Workshop: Free to forbid!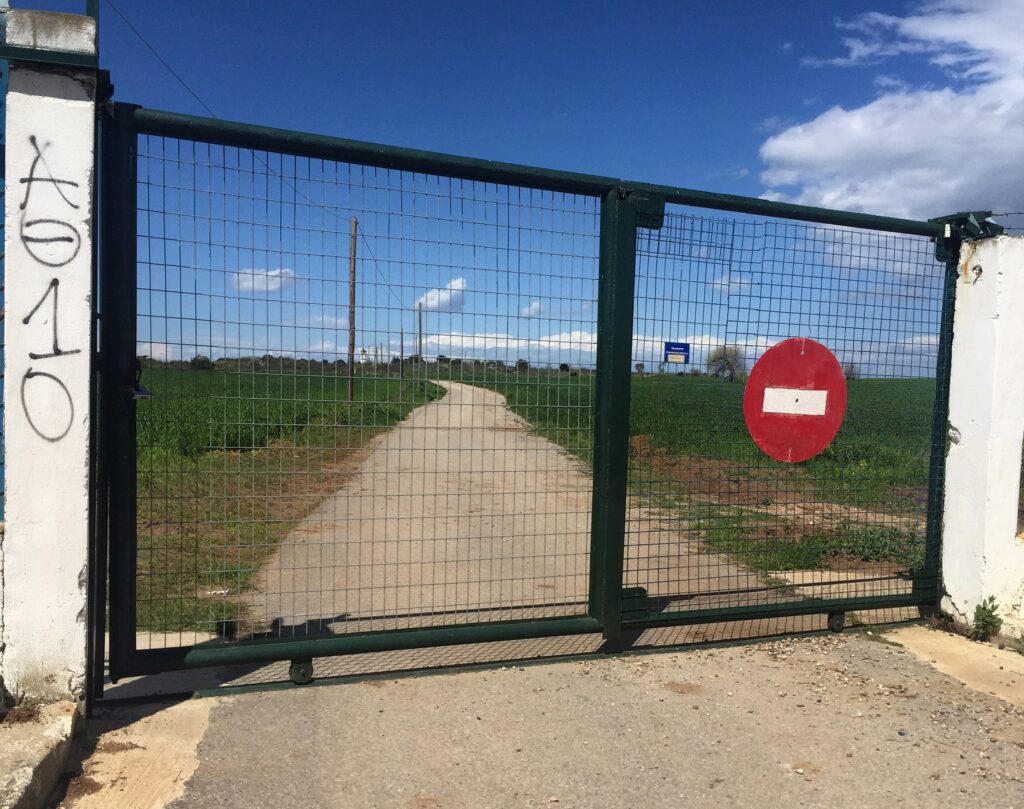 Workshop: Free to forbid!
The artist network "Unicorn – Artists in Solidarity" invites you to a workshop on forbidden culture, freedom of expression, "canceling," and what the consequences of limited freedom may look like. Imagine if you suddenly became a citizen of a country where something fundamental to your identity was forbidden? What would it be, and what would you do? What would a society where your thoughts were restricted look like? Can creativity flourish despite limitations? Or would you yourself want to forbid something?
For two hours, we will discuss these ethical considerations. As a conclusion, we will create a collective poetic manifesto. Manifestos can serve as tools to express thoughts and questions that may have been with you for a long time. "Unicorn – Artists in Solidarity" is a network of artists and cultural workers in Malmö who aim to create a solidarity-based and socially sustainable society and an art world that is not limited by political changes. Learn more about Unicorn here.
The program is part of Förbjuden kulturvecka (Forbidden Culture Week), which takes place in Malmö from November 20 to 26. Learn more about Forbidden Culture Week here.
Information
What: Workshop
When: Wednesday 22.11, 17:00–19:00
Where: The Workshop
Drop in, free entrance
Related Events