Start page
Future exhibition
---
To visit Malmö Konsthall is to walk straight into art. The unique and open floorplan reflects the city's view that art should be accessible to all. You are warmly welcome to one of northern Europe's largest and most beautiful exhibition rooms.
Malmö Konsthall is a part of Kulturförvaltningen in Malmö stad.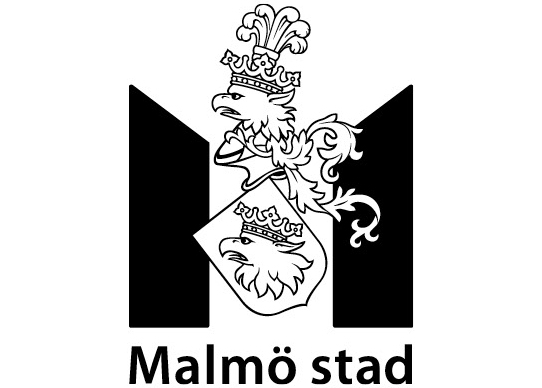 ---
---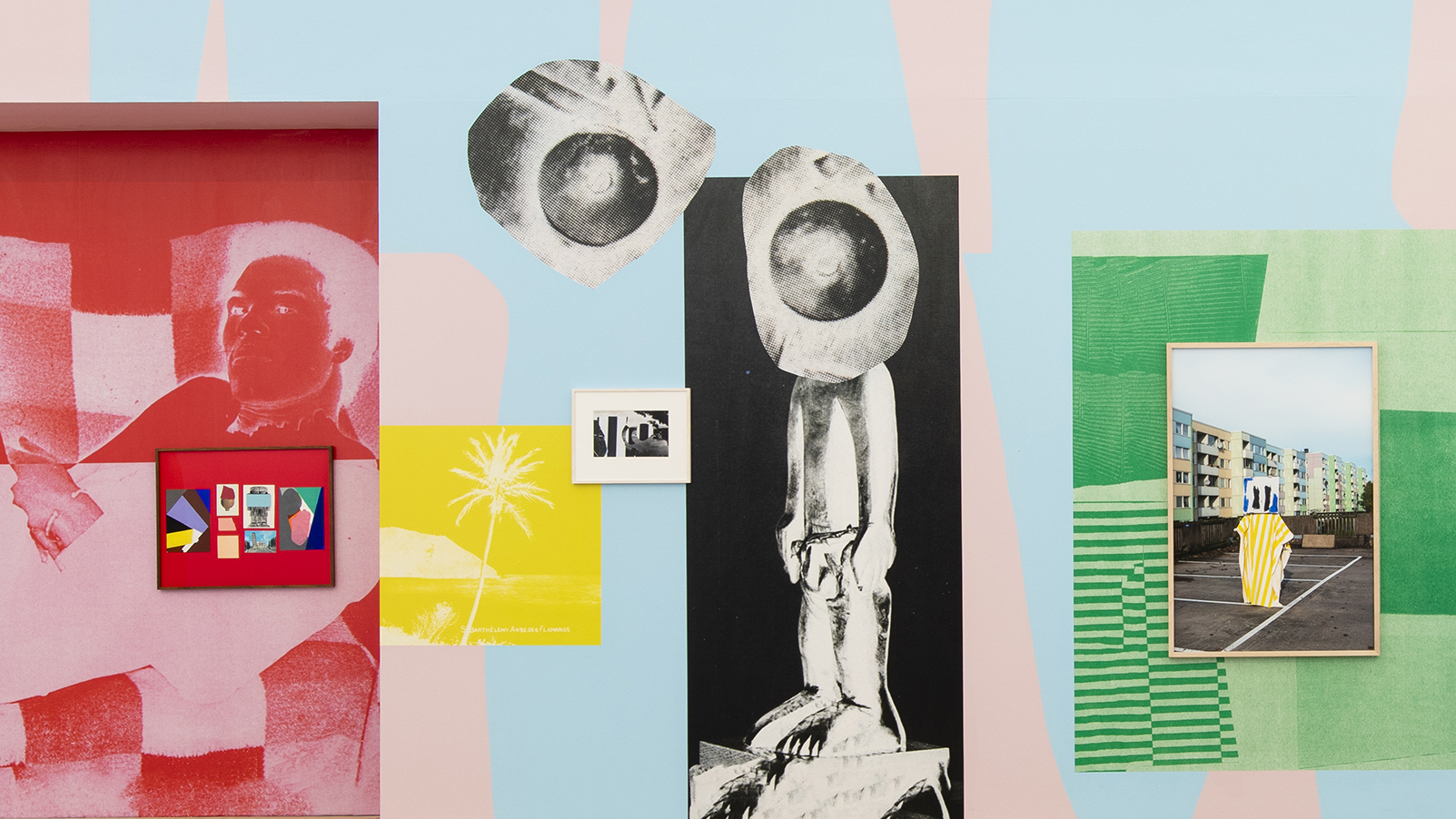 Exhibitions
Malmö Konsthall curates art that challenges and inspires. We present three to four exhibitions per year, with both local and international artists.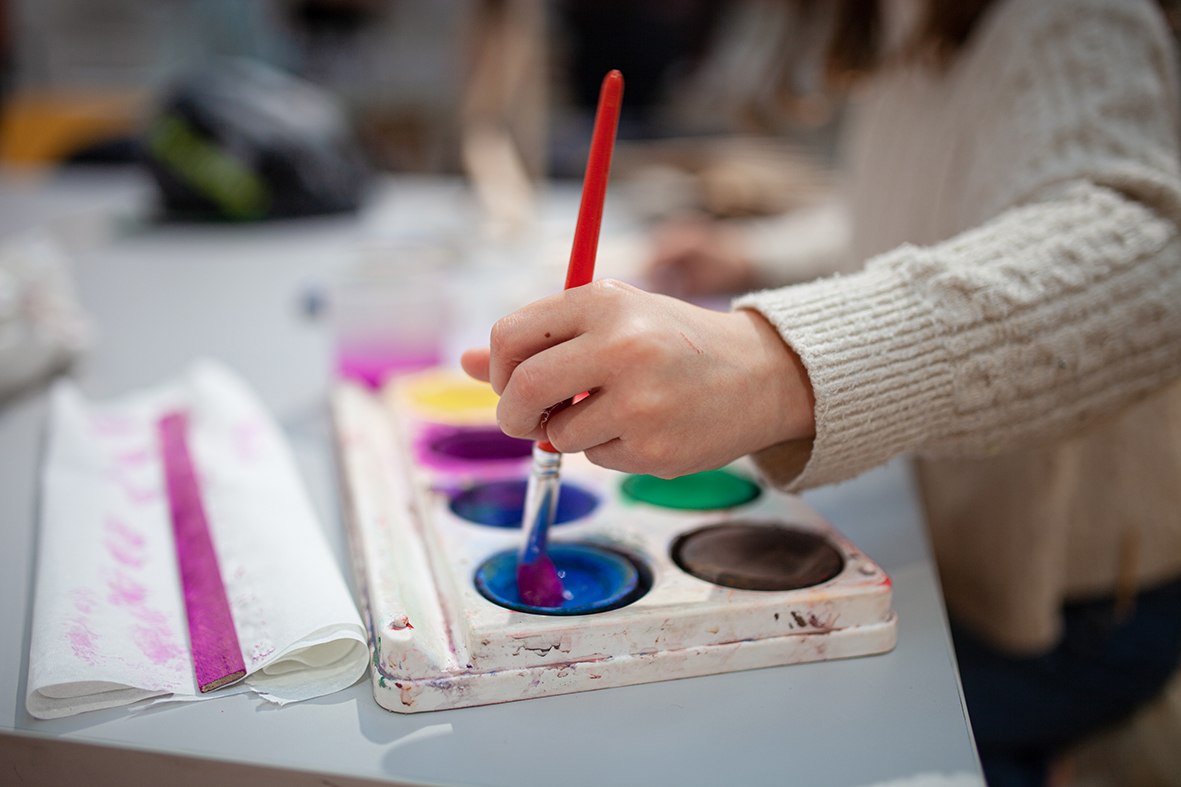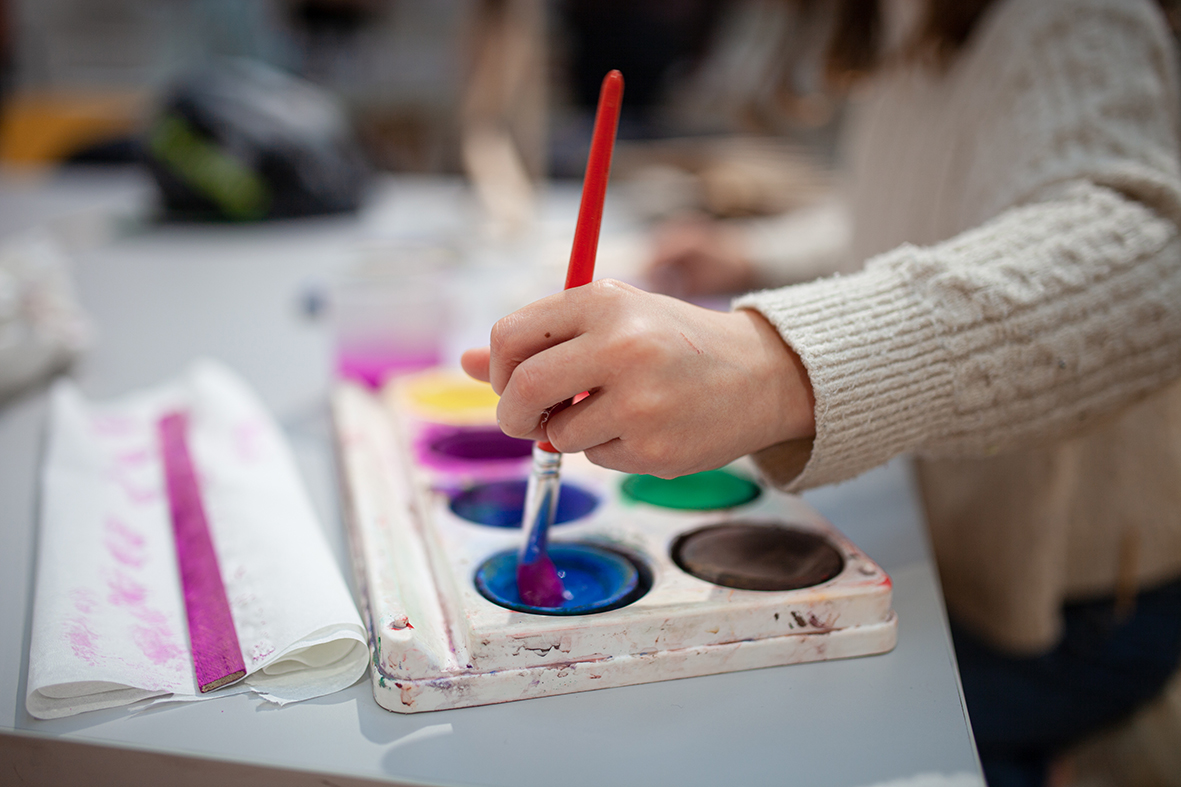 Kids & youth
We want to give our visitors keys to art and creativity. Regardless of prior knowledge, you can take part in our workshops and learn something new.
---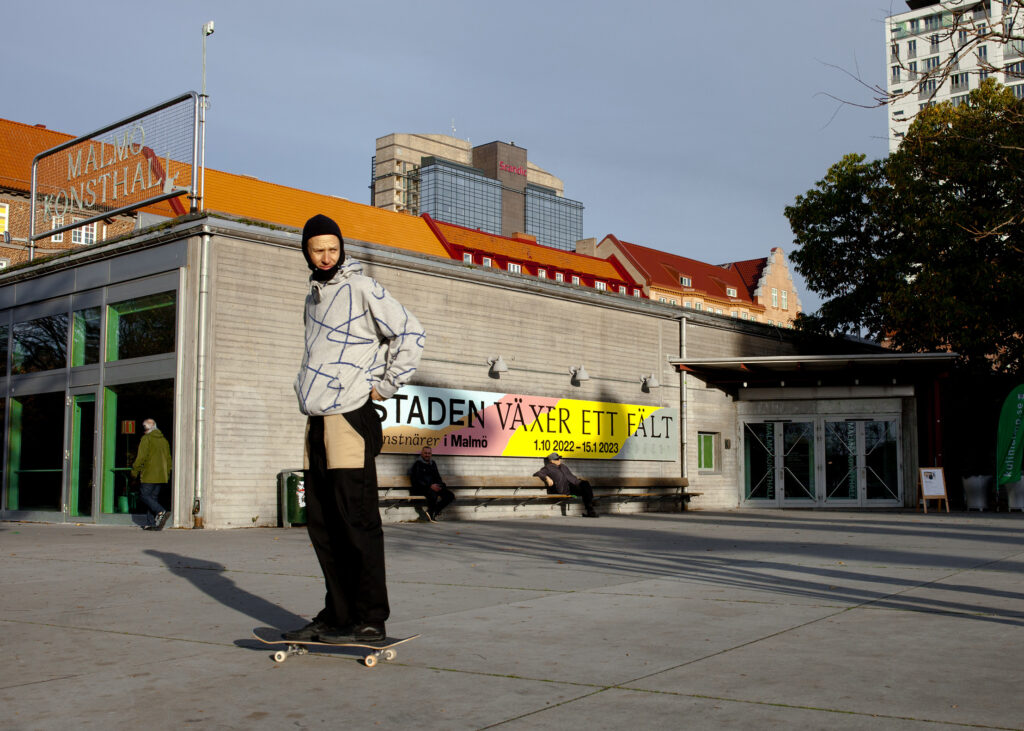 Visit Us
Mon – Closed Tues – 11-17 Wed – 11-19 Thur – 11-17 Fri – 11-17 Sat – 11-17 Sun – 11-17
Restaurang Smak serves lunch and fika. At Smak's own website you will find their opening hours and menu.
Daily guided tours
Tues–Fri at 2 pm: short tour ca 20 min Wed at 6 pm: long tour ca 45 min Sat & Sun at 2 pm: long tour ca 45 min Please note that our tours are held in swedish.
Free No bookings
For private tours or tours in other languages contact: info.konsthall@malmo.se.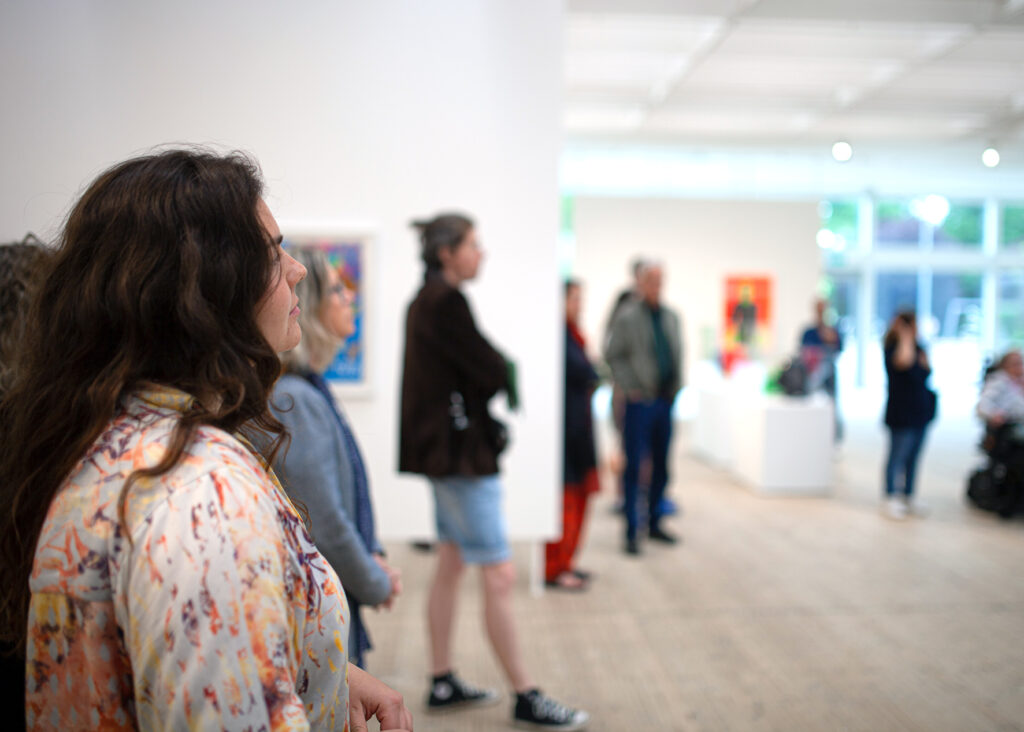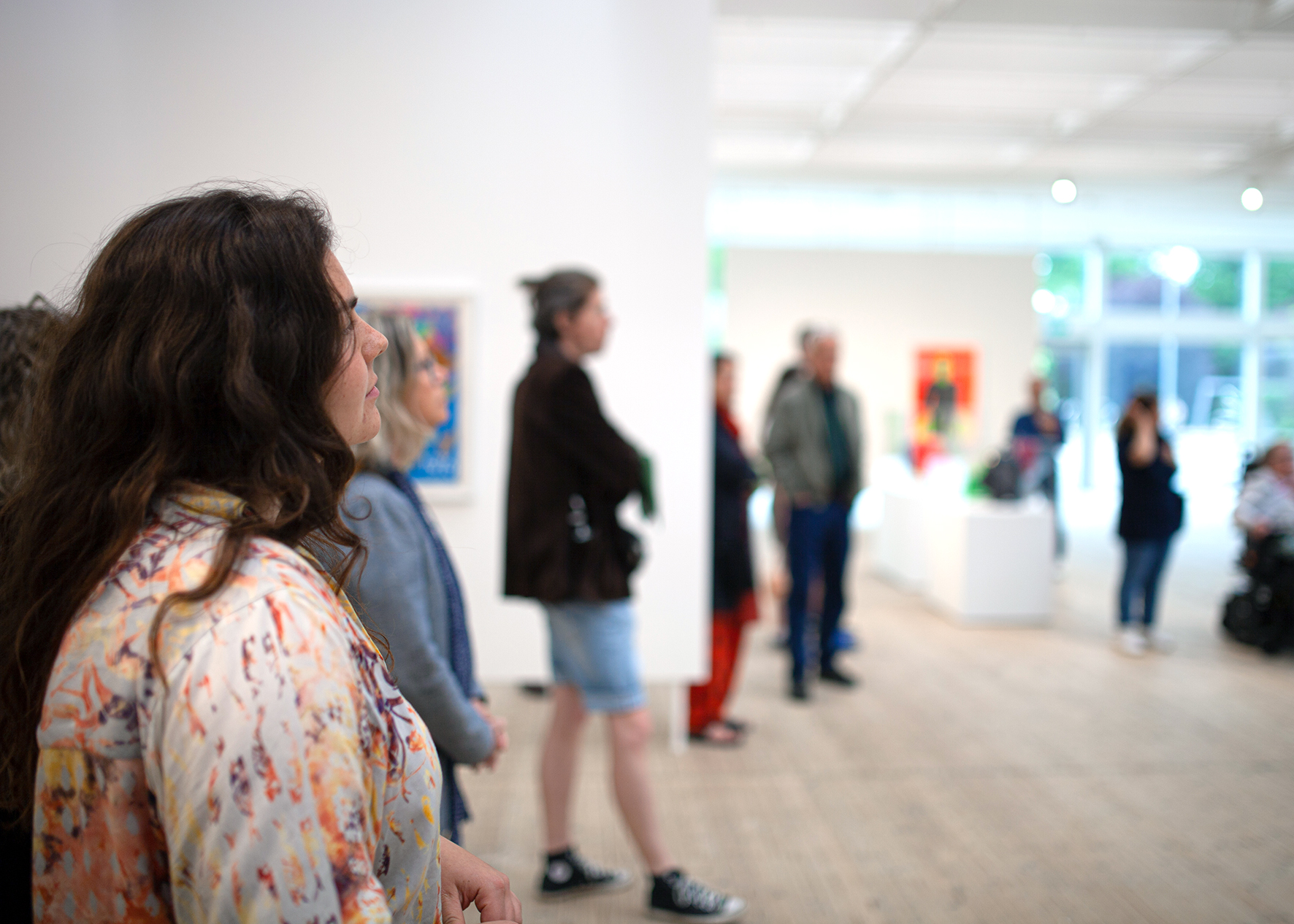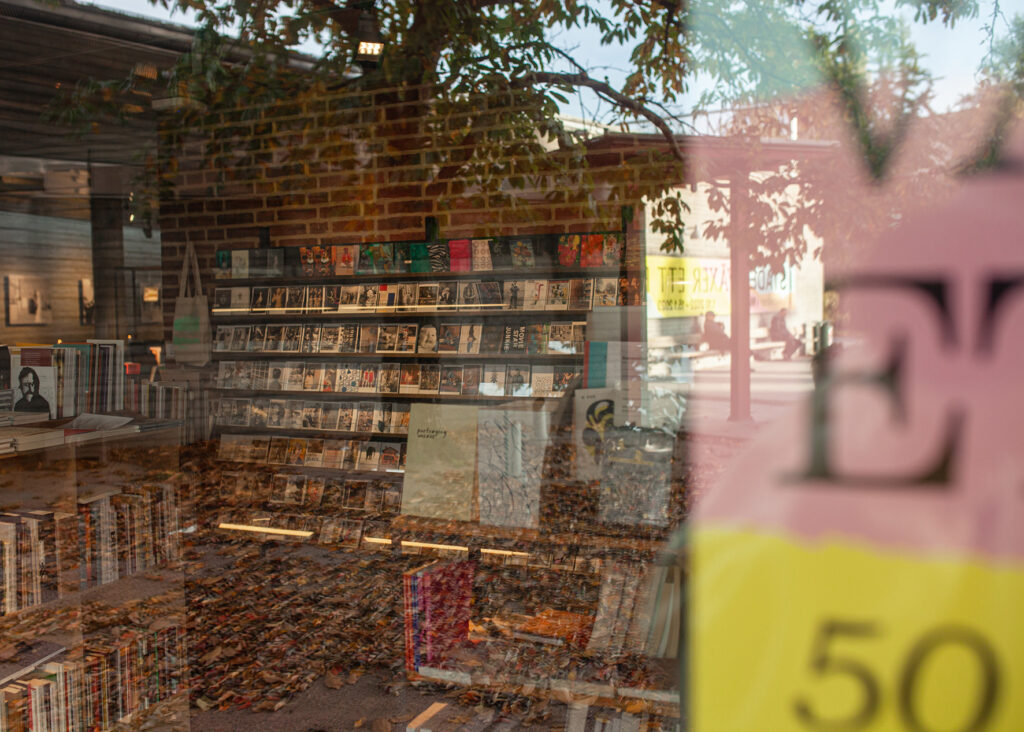 Malmö Konsthalls book shop
Since its founding in 1994, Malmö Konsthall's bookshop has offered the largest and most diverse selection of books on art in the south of Sweden. Here, you can find the perfect gift for a friend, or expand your own knowledge of the contemporary art scene.
---
Play
Workshop with Ossian Theselius and Tamara de Laval – December 2022.
Koncert with Kulturskolans orchestra El Sistema, december 2022.
Animation by artist Kim Demåne based on works created by participants in the project Lyssna – 23.11 & 1.12 2022
Intervju with Ali Reza – one of the participants in the project Lyssna – 2022.
---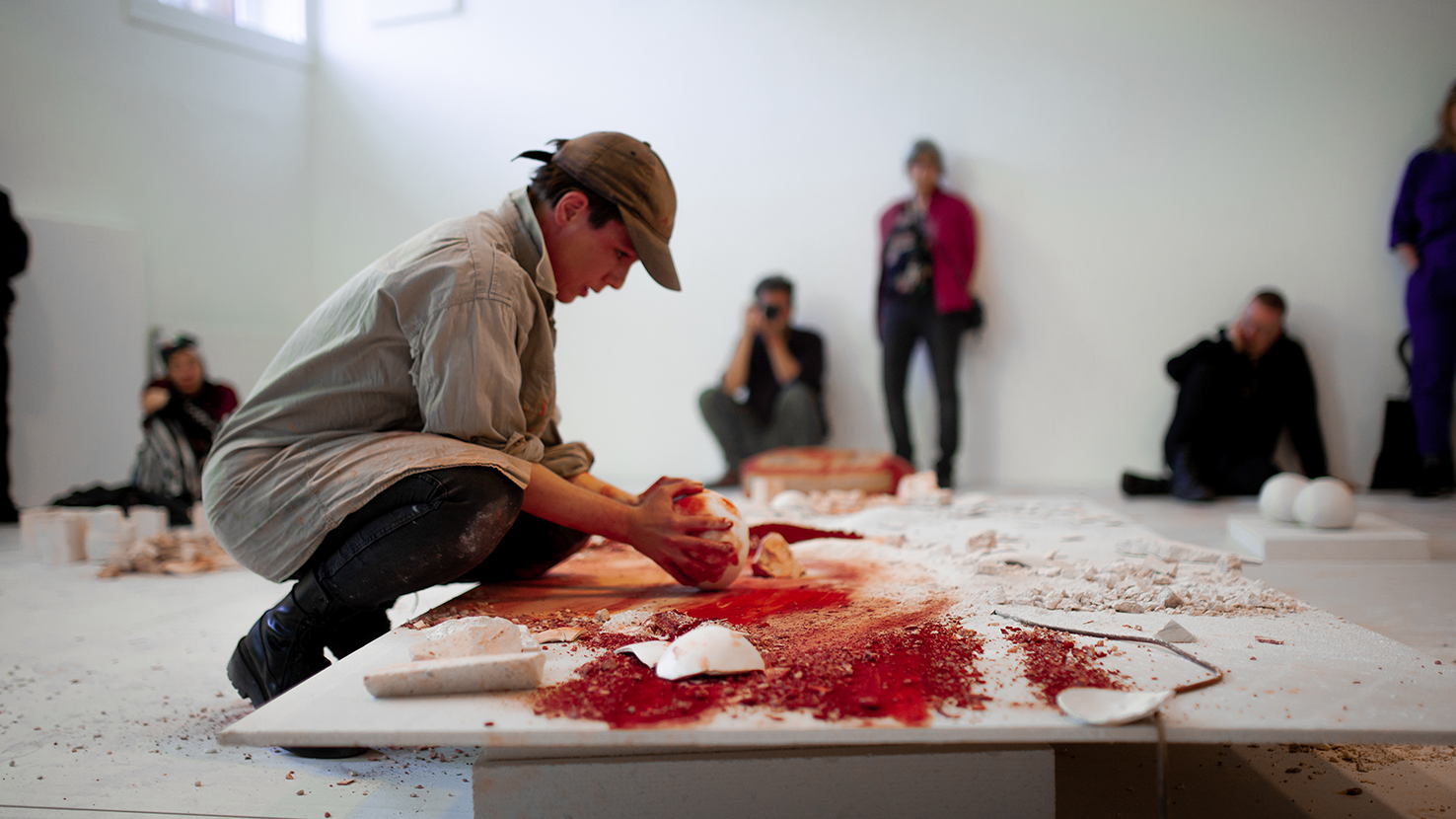 Do you like art?