Malmö Konsthall is closed for installation of the next exhibition, opening 30/9. The bookshop is open Tue–Sun 11–15
Start page
Upcoming exhibition
---
To visit Malmö Konsthall is to immerse yourself in art. The open architecture reflects the city's view that art should be accessible to everyone. Welcome to one of Northern Europe's largest and most beautiful exhibition spaces.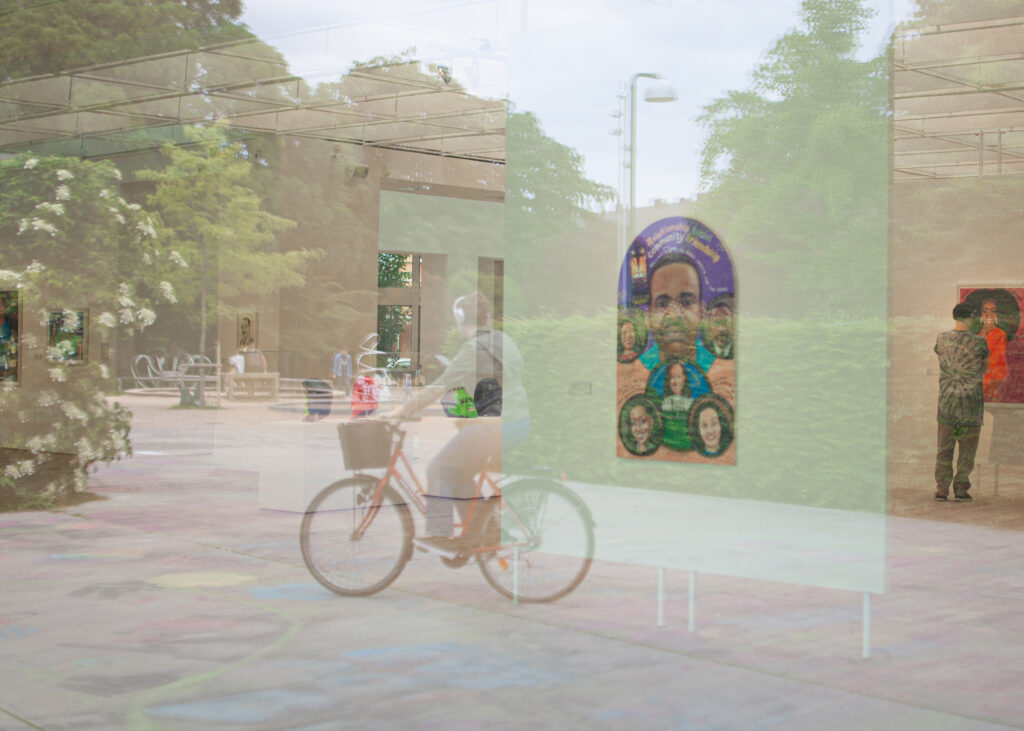 Visit us
Daily guided tours (in Swedish)
Tue–Fri kl 14: Short guided tour ca 20 min
Wed kl 18: longer guided tour 45 min
Sat & Sun kl 14: longer guided tour 45 min
Admission free
For private tours or tours in other languages please contact: info.konsthall@malmo.se.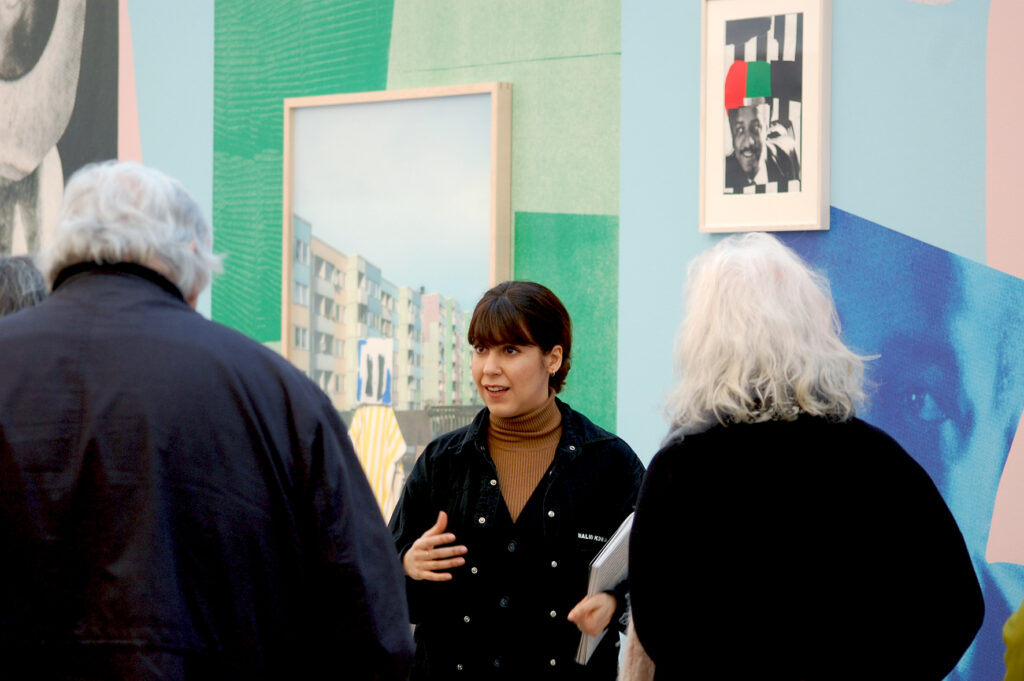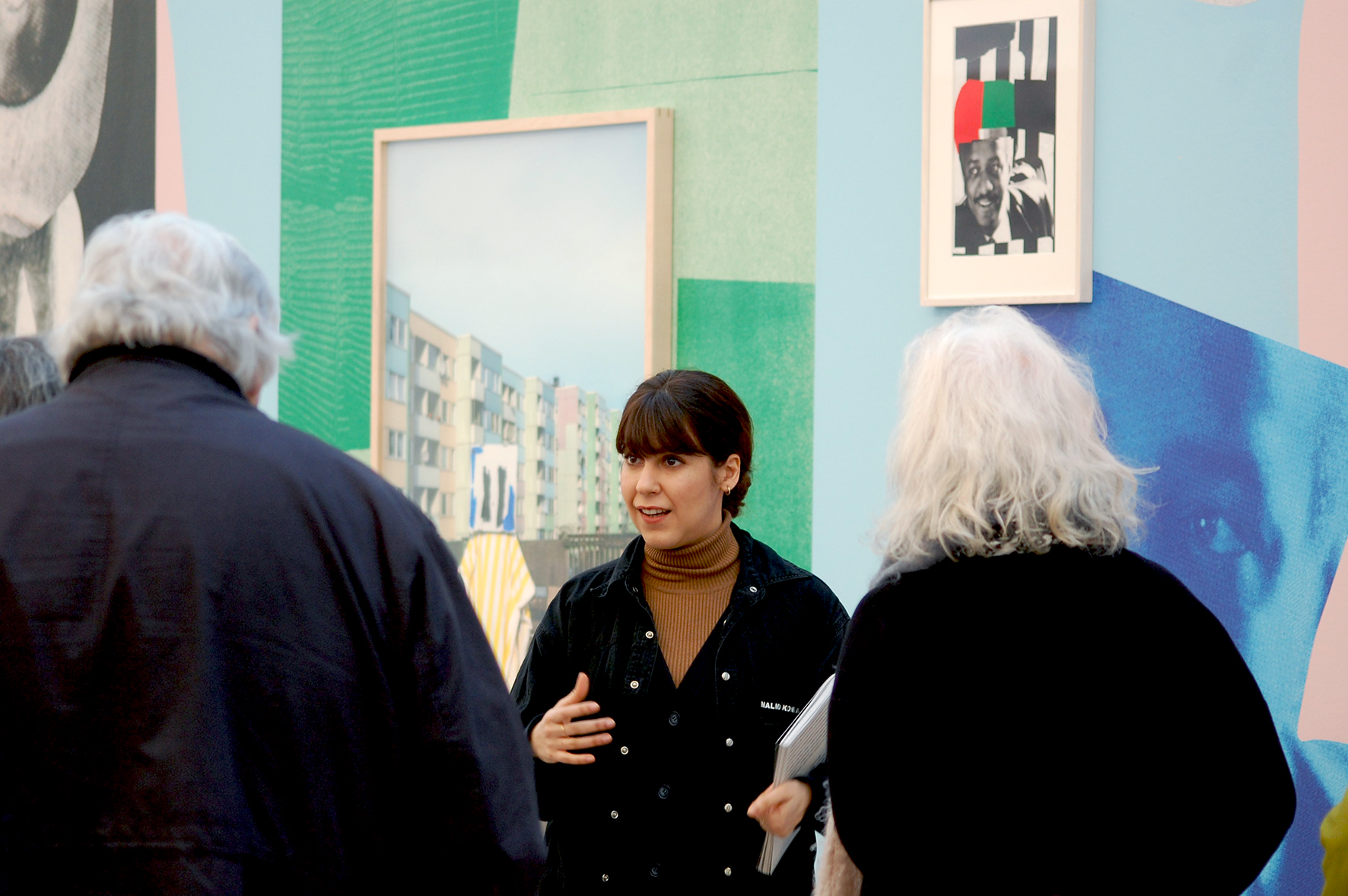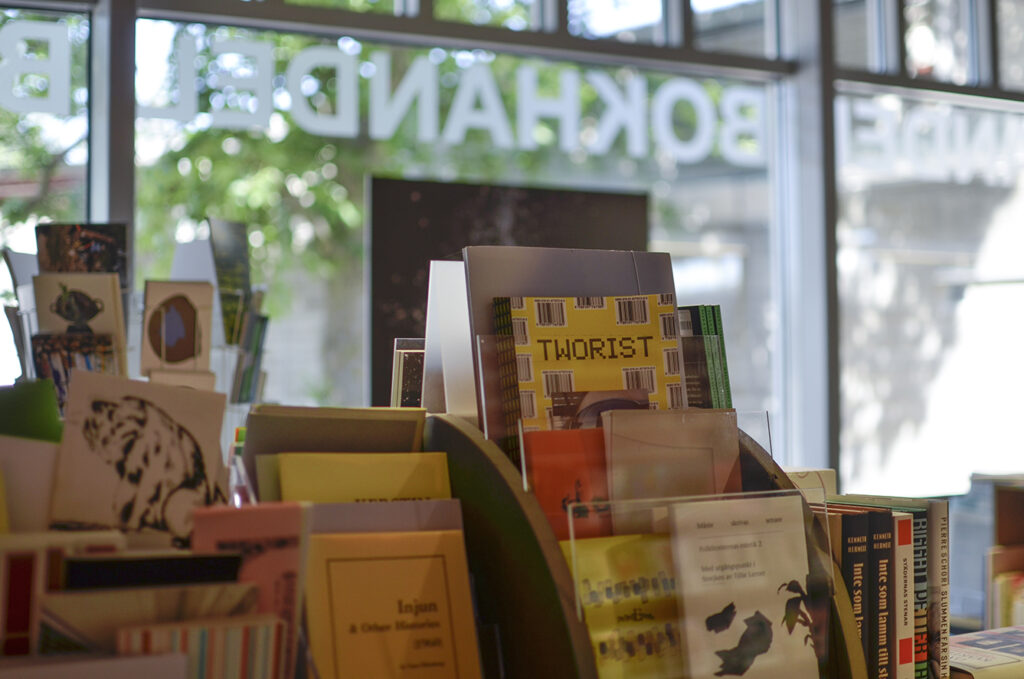 Our bookshop
Enjoy one of the largest and most diverse selections of art books in the south of Sweden. Here you can find the perfect gift for a friend, or expand your own knowledge of the contemporary art scene.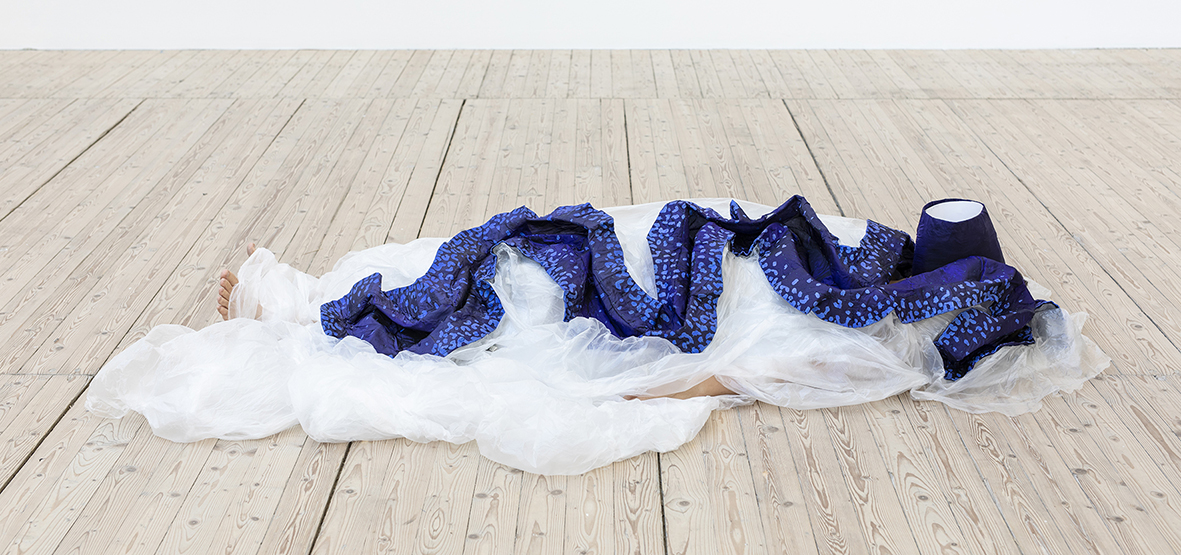 Exhibitions
Malmö Konsthall curates art that challenges and inspires. We present three to four exhibitions per year, with both local and international artists.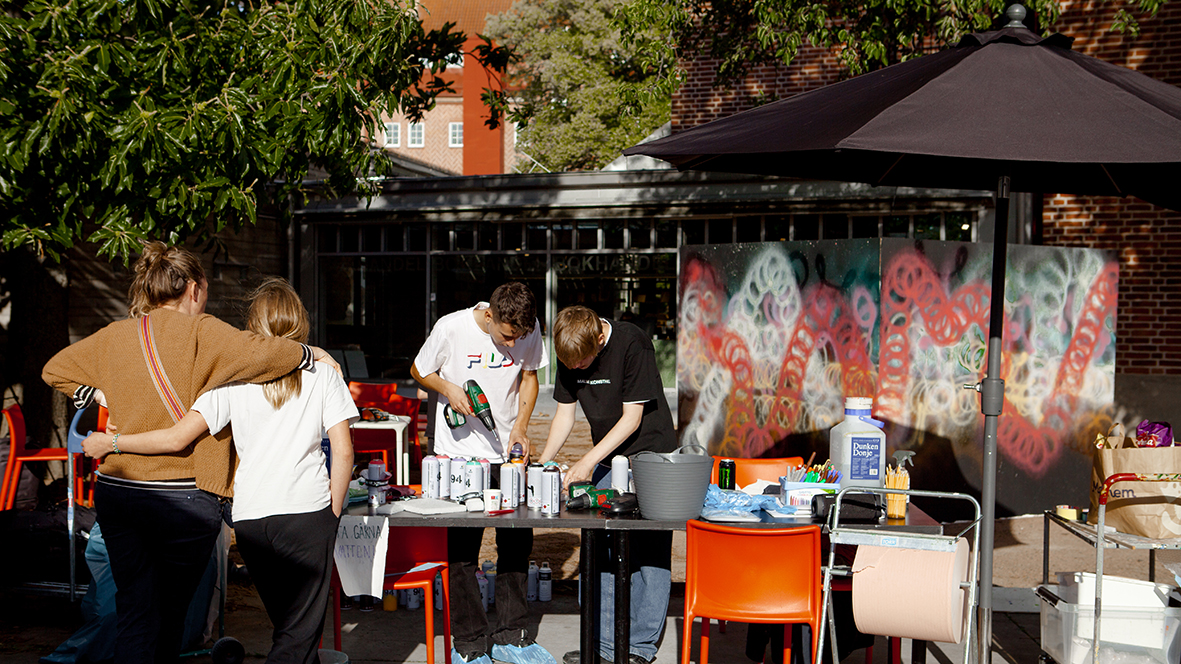 Kids & Youth
We want to provide our visitors with keys to art and creativity. Regardless of prior knowledge, you can take part in our workshops and learn something new.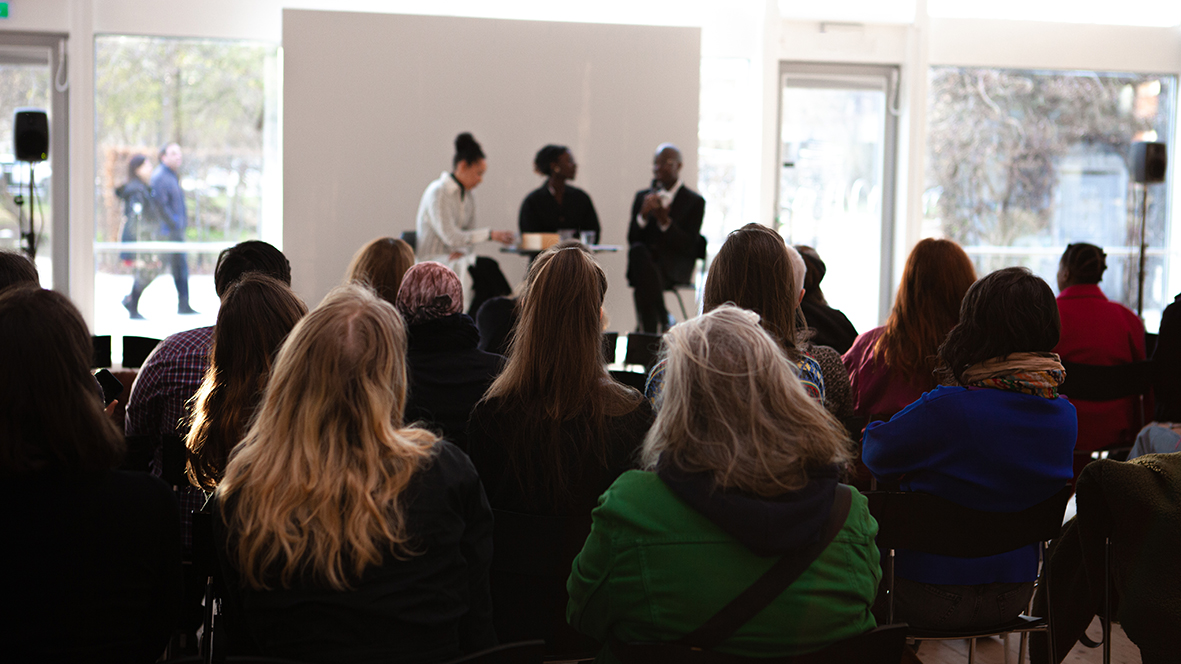 Do you love art?