Film premiere & concert: Downtime (Lågtid)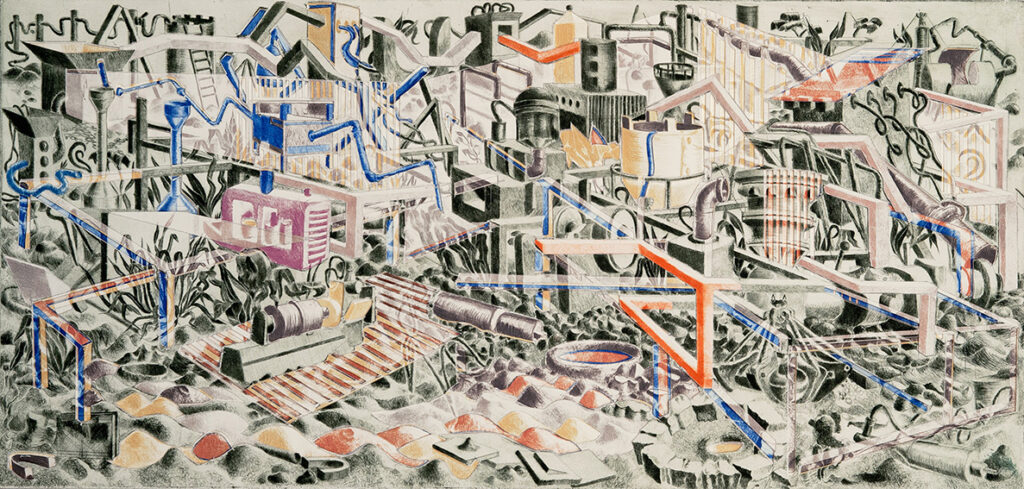 Film premiere and Concert: Downtime (Lågtid)
Välkommen på en audiovisuell eftermiddag som hyllar "lågtiden" – motsatsen till högtid. Det blir livekonsert, samtal och premiärvisning av Ellisif Hals, Yuvia Maini och Cassius Lamberts animerade kortfilm "Lågtid".
"Lågtid" är ett verk tillägnat tidens tillkortakommanden. Här utforskas mellanrummen mellan existenser. Vad händer när tillvaron står i lågvatten? Vad sker mellan bladen av ett verk i lågsäsong? Vad gör vi egentligen med vår dötid?
Det audiovisuella verket föddes ur ett interdisciplinärt samarbete mellan konstnären Ellisif Hals, animatören Yuvia Maini och kompositören Cassius Lambert. Tillsammans resonerar de kring vad som händer när livets högkant tar paus och skapar en ljudbild som får oss att återvända till meningslöshetens högkonjunktur.
Verket är skapat med stöd av Konstnärsnämnden
Information
Vad: Filmvisning, konsert & samtal
När: Lördag 2.12, 15:00–17:00 (konsert 15:30)
Var: C-salen
Fri entré
Ellisif Hals is a Norwegian visual artist based in Malmö. Her multidimensional drypoint prints have been celebrated by the Maria Bonnier Dahlins Foundation and in international and national solo exhibitions.
Yuvia Maini works as a digital artist and animator in Stockholm. She has, among other things, created work for Håkan Hellström, Swedish Parliament, Kristianstad Municipality and is part of Misschieffs's artist collective.
Cassius Lambert is a Malmö-based composer. With electric bass as his primary tool, explores unconventional soundscapes. In 2022, received Malmö City's cultural grant and SKAP's cultural award.
Related Events