Flute Concert with the Cultural School & El Sistema in Holma/Kroksbäck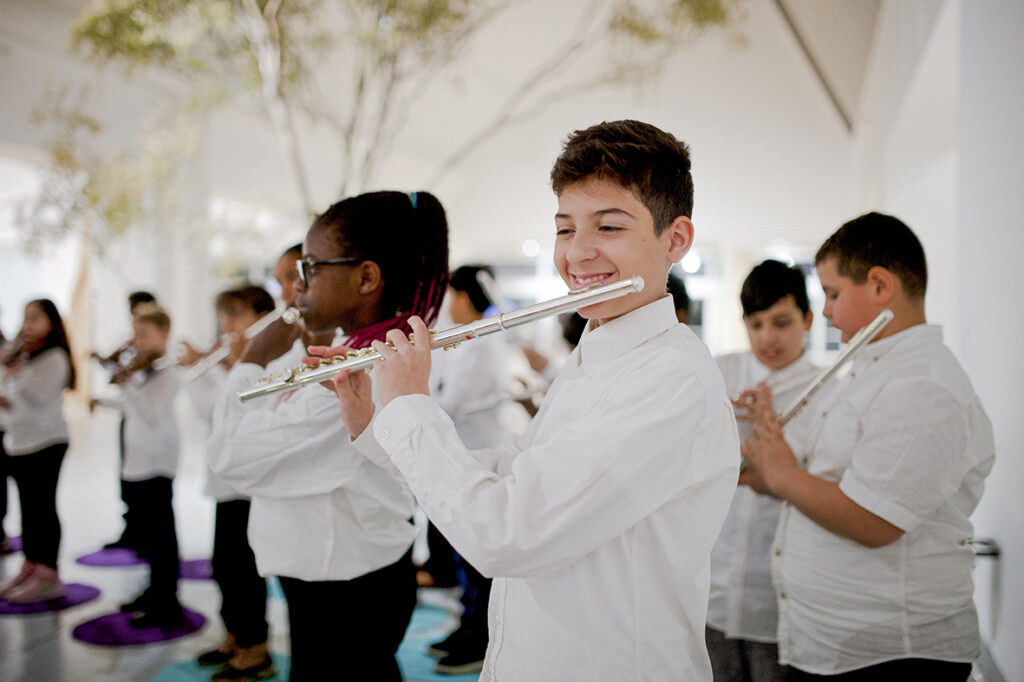 Flute Concert with the Cultural School & El Sistema in Holma/Kroksbäck
Experience a magical flute concert in the beautiful exhibition space, where students from the cultural school and El Sistema in Holma/Kroksbäck will perform music inspired by the ongoing exhibition by Ingela Ihrman. The music has been carefully selected to complement the artworks on display in the space.
About the exhibition
Ingela Ihrman explores what it means to be human. With a blend of humor and seriousness, she addresses questions of identity and belonging, focusing on the powerful emotions in everyday life like desire, passion, longing, and loneliness.
Don´t miss out!
Don't miss the second concert in conjunction with Ingela Ihrman's exhibition. December 9th at 12 PM. A flute and violin concert featuring the students of El Sistema Holma/Kroksbäck.
Information
What: Concert
When: Wednesday 29th ov November 17:15–17:45
Where: The main exhibition hall
Admission free
Related Events