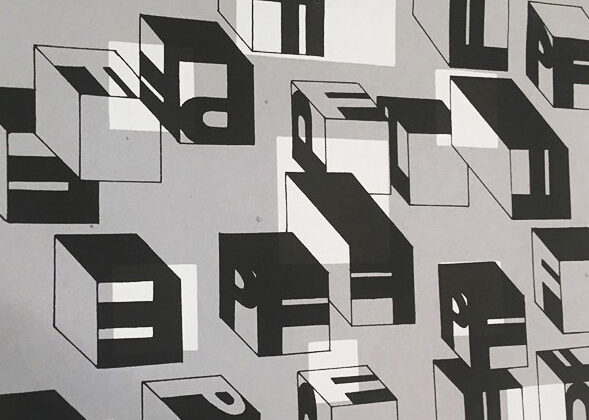 SAMIZDAT
-
30 years ago key rings were rustling all over Wenceslas Square in Prague during the Velvet revolution. Together with the Samizdat library Libri Prohibiti in Prague, Malmö Konsthall and Stadsbiblioteket are now exhibiting samizdat books, contraband literature from exile publishers and other publishing materials that were considered to be threats to the ruling order, reminding us never to take free speech and press for granted.
The presentation is displayed 6.11–8.12, mirroring the Michael Rakowitz exhibition The Invisible Enemy Should Not Exist (Room G).
Co-operator: Stadsbiblioteket, Embassy of the Czech Republic in Stockholm and Czech Literary Centre.
Opening and lecture: Samizdat Wednesday 6.11, 6–9 pm
6–7 pm Meet and greet
7 pm Lecture by Martin Machovec, editor, critic and translator. Publisher of Samizdat books in communist Czechoslovakia. In English. .
Co-operator: Stadsbiblioteket and ABF Malmö.