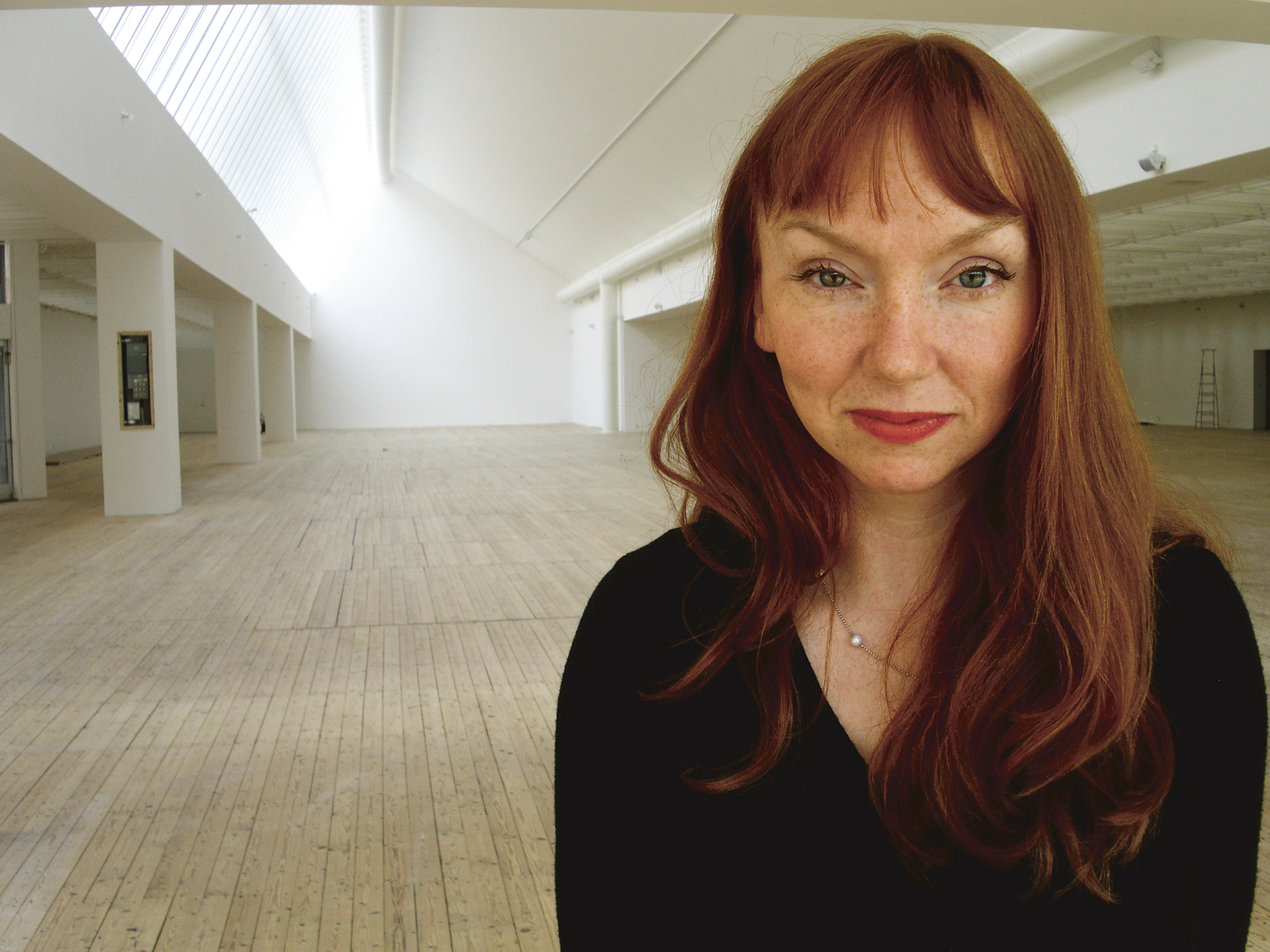 Susan Philipsz
-
In her first solo exhibition in the Nordic countries, the Scottish artist Susan Philipsz makes use of every cubic centimetre of space in Malmö Konsthall. Philipsz works primarily with sound, film and space, and the starting point of her works is the interface and tension between subjective and collective memories of popular music, political songs and film experiences.
Philipsz uses known songs, music and film themes to capture her audience between the public and the private and to take us on a journey into our own memory. She draws inspiration from literature and music, and has, for instance, rerecorded David Bowie's entire album, Ziggy Stardust, a capella. In this way Philipsz' interpretations create memory "shifts" which evoke many different associations and which remind her audience of everything from teenage euphoria, dreams and loneliness to private moments in the shower.
"With my work I am trying to bring an audience back to their environment, not the opposite. What I am trying to do is make you aware of the place you are in while heightening your own sense of self." Susan Philipsz
The songs are often presented in public places and in situations where one least expects them, such as in a supermarket, a cinema, a pedestrian underpass or a harbour in San Sebastian. The songs are not perfect – like a professional singer would have sung them – and that is one of the qualities of Philipsz' interpretations. Another is the way they relate to the space, architecture and social context in which they are placed.
Her work The Dead thematises subjects like loss and memory. The Dead refers to the story of the same name which James Joyce wrote in 1906-1907, and to the screen version made by John Huston in 1987. The work has been presented as the sound track of a completely black 35 mm film, which is only broken up by fleeting white patches. The lack of any images creates a mental space for the observer in which his/her own private memories and losses can be placed, but the song also challenges our collective memory via the narrative and the filmic.
Susan Philipsz often bases her works on the architecture and history of the exhibition space. For Malmö Konsthall she is creating a new work specifically for Klas Anshelm's 30-year-old building, and will be making the art gallery visible in a way we have never before experienced.
Susan Philipsz was born in 1965 in Glasgow, Scotland and lives and works in Berlin. She has exhibited in many international contexts, including at Manifesta 3, Ljubljana, Slovenia (2000); the Irish Museum of Modern Art, Dublin, Ireland (2001); the Museum of Contemporary Art, Lyon, France (2002); Kunstverein Arnsberg, Germany (2004); Hamburger Bahnhof, Berlin, Germany (2004); Westfälischer Kunstverein, Münster, Germany (2004); and the Ikon Gallery, Birmingham, England (2004). This year Philipsz has been commissioned to create public works for Dundee Contemporary Fine Arts, Scotland; Kölnischer Kunstverein, Cologne, Germany; and in Nicosia, Cyprus.