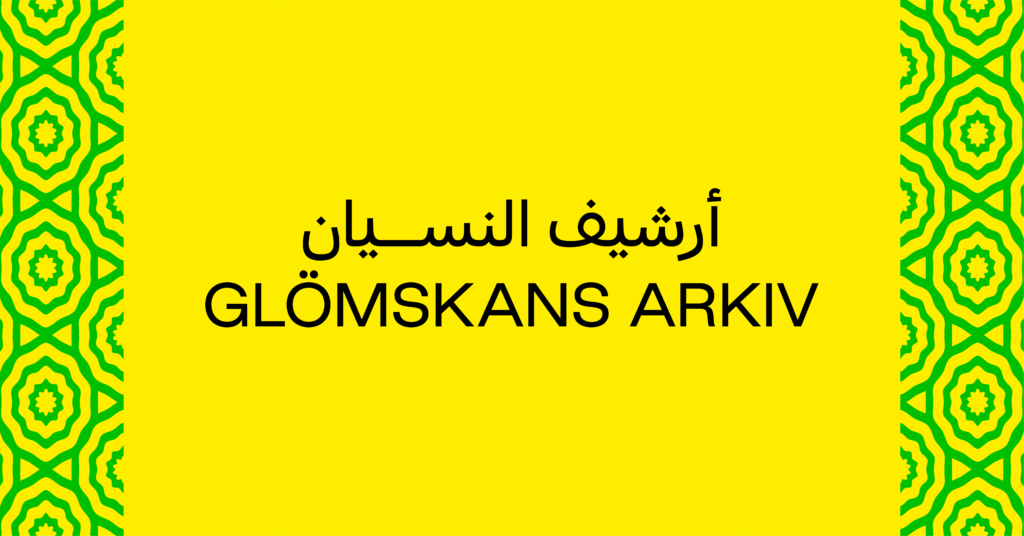 Glömskans arkiv
5.5 – 21.5 2023
Glömskans arkiv is a participant-based work presented in three acts by Amfi. It deals with memory, grief and racist violence, with Malmö as the horizon.
The starting point is a lyrical manifesto written by the poets Felicia Mulinari and Athena Farrokhzad in dialogue with social movements. The manifesto staged under the auspices of Saga Gärde in the spring of 2023 at Malmö Konsthall.
Glömskans arkiv is made in collaboration with Amfi and the performance is part of The whole city is a monument.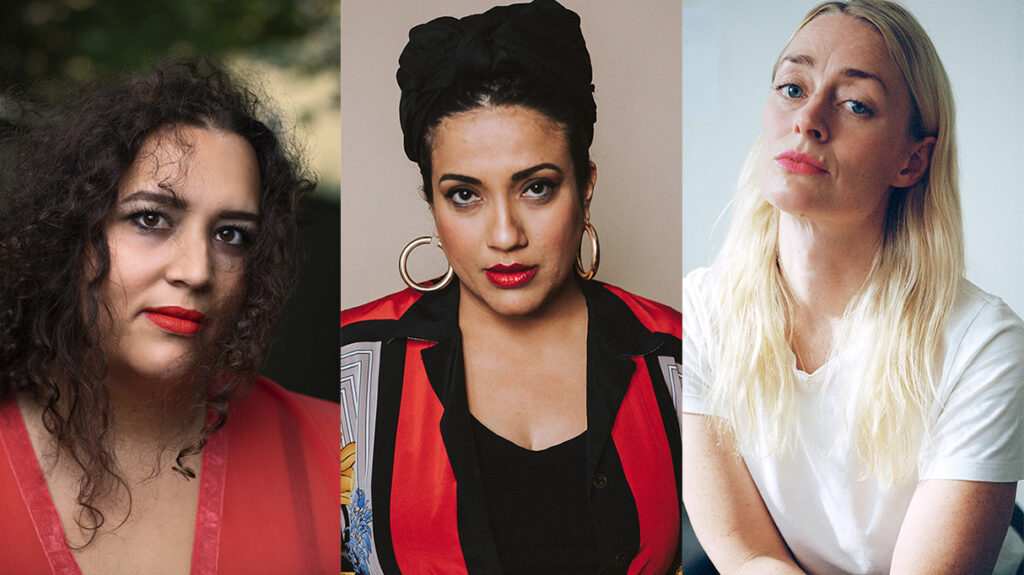 Amfi is a platform for new drama that wants to develop the performing arts through language. In collaboration with other scenes, Amfi wants to work for a continuous discussion about new drama and show the importance of the dramatist in developing the performing arts in dialogue with our surrounding world. Amphi comes from around the Greek, on both sides and is a serious play with the history of literature and the theater as an arena for contemporary issues.
Just as the title The whole city is a monument reveals, the exhibition opens up the idea of approaching the city as a monument. The works explore how racist structures affect the experiences and memories that collectively create a city's stories.
What all the works have in common is that they ask questions and say something important to the future. All works are created specifically for the exhibition and based on several months of research in and about Malmö.