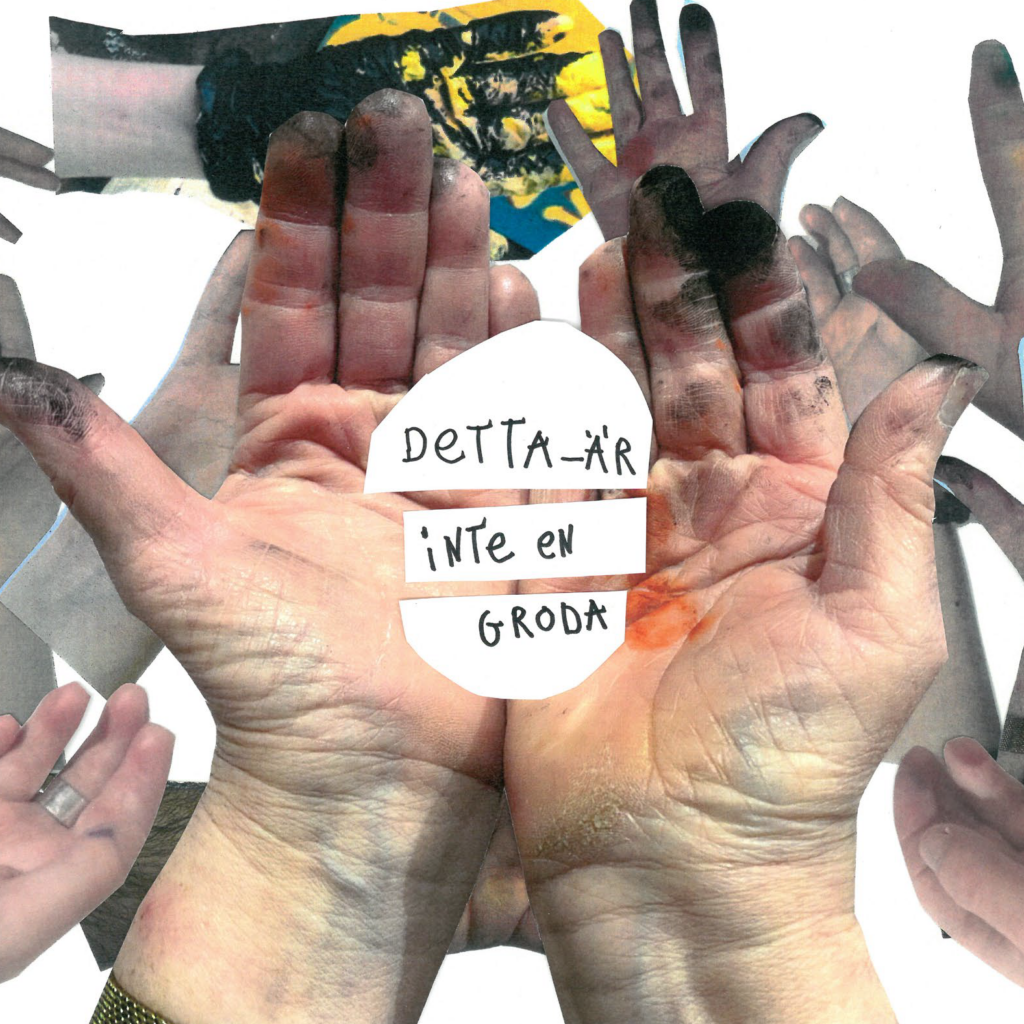 Detta är inte en groda
21.7–13.8 2023
Detta är inte en groda (This is not a frog) is an exhibition created by participants in Konstlyftet, Malmö Konsthall's project aimed at people with functional disabilities. Ten participants, led by the artist Max Avasoo, have created an exhibition that mixes charcoal drawing, stencil spray, acrylic painting and drawing.
This March, ten participants from three LSS residencies (state accommodation for people with developmental disabilities) and Annexet daily activity centre have worked with the artist Max Avasoo. They have had an outreach workshop at their place of residence, six workshops at Malmö Konsthall and an exhibition meeting together. The participants have been working independently with their own ideas. The result is a mix of charcoal drawings, spray painted templates, acrylic and drawing. Max has prepared boards of plywood in three different sizes for the participants. The work you see in this exhibition in a selection of the work made during the workshops.
Information
Konstnär / projektledare: Max Avasoo
Projektledare / pedagoger: Antje Nilsson och Ylva Brännström, Malmö Konsthall. 
Many thanks to participants and staff