Twenty Springs: Guided Concert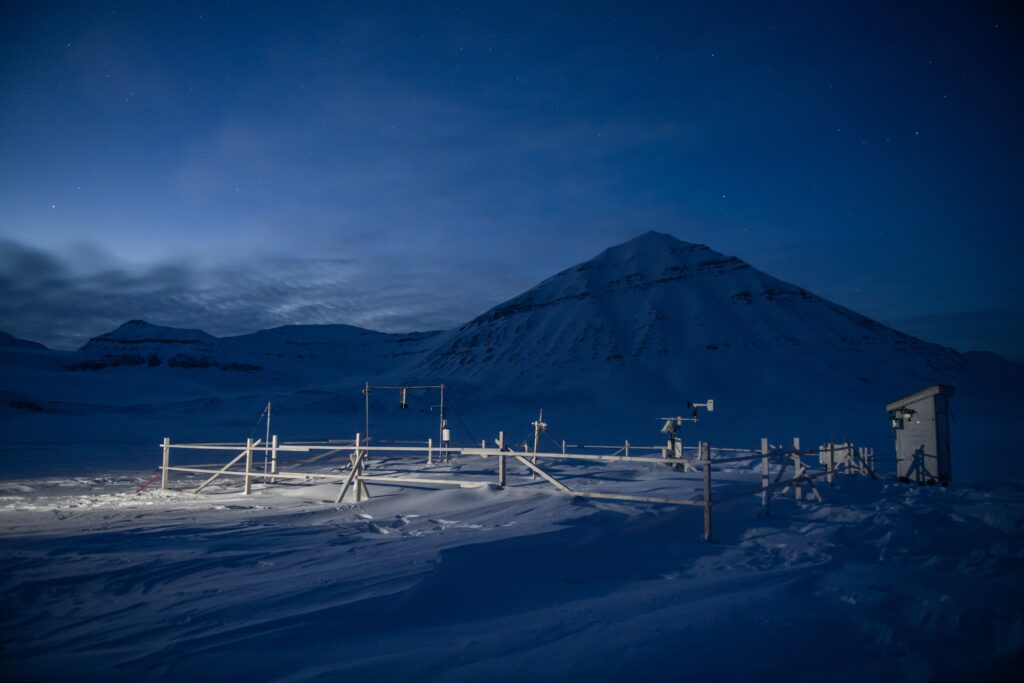 Twenty Springs: Guidad konsert
As part of the mini-exhibition Twenty Springs, on display at Malmö Konsthall on October 18-22, the artists behind the exhibition are offering a guided concert. Twenty Springs is a sound work that translates the spatial and temporal scales of climatic change into a sound sculpture, to make climate change more tangible.
During a special guided concert, the Sono-Choreographic Collective will present their artistic-scientific methods for listening, sensing and understanding climate change, including sonic and somatic techniques that connect planetary scale with the individual and collective sensory scales of participants.
The guided concert will last 60 minutes and be held in English. More about the exhibition here.
Information
What: Concert
When: Fri 20.10 at 17–18
Where: C-salen
Drop in, free entrance
Related Events