Book signing: Ansikte mot ansikte by Lena Koller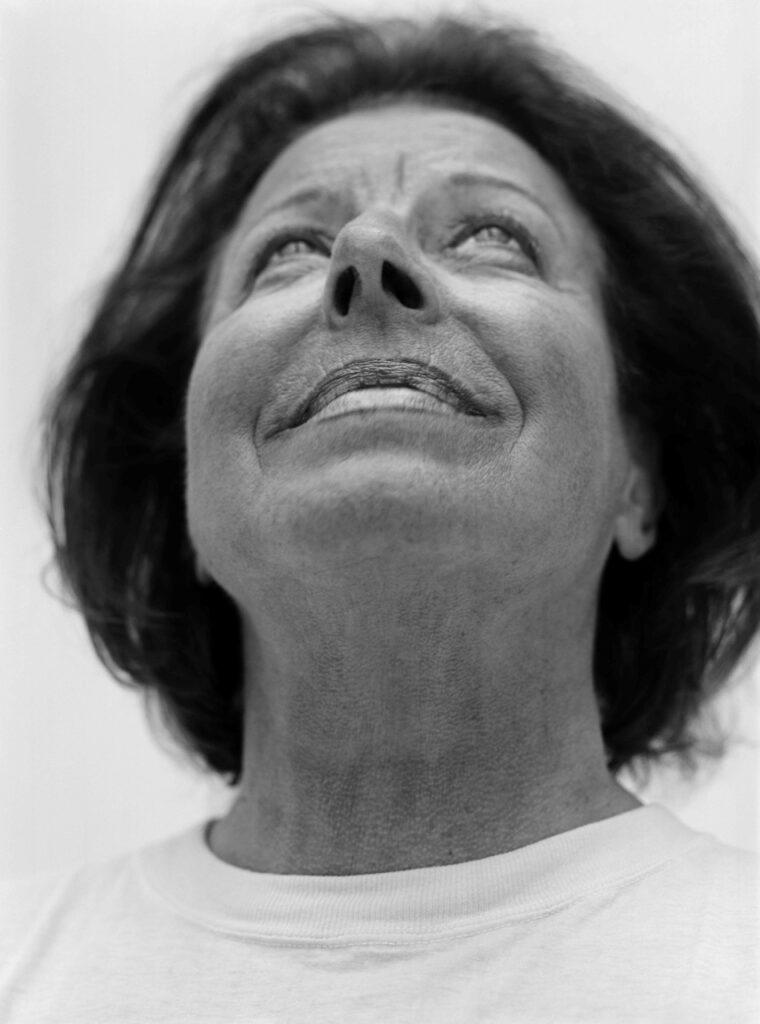 Book signing: Ansikte mot ansikte by Lena Koller
For over thirty years, portrait photographer Lena Koller has captured musicians, writers, actors, and chefs on the run. In the book Ansikte mot ansikte she collects many of her most notable images. Release and book signing at Malmö Konsthall.
When Lena Koller now for the first time collects many of her most notable and unique images in the book Ansikten mot ansikte (Face to Face), together with a number of previously unpublished ones, the result is not only a collection of portraits, but also a portrait of an era – the nineties. Portraits include among others, Erland Josephson, Anne Sofie von Otter, Lisa Nilsson, Katarina Frostenson, Stellan Skarsgård, Rolf Lassgård, Stina Nordenstam and Bodil Malmsten. With personal texts by Lena Koller, where she talks about her career and about the photo shots and meetings behind the images. The book, which is published by Modernista, also contains a foreword by cinematographer and director Henrik Carlheim-Gyllenskiöld.
Lena Koppel is doing a book signing in the bookshop, and the book is sold at a special price during the release.
What: Book release & book signing When: Sat 25.3 at 2–4pm Where: The bookshop
Drop in, free entrance