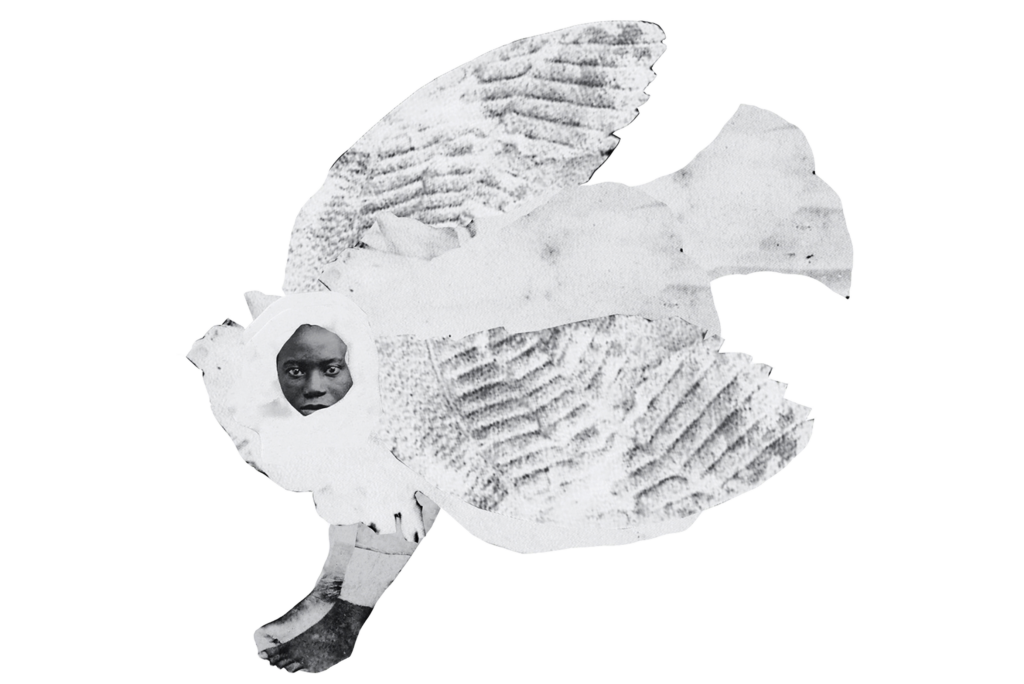 FLIGHT
4.2 – 9.4 2023
What happens when we sift through history and its dark repositories? The exhibition FLIGHT at Malmö Konsthall presents burning, critical and unrelentingly defiant artworks by Kudzanai Chiurai, Frida Orupabo and Eric Magassa.
FLIGHT unfolds in a sequence of scenes that place the viewer in fluid time and place. Each installation is constructed from painstaking excavation and purposefully veers in and out of the past and present. The exhibition grapples with dissonance; beauty and grit, colonialism and freedom, and that which is yet to come.
Curator: Tawanda Appiah
Tawanda Appiah is a Zimbabwean independent curator and writer based in Malmö, Sweden. He has curated several exhibitions and interventions including co-curating the GIBCA Extended exhibition in 2021. His research-centred practice often visits history to make sense of the contemporary milieu. Appiah sits on various boards including Paletten Art Journal.
Aktuell information
Vernissage fredag 3.2 kl 19