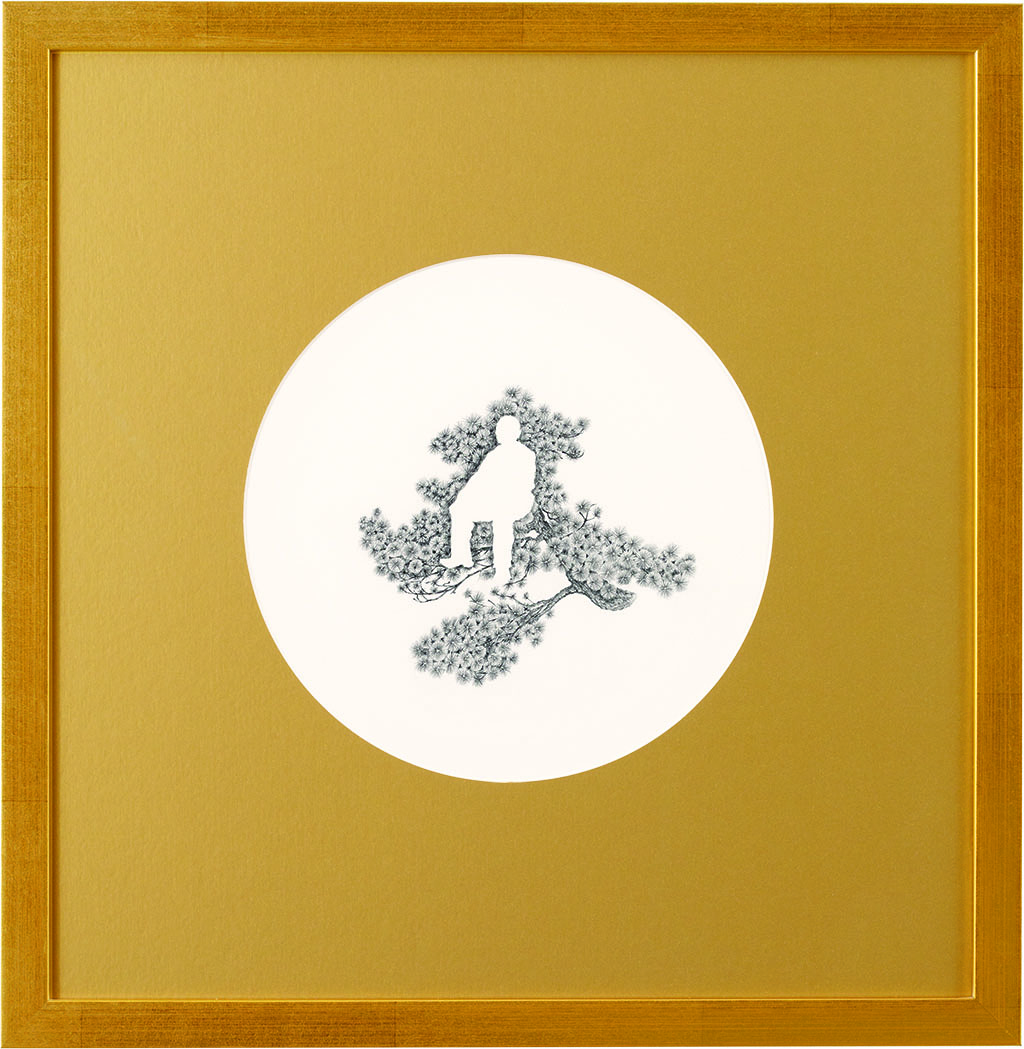 Ann Böttcher, Verk 2000–2021
-
Malmö Konsthall presents a retrospective dedicated to Ann Böttcher, one of Sweden's most cherished artists. While Böttcher, based in Malmö, is best known for her small-scale drawings, over the years she has also developed an interest in textiles and craft, especially traditional Scandinavian weaving techniques. The exhibition Verk 2000–2021 (Works 2000–2021) presents for the first time a comprehensive overview of her practice and offers an opportunity to discover the underlying questions posed in her works, those of ideology, control and identity, and to explore her art over time.
Curators: Mats Stjernstedt & Theodor Ringborg
The exhibition is on display at Bonniers Konsthall in Stockholm until the 23rd of May. The exhibition in Malmö will be extended with additional works.
Image: Deng Xiaoping and the 'Huang Shan Talks', 1979, 2020. One of seven drawings from the series Ode to the Pine (For Long and Faithful Service). Pencil on paper, gold coloured passepartout, gold frame, 44 x 43 cm. Courtesy the Artist and Galerie Nordenhake Stockholm/Berlin/Mexico City. Photo: Camilla Gewing-Stålhane