Performance: The Archive of Forgetting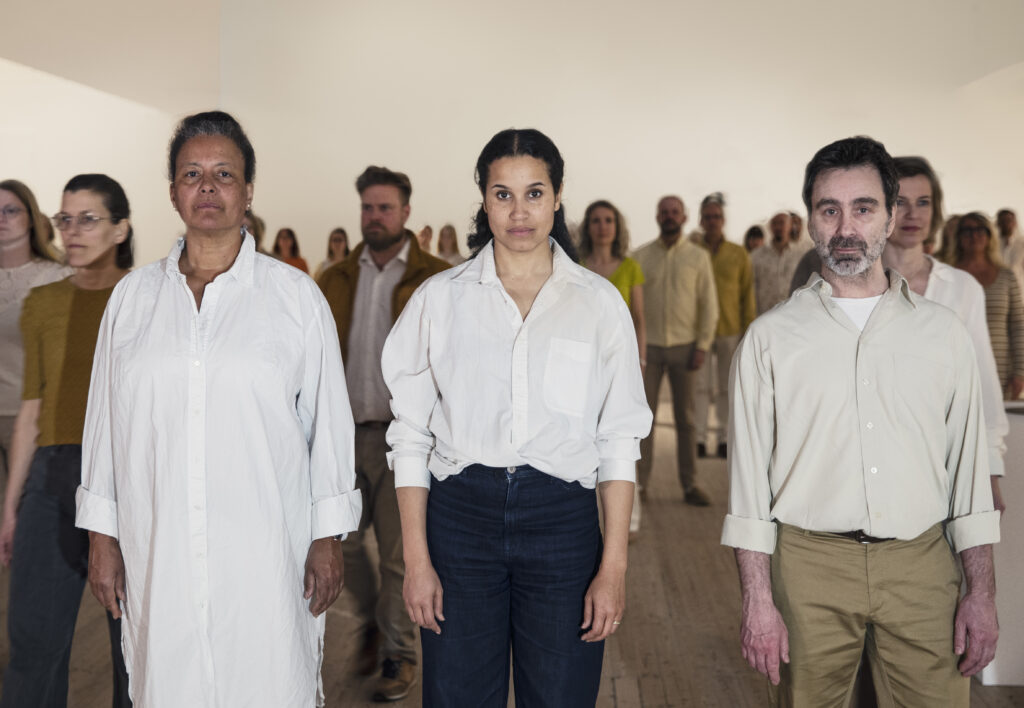 The Archive of Forgetting
The Archive of Forgettingis a newly written choral work that deals with memory, grief and racial violence. The libretto is based on a poetry collection about Malmö, written by Felicia Mulinari and Athena Farrokhzad in dialogue with social movements. The manifesto is composed for Petri Sångare by Tebogo Monnakgotla and directed by Saga Gärde.
There will be seven performances in total, each followed by an in-depth discussion.
Limited number of seats
Book tickets here
The ticket can be shown from the phone or printed out.