Nordisk Panorama film festival shows short movie Goodbye Words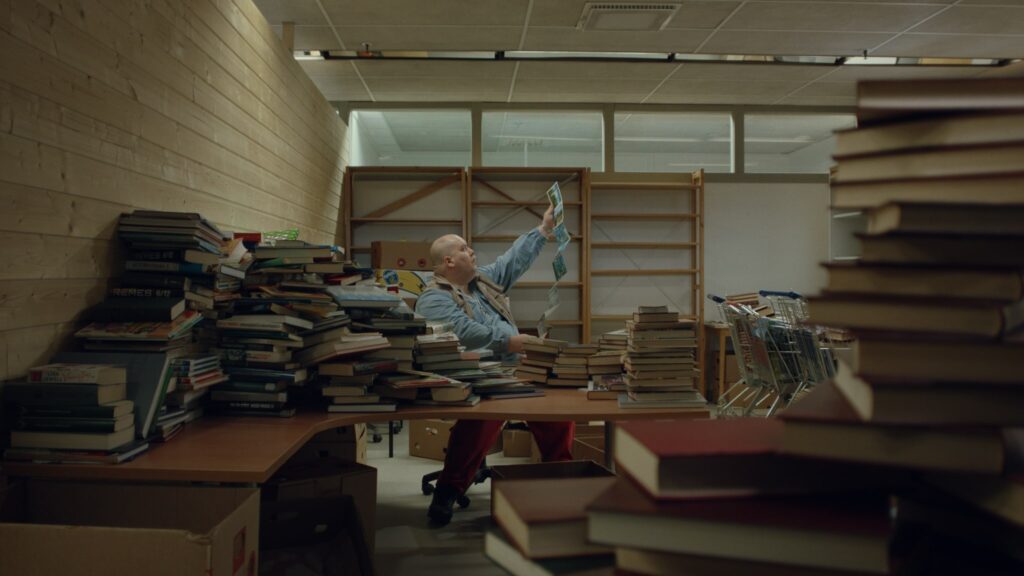 Nordisk Panorama: Goodbye Words
Where do the abandoned books go? Goodbye words is a documentary short film by Laura Rantanen (FI) about books, cyclicality, and acceptance of death. The film, shown by Nordisk Panorama, ponders what kind of trace we leave behind and offers consolation for the fear of insignificance. The film is 22 minutes long and is shown non stop between 11 and 15.
Through a meditative and immersive journey, Laura Rantanen explores the cyclical nature of life, the acceptance of death, and the profound impact of books on our existence.
he film is shown in collaboration with film festival Nordisk Panorama. As part of this experience, we invite you to participate by bringing books you'd like to give away and uncover new literary gems to enrich your own collection.
Information
What: Film
When: 21–26.9 at 11–15
Where: C-salen
Drop in, free entrance