Cardboard painting with Jennifer Sameland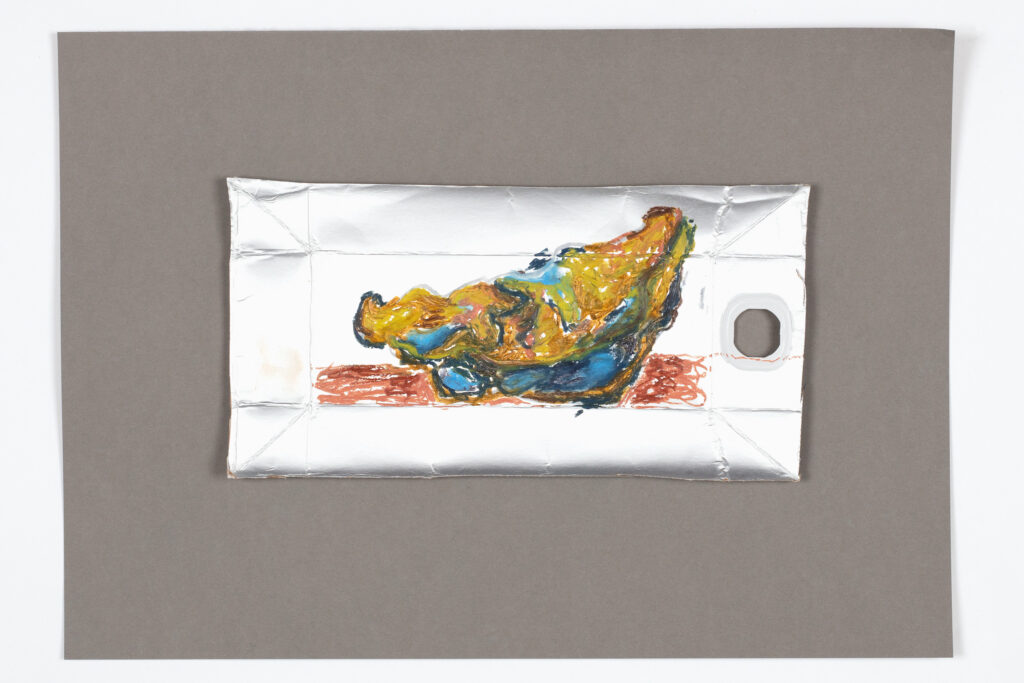 Cardboard painting with Jennifer Sameland
What happens if you combine a color you love with a color you hate? Or paint something small, enormous? Together with the artist Jennifer Sameland, we'll experiment on cardboard with different types of crayons: dry pastels, oil crayons, and wax crayons.
In the workshop, you can paint from your imagination or sketch something we have in the workshop. The workshop is free and open to all ages. The program runs from 13 to 16:30 – come whenever you like and stay as long as you'd like!
The programme is part of Bästa Biennalen, a regional initiative to enhance children and young people's encounters with art, founded in Skåne in 2013.
Jennifer Sameland was born in 1987 in Stockholm and is now based in Malmö. Sameland holds a bachelor's degree in art from Konstfack and participated in the art gallery's exhibition In the City Grows a Field in the autumn of 2022.
Information
What: Workshop
When:
Tue 31.10 at 13–16.30
Weds 1.11 at 13–16.30
Thu 2.11 at 13–16.30
Sun 5.11 at 13–16.30
Where: The Workshop
Drop in, free entrance