BUFF Short Film Package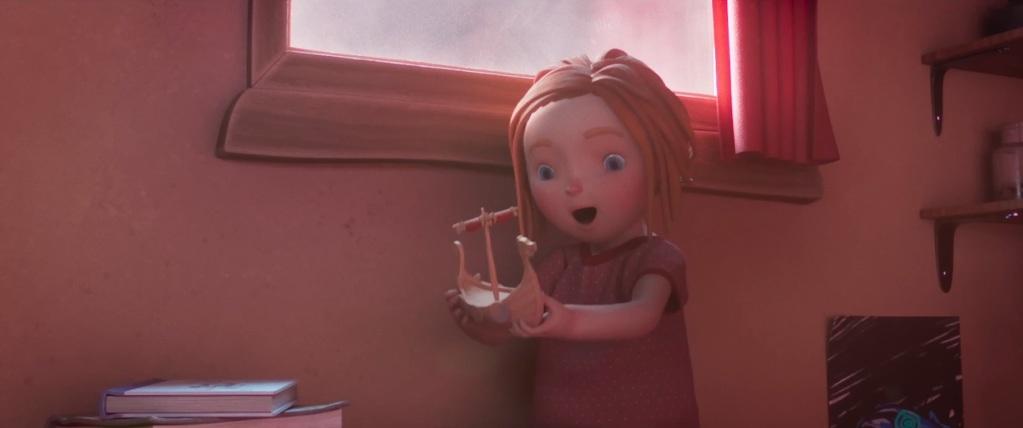 BUFF Short Film Package
BUFF Filmfestival celebrates 40 years as Sweden's leading film festival for a young audience. At Malmö Konsthall, BUFF screens four animated short films for kids.
The Short Film Package is about 40 minutes in total and doesn´t include text or speech. The films included in the package are Maïja (France, 2019), Saturday's Apartment (South Korea, 2018), The Kite (Czech Republic, Slovakia, Poland, 2018) and Tide (Portugal, 2019).
Since 1984, BUFF Filmfestival has been the most important screening venue for films for children and young people in the Nordic countries. Read more about the festival here.
What: Short Film Package
When: Sat 11.3 at 11am to 5pm, Sun 12.3 at 11am to 5pm, Wed 15.3 at 11am to 7pm
Where: The Studio (in The Workshop)
No registration needed, admission free
In collaboration with BUFF