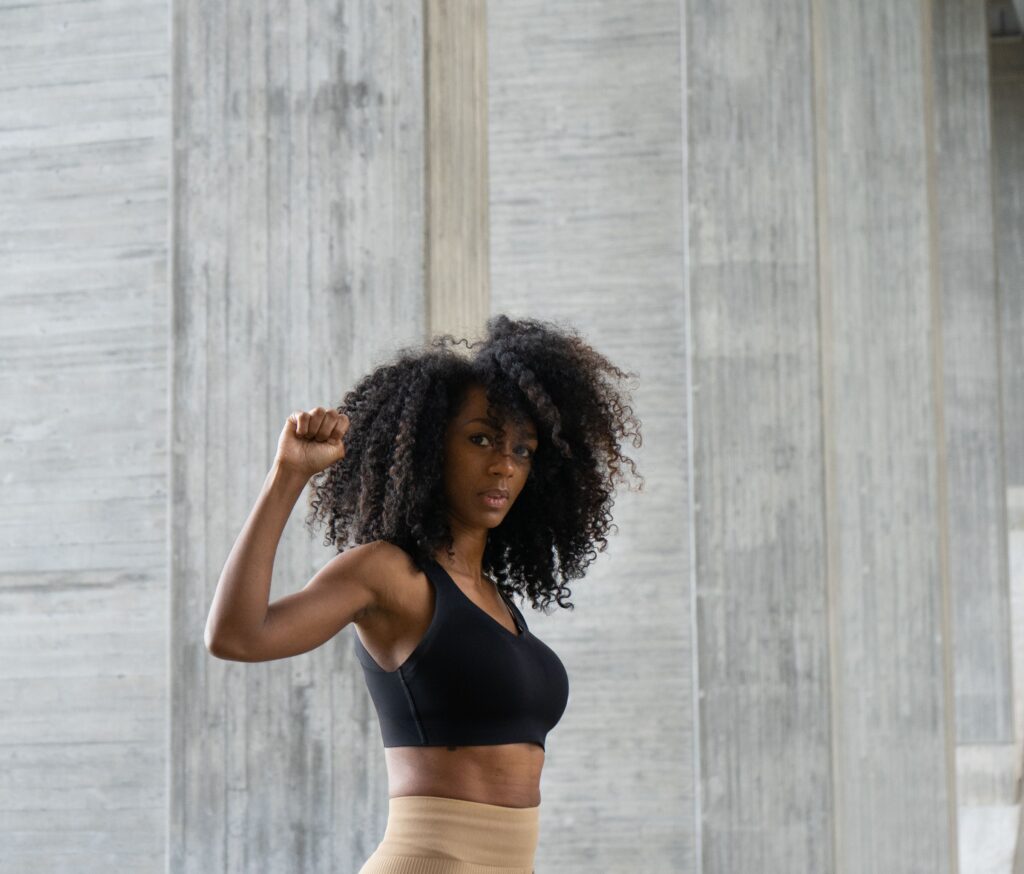 Workshop: Weini Smon
Radical and intentional self-care workshop 7.5 2022
Malmö Konstall, curator Elena Wolay and Weini Smon invites you to the Radical and intentional self-care workshop.
This workshop is to discuss the history of radical self-care, what it meant for the black power movement and how it can be applied in the fight for social justice today. The discussions will take place in a group setting and we will explore different wellness methods together. The workshop is beginner friendly; no previous experience or knowledge is required.
Weini Smon is a Stockholm based Vinyasa and Ashtanga Yoga teacher with Eritrean roots. She became a certified Yoga instructor in 2020 from Sampoorna Yoga Teacher Training Training in Goa. Weini describes yoga as a practice to enhance your mental and physical resilience and self-exploration. She has experienced a lack of diversity in the wellness space is something that she wants to change by creating safe spaces for People of Color. It should not be a privilege to have access to wellness but rather a necessity and a fundamental right.