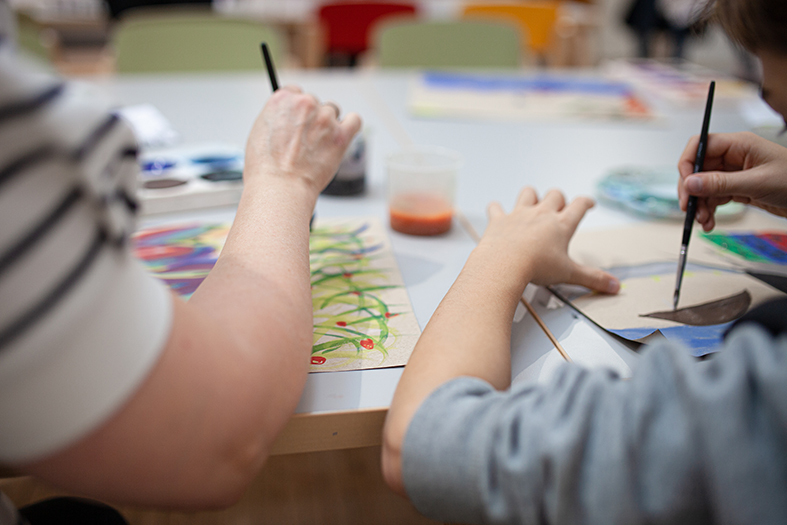 Workshop for people with special needs
10.12 2022
Come and create sculptures in papier mache together with the educators of Kulturskolan at Malmö Konsthall. The workshop is free of charge.
Come with your assistant or family and meet with the educators of Malmö Kulturskola on Saturday 10 December. Together we create sculptures in papier mache and color them with wrapping tissue.
We start with a short guided tour of the ongoing exhibition In the City grows a Field (in Swedish). You are also free to start creating right away.
Sign up through the link to the right. The workshop is in Swedish, but our staff speaks English as well, and you are welcome to ask questions in English.
Information
What: Workshop for people with special needs
When: Sat 10.12 at 1–2.30 pm or 2.30–4 pm
For who: All ages, but mainly focusing on 7-20 year olds
Admission free