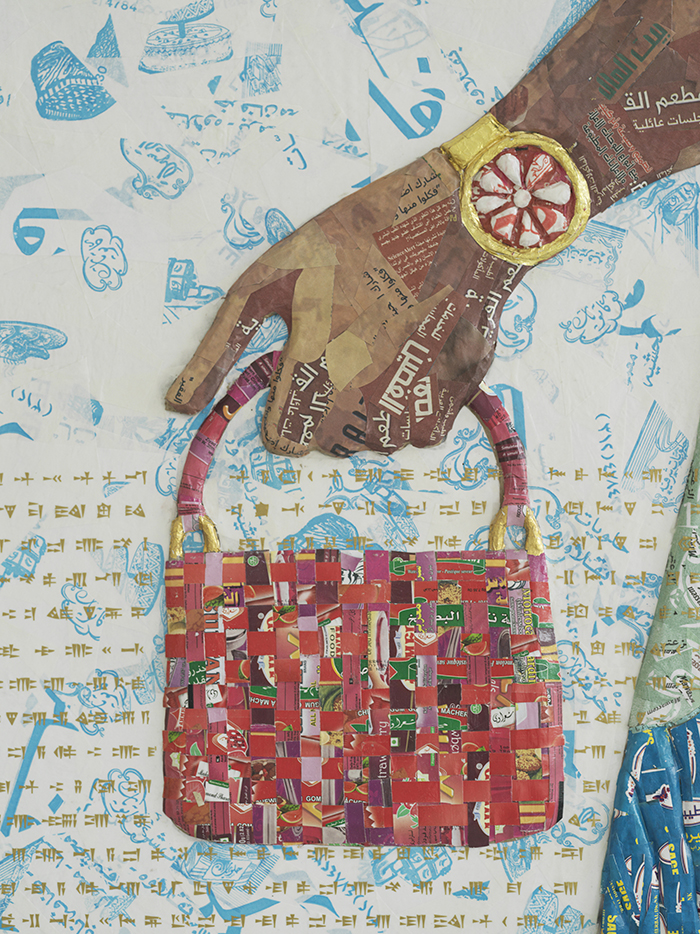 WORKSHOP: Creative workshop in Finnish
-
Guided tour and creative workshop inspired by the exhibition The Invisible Enemy Should Not Exist (Room G). Recommended age from 4 years. We offer fika!
Free but limited number of places. Secure a place by emailing: ylva.brannstrom@malmo.se.
Co-organised with Finskt förvaltningsområde Malmö
//
Malmö Konsthall: taidetyöpaja koko perheelle suomeksi
Lauantaina 30.11 kl 13.30–16

Opastettu kierros ja taidepaja The Invisible Enemy Should Not Exist näyttelyn innoittamana. Osallistujien suositeltu alaikäraja on 4 vuotta. Tarjoamme kahvit ja pientä purtavaa! Työpaja on ilmainen, mutta paikkoja on rajoitetusti.
Työpajaan ei tarvitse erikseen ilmoittautua, mutta jos haluat varmistaa paikkasi niin laita sähköpostia osoitteeseen ylva.brannstrom@malmo.se.
Image: Michael_Rakowitz, The invisible enemy should not exist (Room G, Northwest Palace of Nimrud, Panel 19), detail, 2018. Courtesy of Galerie Barbara Wien, Berlin. Photo: Nick Ash.