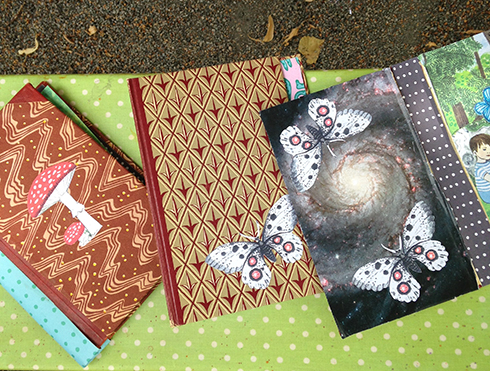 WORKSHOP: Create together with Konstlyftet
-
With image and text you can create your own art work that can be opened and closed. Daglig Verksamhet LSS Bokbytet and Fabriken is in place between 1–5 pm.
Free and open to all.
Daglig Verksamhet LSS is a daily activities programme under the Act concerning Support and Service for Persons with Certain Functional Impairments.
KONSTLYFTET was launched in 2011 and focuses on people with cognitive or physical functional challenges. The participants are inspired by exhibitions at Malmö Konsthall and work with graphics on a small and large scale. Everyone participates based on their own unique circumstances.