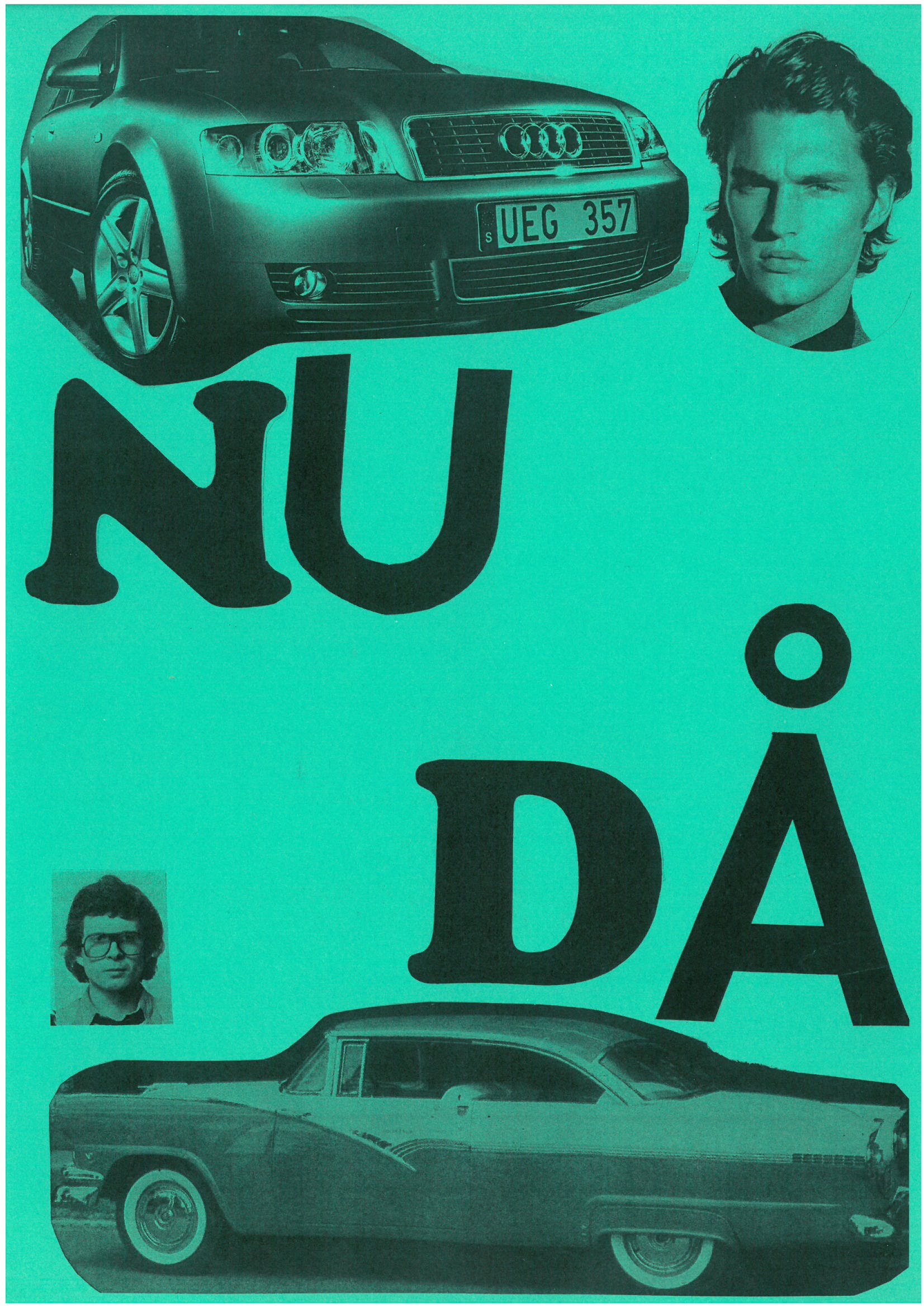 T(r)yckfritt – student exhibition in K-salen
-
Together with artist Karolina Erlingsson, students from grades 4 to 7 have looked at the exhibitions by Maria Lindberg and Jacqueline de Jong and discussed how words and images can together open up a door to a number of interpretations. In the workshop participants have worked to create collages with the aid of pictures cut out of magazines and books, word lists and typographical templates.
The project has run this autumn and is now being presented in the form of a small exhibition in K-salen.
In cooperation with Barnkulturenheten (Culture for Children and Young People).