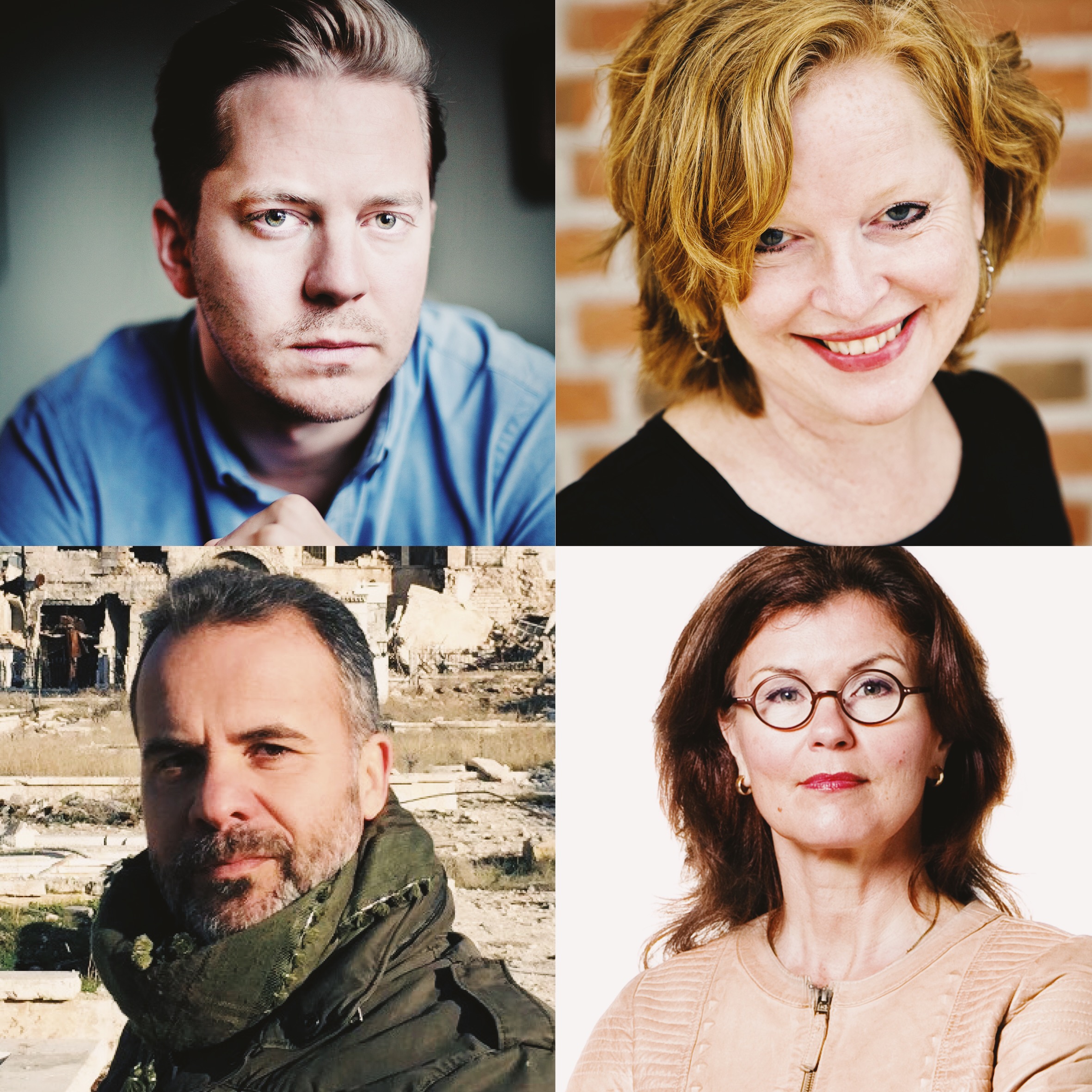 SYDSVENSKANS SALONGER: Stulna konstverk och sprängda statyer
-
A talk on destruction of cultural artifacts with Anders Rydell, journalist and writer; Ida Östenberg, Associate Professor, Ancient Culture and Society; Kassem Hamadé, foreign reporter at Expressen, led by Heidi Avellan, political editor, Sydsvenskan.
Starts with a short introduction by Heidi Avellan and Mats Stjernstedt, Director of Malmö Konsthall.
Co-arrangement with Sydsvenskan.
Image fr.l: Anders Rydell, photo: Natanael Johansson; Ida Östenberg,photo: Anders Simonsen; Kassam Hamadé, photo: private; Heidi Avellan, photo: Sydsvenskan