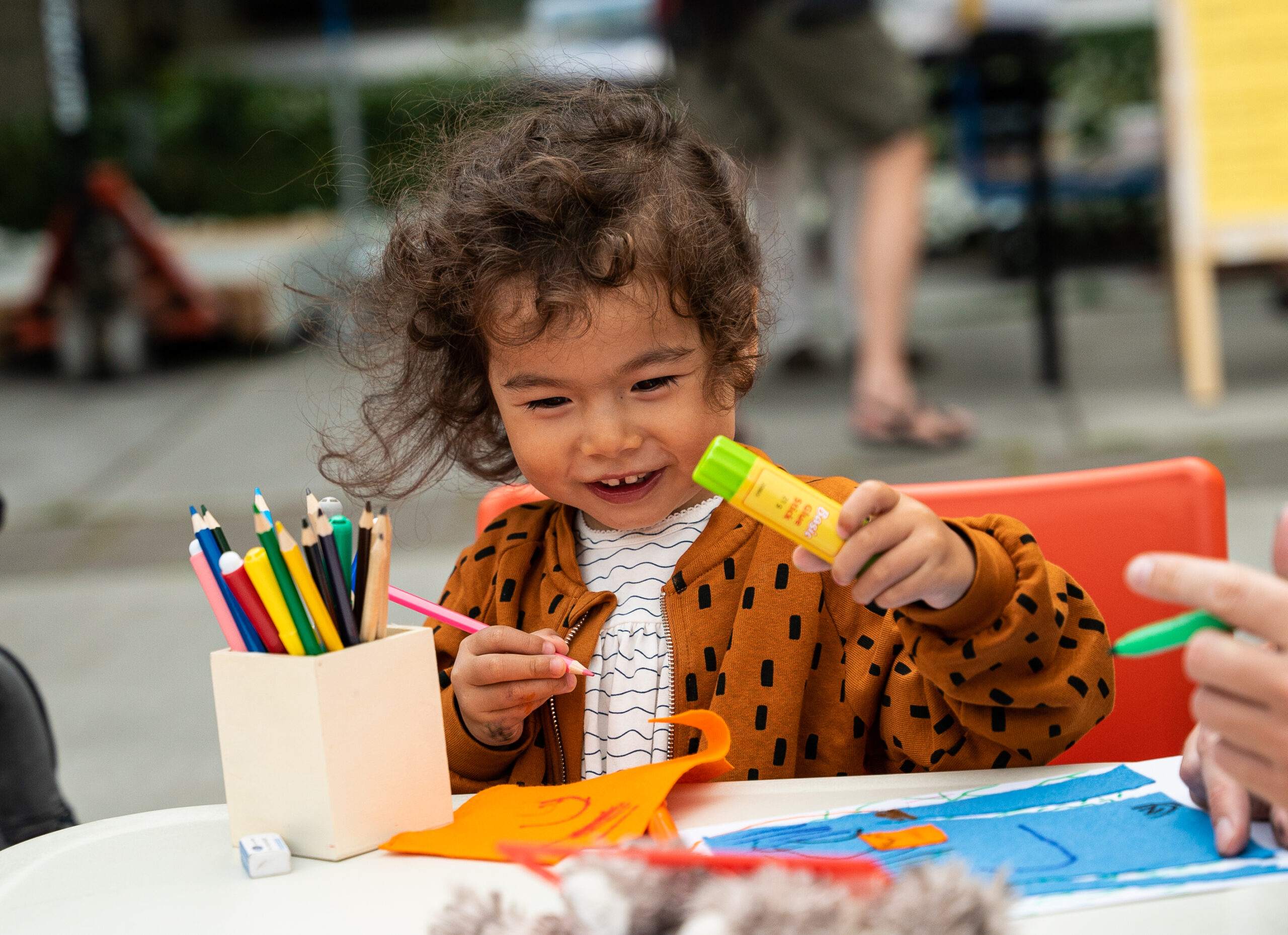 NYRENOVERAD VERKSTAD med utökade öppettider
-
Welcome to our newly renovated creative workshop! During the summer, we have rebuilt the space and can now open the doors to an accessibility-adapted and colorful space that triggers the creative power.
About Covid-19
We adapt our activities to protect staff and visitors. To reduce the spread of infection, we have limited the number of visitors in the room to 20 at the same time, so there may be waiting time. Get your ticket from our workshop. We have extended the opening hours with two hours, and we ask visitors to leave room for new ones if a queue arises. No pre-registrations.
All visitors are asked to wash their hands, we furnish with the possibility of keeping distance. The participants are placed at different tables with their company, and get their own material that is not shared with others to create with. We ask you to stay at home if you are not completely healthy!
Weekend workshop
19.9–22.11, Saturday & Sunday 11 am to 4.30 pm. Drop-in.
Open Friday
Every Friday in November, 6–27.11 at 2–4 pm, we have staff on site and extra material on hand. Settle down and create, alone or together with a friend. For all ages.