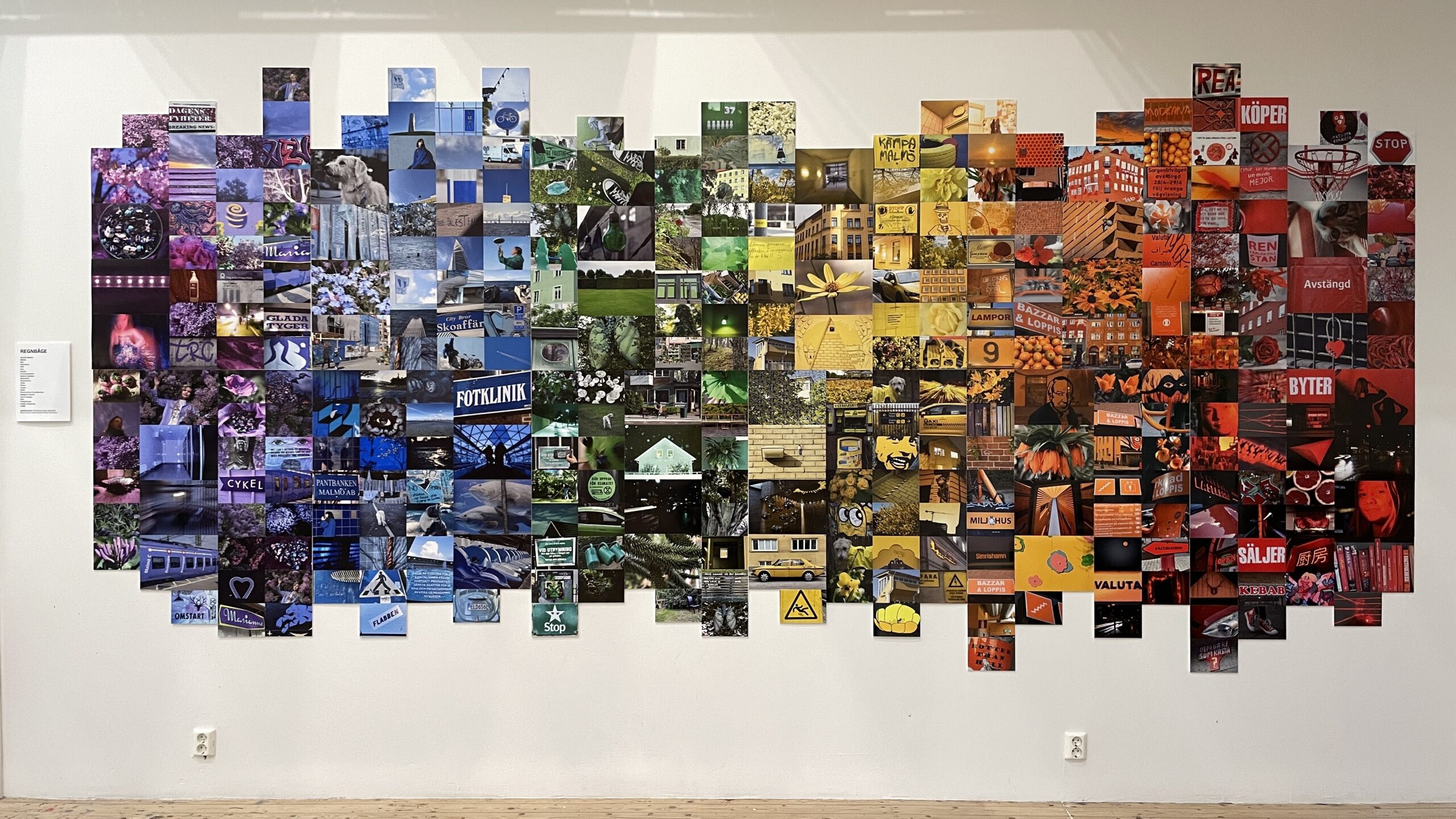 Kreativ Pride-utställning med Malmö Kulturskola
-
During the spring, Malmö Kulturskola has arranged three popular Pride courses, Kreativ Pride (Creative Pride), for young people aged 11–16 at Malmö Konsthall. The program have been directed to young people with an interest in LGBTQ issues, with the aim of counteracting exclusion and giving young people the opportunity to meet, socialize and create together.
During the courses, conversations about LGBTQ rights, gender norms, identity, Pride and equal rights have been combined with creating art affiliated with these themes. The participants have, among other things, painted, printed their own t-shirts, photographed, created face masks and flags with a Pride theme.
During the Pride week, the works created by the participants will be shown in The Workshop at Malmö Konsthall. The participants have created their work under the guidance of Joakim Danell.