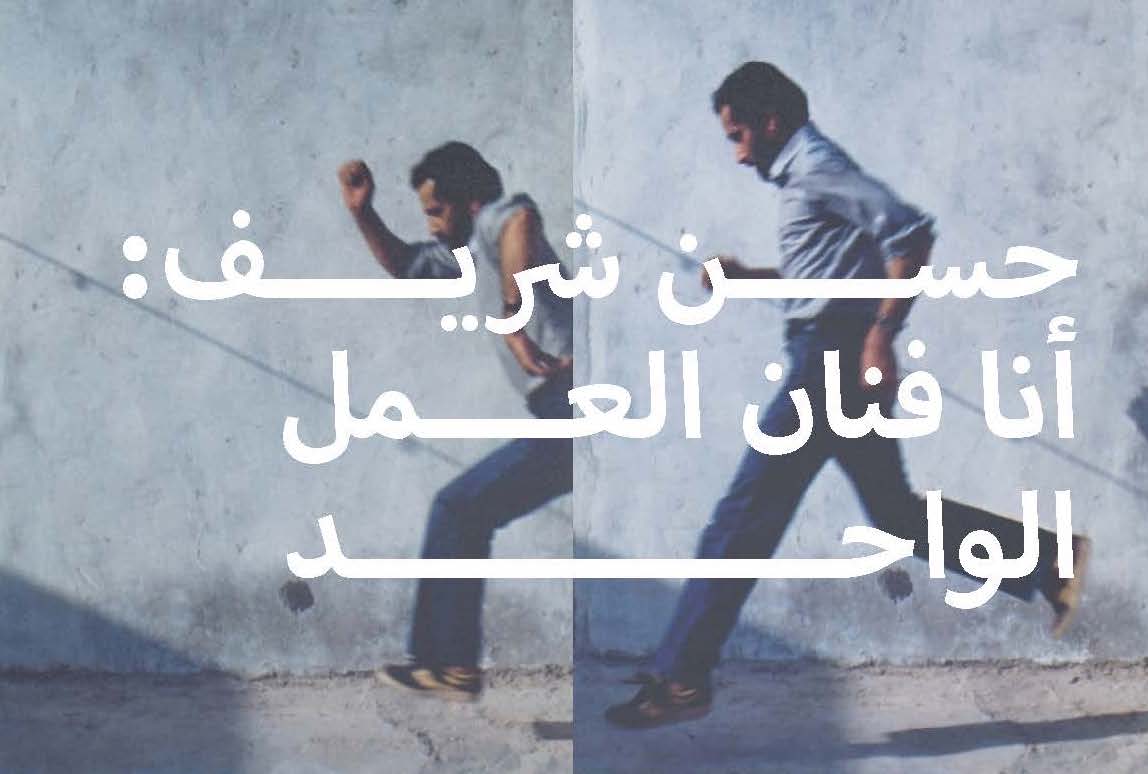 Guidade visningar på arabiska
-
Take part of our exhibition in your mother tongue. A guided tour of the ongoing autumn exhibition with Hassan Sharif (1951–2016), who lived and worked in Dubai in the United Arab Emirates, with the artist Najim Mouhsen. Hassan Sharif is counted as one of the most influential 20th century Middle-Eastern artists.
Wednesday 11.11 at 7 pm and Saturday 12.12 at 3 pm. Length 45 minutes. No registration required.
A maximum of 15 people. Malmö Konsthall's exhibition space offer good possibilities to keep your distance, and face masks are available for those who wish. Welcome!