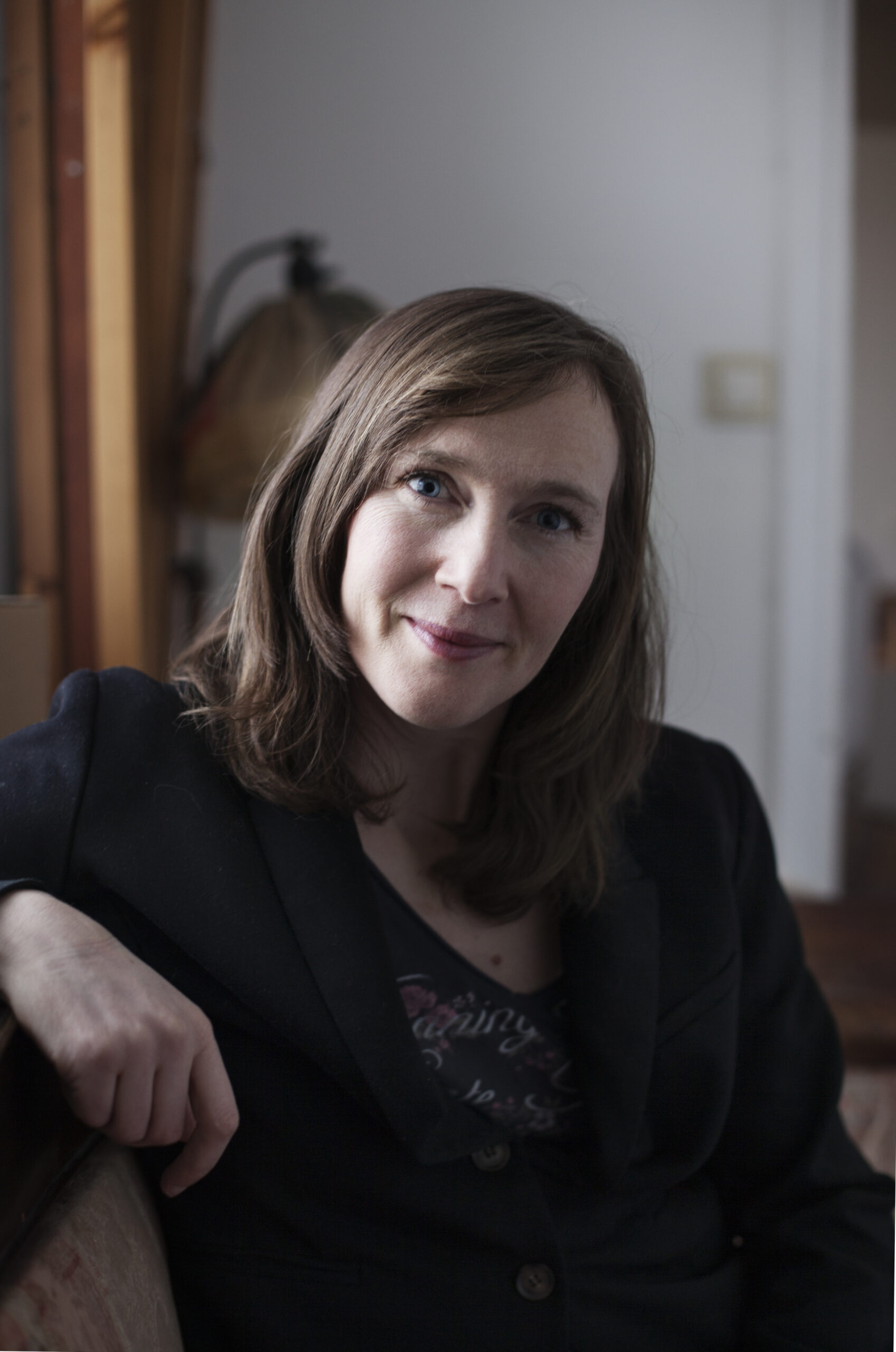 FÖREDRAG: Jonna Bornemark
-
* The event is fully booked, but the talk (in Swedish) will be livestreamed. Link here 29.9 at 5 pm. 
The philosopher and author Jonna Bornemark has been invited by Platform KcSyd to give a talk on the theme "The role of art in society – beyond instrumentalisation and art for the sake of art". Jonna Bornemark is a professor of philosophy at Södertörn University. She researches the subject Practical Knowledge with emphasis on questions about professional knowledge, practical wisdom, experience, reflection, education, emotions and tacit knowledge.
Bornemark attracted a lot of attention with the book Det omätbaras renässans – en uppgörelse med pedanternas världsherravälde from 2018, where she, among other things, highlights the political, social and cultural significance of art. The sequel Horisonten finns alltid kvar – om det bortglömda omdömet, about the forgotten review, is expected to come out on September 23.
In Swedish. Free admission, but limited number of places to 50 due to Covid-19. Booking is required to info.konsthall@malmo.se.
Platform KcSyd is a newly started artist-driven initiative that works with public art, issues around the public space and the artists' working conditions.
Image: Jonna Bornemark. Photo: Sofia Runarsdotter