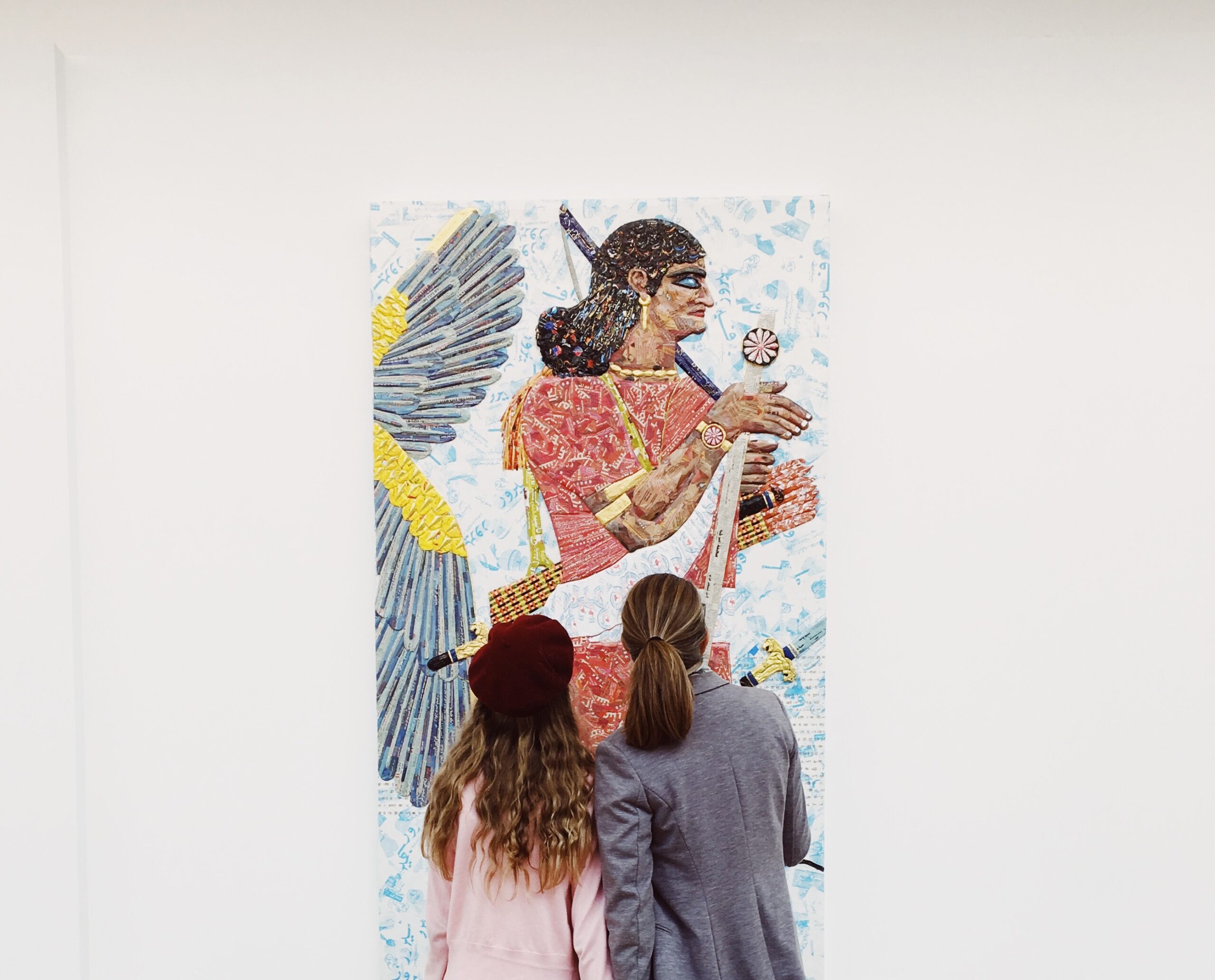 Förändra konsten
-
Do you like to write? Or maybe you have an interest in art? Maybe you want to work within culture in the future? Then this is the project for you!
Together with Malmö Konsthall and Malmö Konstmuseum you get the opportunity to go behind the scenes in the art world, hold guides, write texts and discuss art!
We are looking for participants in ages 15-19 for spring 2020. The introduction was at the 5:th of February but there are still a few places available. Participation is free of charge.