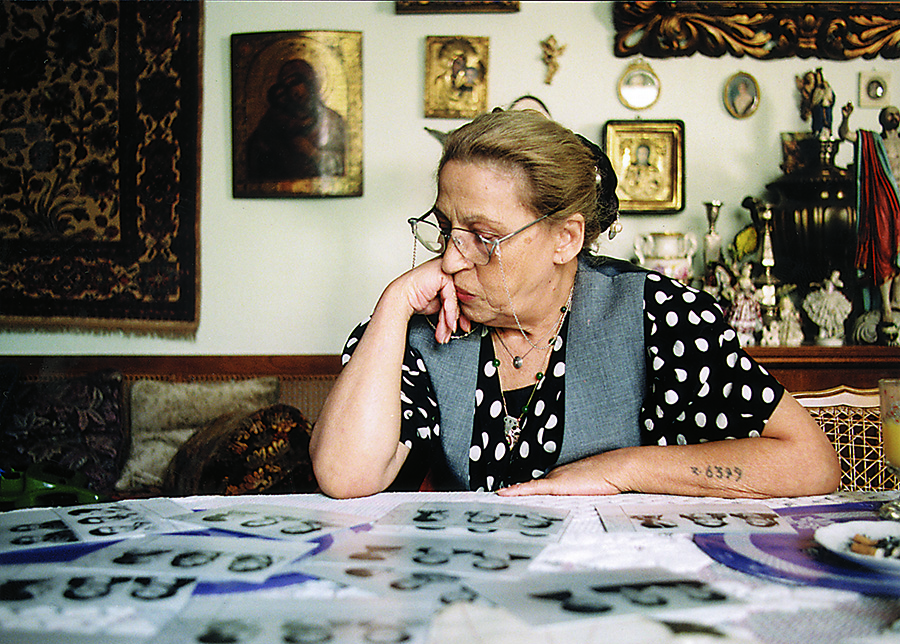 FILM: Ceija Stojka av Karin Berger
-
The Austrian documentary filmmaker Karin Berger first met Ceija Stojka in 1986. Karin Berger encouraged and helped Stojka to publish her autobiographical book Wir leben in Verborgen (We Live in the Hidden), which was published in 1988. This was the first time in Austria that a Roma woman broke the silence about what happened to the Roma during the Holocaust. As a child, Ceija Stojka survived three concentration camps. Their collaboration continued over the years and resulted in two films and two more books.
In the film Ceija Stojka from 1999, Berger tries to tell Stojka's life story and give a portrait of her as a human being. The film, produced by Navigator Film, is 85 minutes long and is shown with English subtitles.
The film, which begins with a brief introduction by the director of Malmö Konsthall, Mats Stjernstedt, will be livestreamed on Vimeo starting at 6 pm. Unfortunately, there is no possibility to see the film afterwards. Email info.konsthall@malmo.se to get a link and password to the digital screening, or join the Facebook event, where the password is posted 15 minutes before the film starts.
Link to the film here
Don´t miss the lecture Back into The World. Ceija Stojka: Writing, painting, living by Karin Berger at Zoom on Wednesday 12.5 at 18.
Photo: Ceija Stojka. © Navigator movie