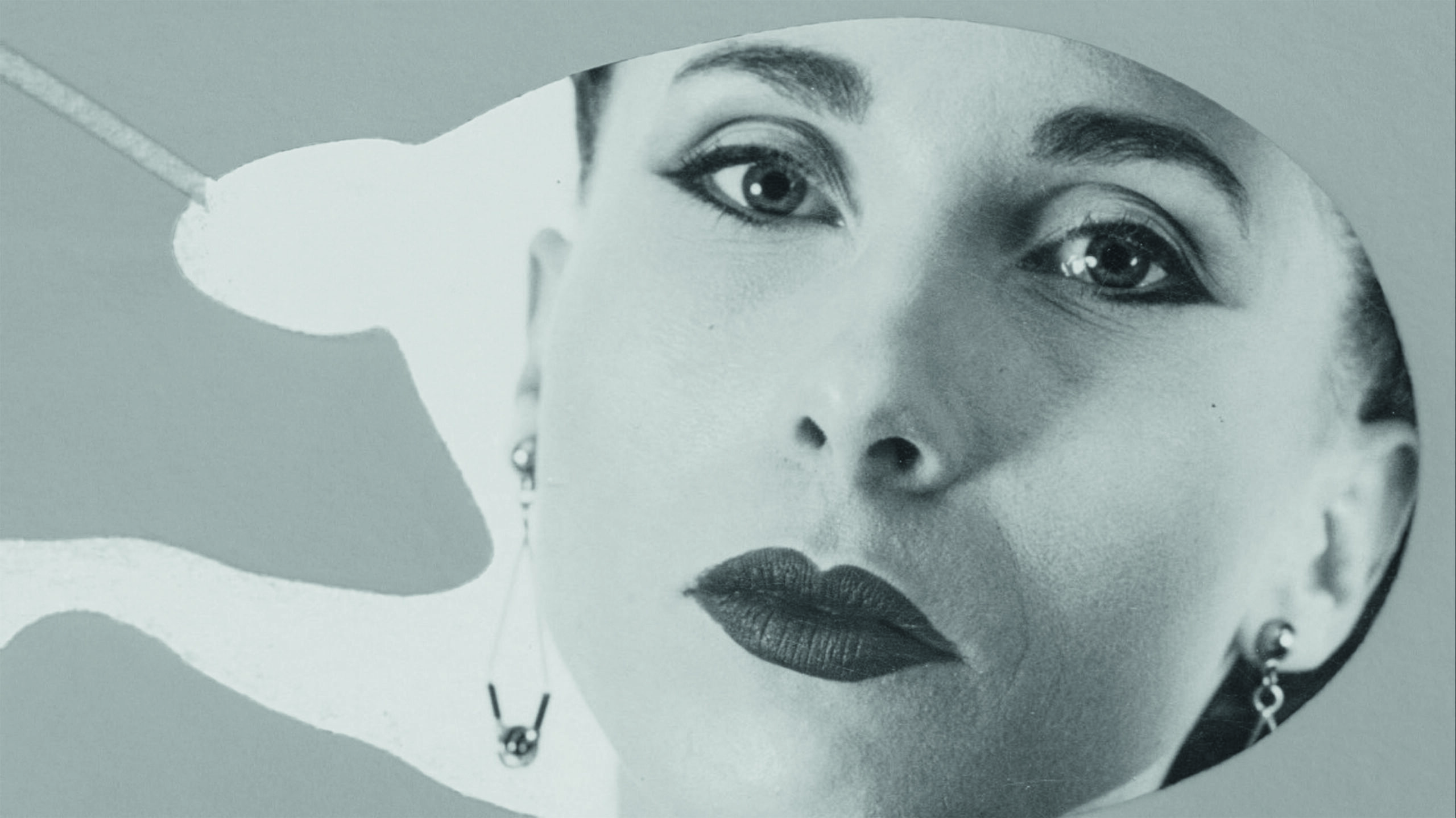 BOKRELEASE: Lena Mattsson – The Window Opens to the World
-
The artistic world of the Malmö-based artist Lena Mattsson is presented in a new book published by Kerber Verlag in Berlin. Lars Gustaf Andersson, John Peter Nilsson and Charlotte Wiberg contribute with texts that shed light on Mattsson's work from various aspects. The book is entitled The Window Opens to the World, based on what art historian Måns Holst-Ekström has said about Lena Mattson's art: "The window opens up to the world".
Lena Mattsson is recognized for her way of highlighting and challenging injustices and conflicts in our society. In several of her works, she herself actively participates and weaves in her own experiences – she identifies strongly with the most vulnerable in our society. This very personal, artistic and poetic interweaving of life and art gives her work a unique expression.
The book is richly illustrated and contains a number of previously unpublished installation photographs from Lena Mattsson's solo exhibition A Small Fairytale at Malmö Konsthall (30.11–10.2 2002). The design is made by Andreas Nordström.
6–7 pm Lena Mattsson signs the book
The book is for sale to a reduced price in the book shop during the evening.
7–9 pm Conversation & display of the work of Lena Mattsson
Conversations about Mattsson's artistic work together with Lars Gustaf Andersson, film researcher and author, and Charlotte Wiberg, author and film critic.
Lena Mattsson was born in Kungshamn in 1966 and works in Malmö. Mattsson is mainly a video and performance artist, but started as a painter and has not least been interested in the possibilities of watercolor. She also works as a curator for contemporary art. Her own works often refer to art history and film and are in an intense conversation with the present and history. She has participated in a number of exhibitions around the world. 
Image: When Hades Bursts with Blooms by Lena Mattsson. Video still with Lena Mattsson