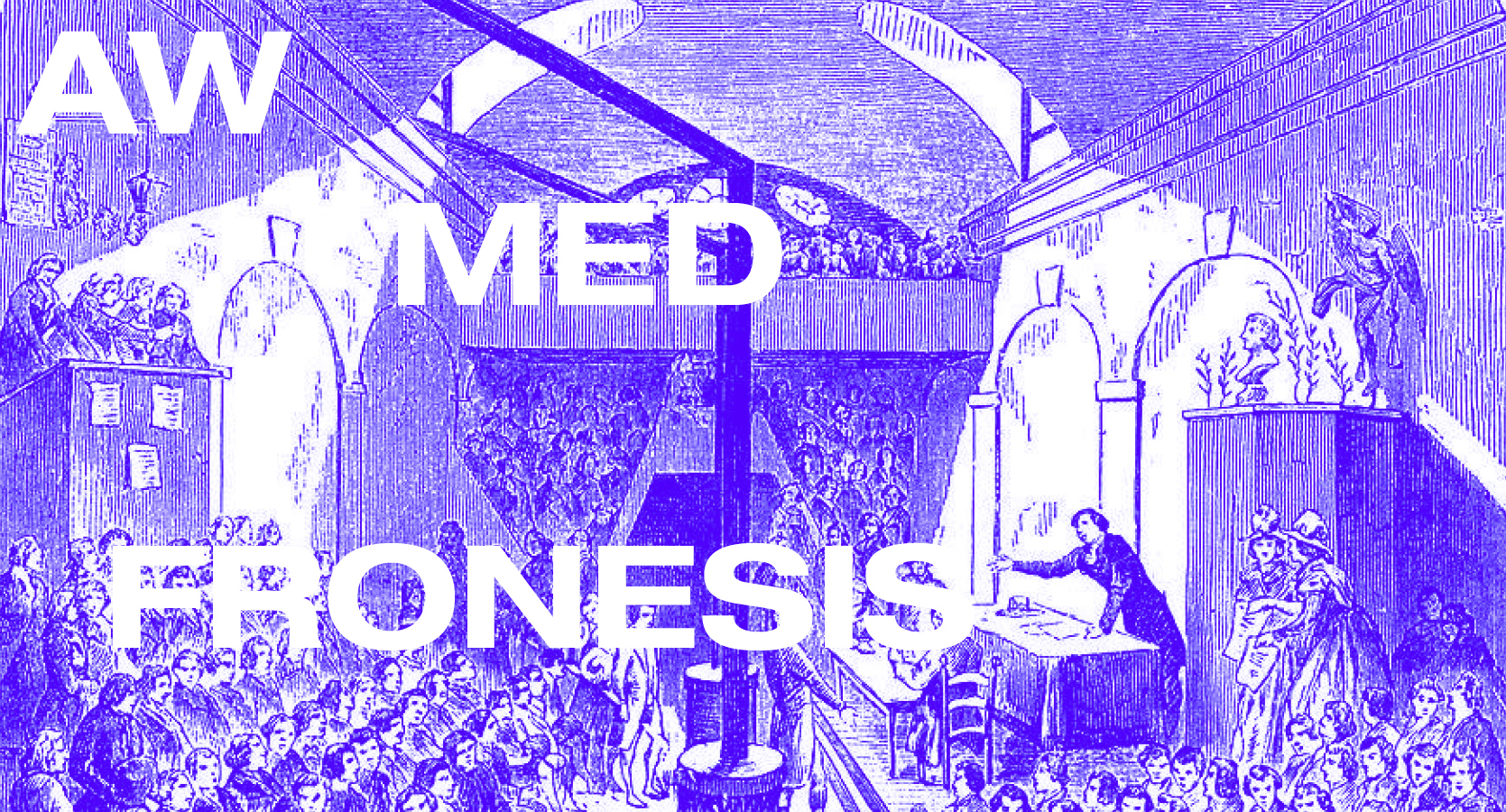 AW med Fronesis
-
The magazine Fronesis goes in depth with contemporary social and political issues. Now they are starting a series of after work seminars, based on their latest issue, at Malmö Konsthall. Restaurant SMAK is open during the after work seminars and offers a bookable dinner package. The first part of the talk series kicks off on 7.10. In Swedish.
Seminars during autumn 2020:
7/10: I. Jämlikhetens uppgång och fall i Sverige
21/10: II. Egendom och kritik
18/11: III. Kolonisering, mark och naturresurser
2/12: IV. Urbana rum, alternativa egendomsformer och rörelse
A maximum of 40 people per seminar. Bookings to hannah.ohlen@fronesis.nu. The event is arranged in collaboration with Fronesis.