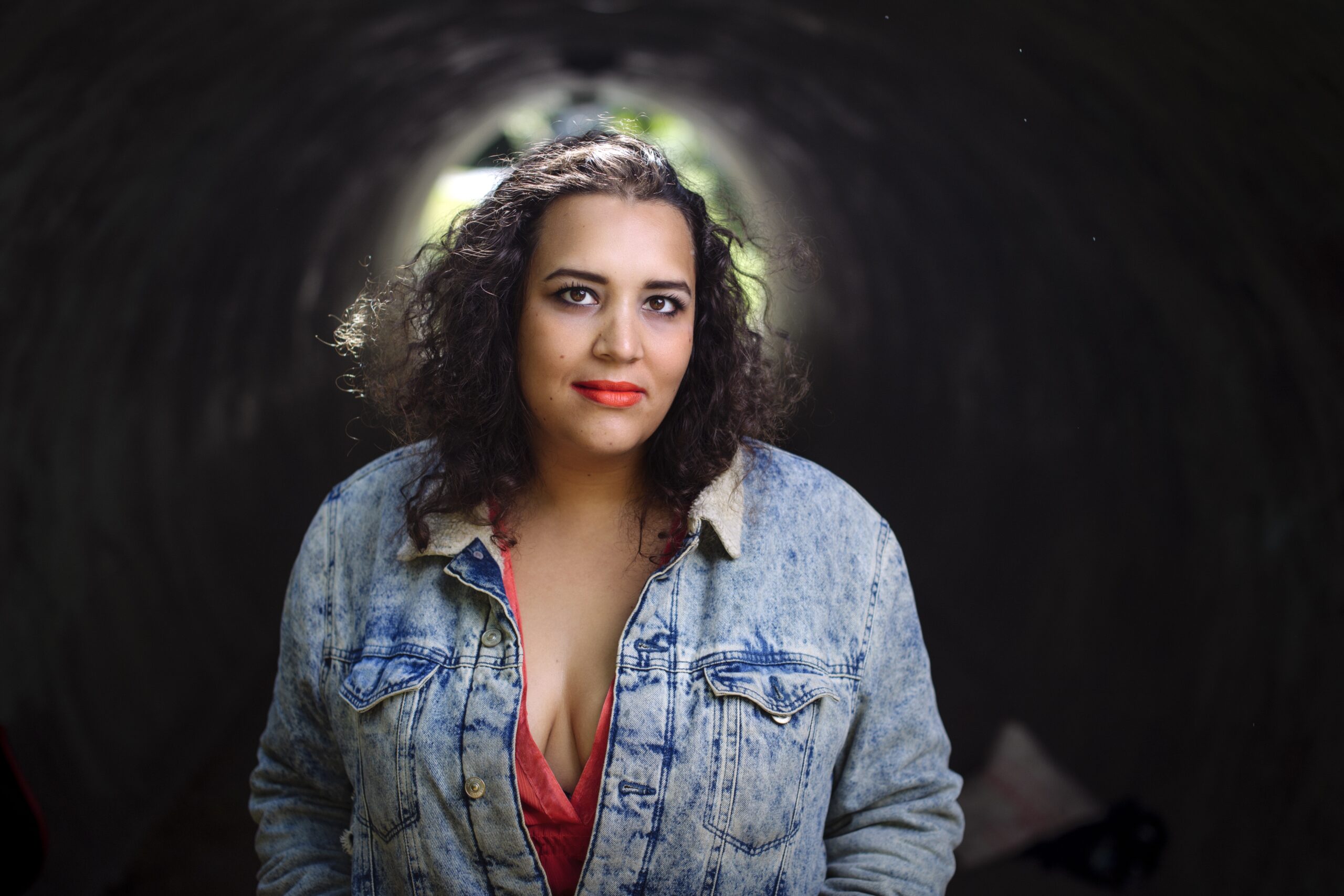 Amfi-scenkonst: Svaghetens parti av Felicia Mulinari
-
The second part of Amfi's series with new drama is now being played to an audience at Malmö Konsthall. The text Svaghetens parti by Malmö based author Felicia Mulinari is a lyrical depiction of pain and illness in which Mulinari examines political and existential conditions for weakness and care. What does it mean when the body is a deficiency, and which are all the bodies that carry other bodies ib our society today?
The text is performed by Sandra Medina, in a sound world designed by Sibille Attar and directed by Saga Gärde.
NB! In Swedish. A maximum of 30 people per show. Bookings here
Amfi is a new cultural platform aiming to develop and challenge Swedish contemporary drama and give space for literary voices to write for the stage.