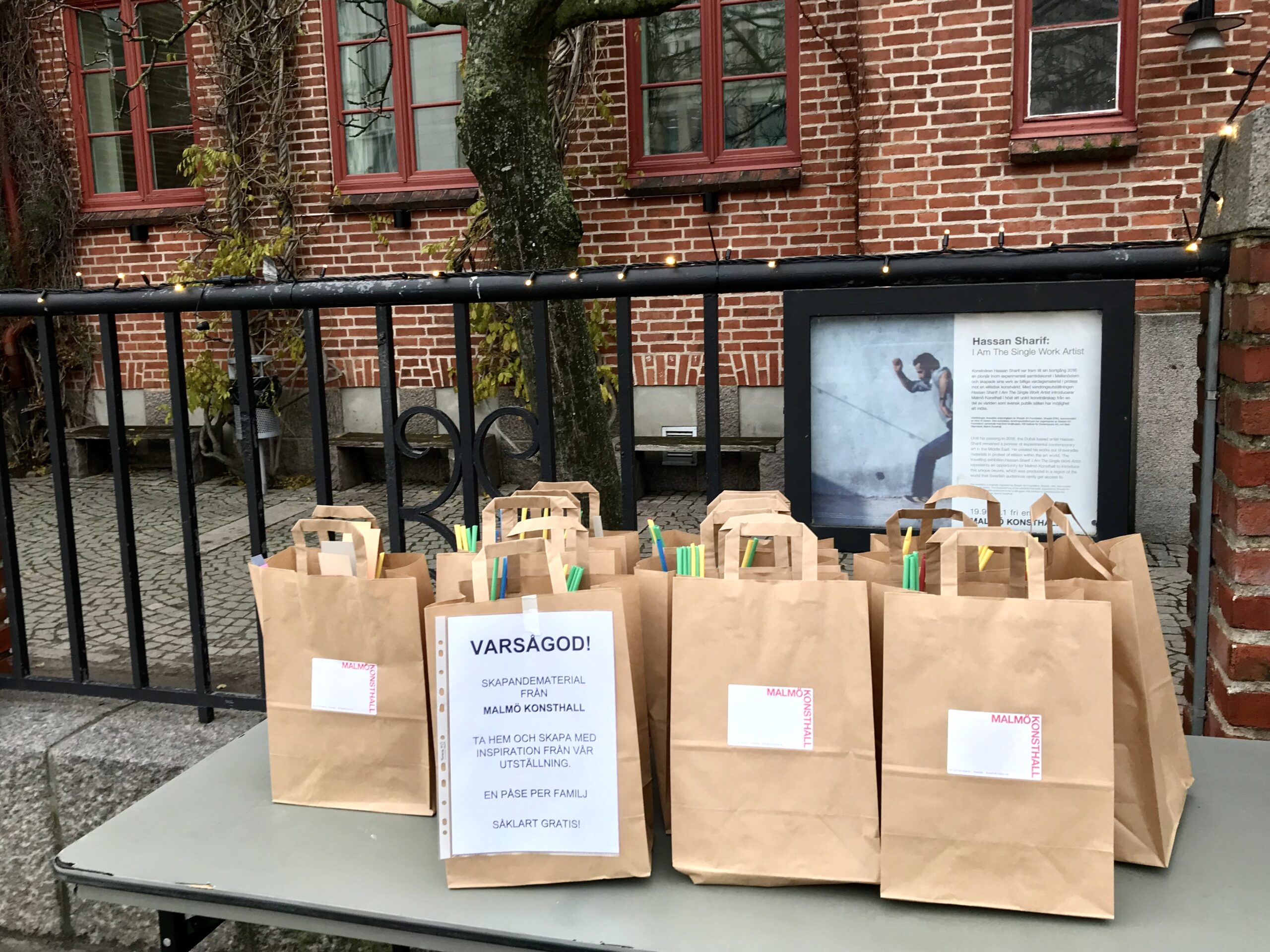 Sportlov 2021
-
Malmö Konsthall is temporarily closed, but we still want to give you the opportunity to create and be inspired by our exhibition Ceija Stojka during the winter holidays!
From Friday February 19th, bags with materials for creating art at home will be handled out for free at various locations in Malmö. You can find them at the following libraries: Lindängen Library, Garaget, Kirsebergsbiblioteket, Bellevuegårdsbiblioteket, Oxiebiblioteket, Tygelsjöbiblioteket, Bunkeflostrands bibliotek, Masten 2, Limhamnsbiblioteket and Husiebiblioteket. The bags are distributed as long as the stock lasts.
Inspiration for how you use the material can be found via our YouTube channel. If you do not get a bag, you can use materials you have at home instead.
On Tuesday February 23rd we will livestream a creative workshop (in Swedish) from Malmö Konsthall at 1 and 3 pm via Instagram. It includes a short guided tour of the exhibition and tips on how you can create with inspiration from the exhibition with the Roma artist Cejia Stojka. On YouTube, you can also find a short film about the exhibition.