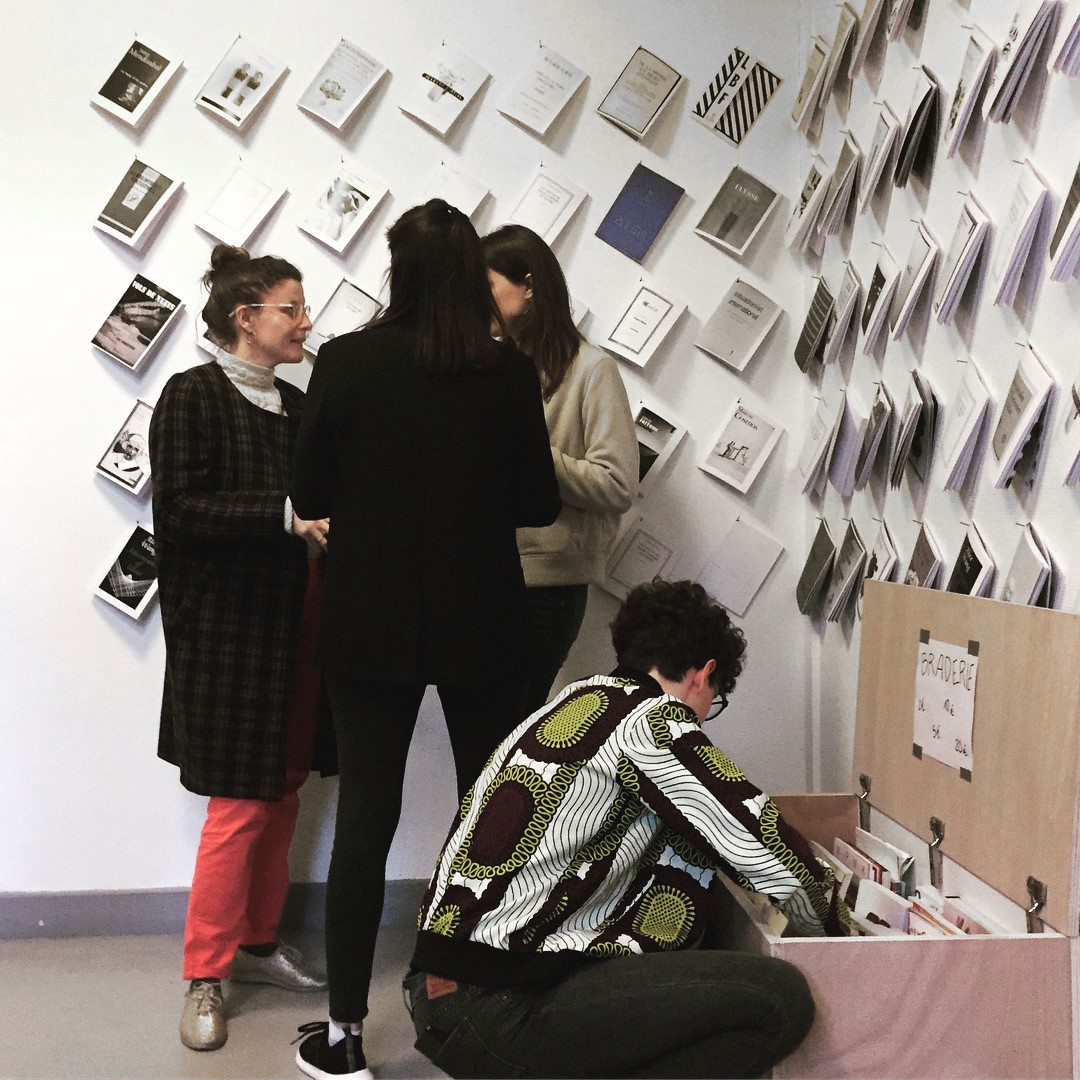 SEMINAR part 2: Artists' books, so what?
-
How do people outside the Nordic region work with and present artists' books today?
Antoine Lefebvre, antoine lefebvre editions (FR)
John McDowall, AMBruno (UK)
Lina Nordenström, Grafikverkstan Godsmagasinet in Uttersberg (SE)
Maddy Rosenberg, CENTRAL BOOKING (US)
Presenter: Joakim Norling, editor of the Timglaset publishing house
Co-organisers: MABB – Malmö Artists' Book Biennial and Studiefrämjandet i Malmö
In English. Free admission but places are limited.
Photo: Antoine Lefebvre