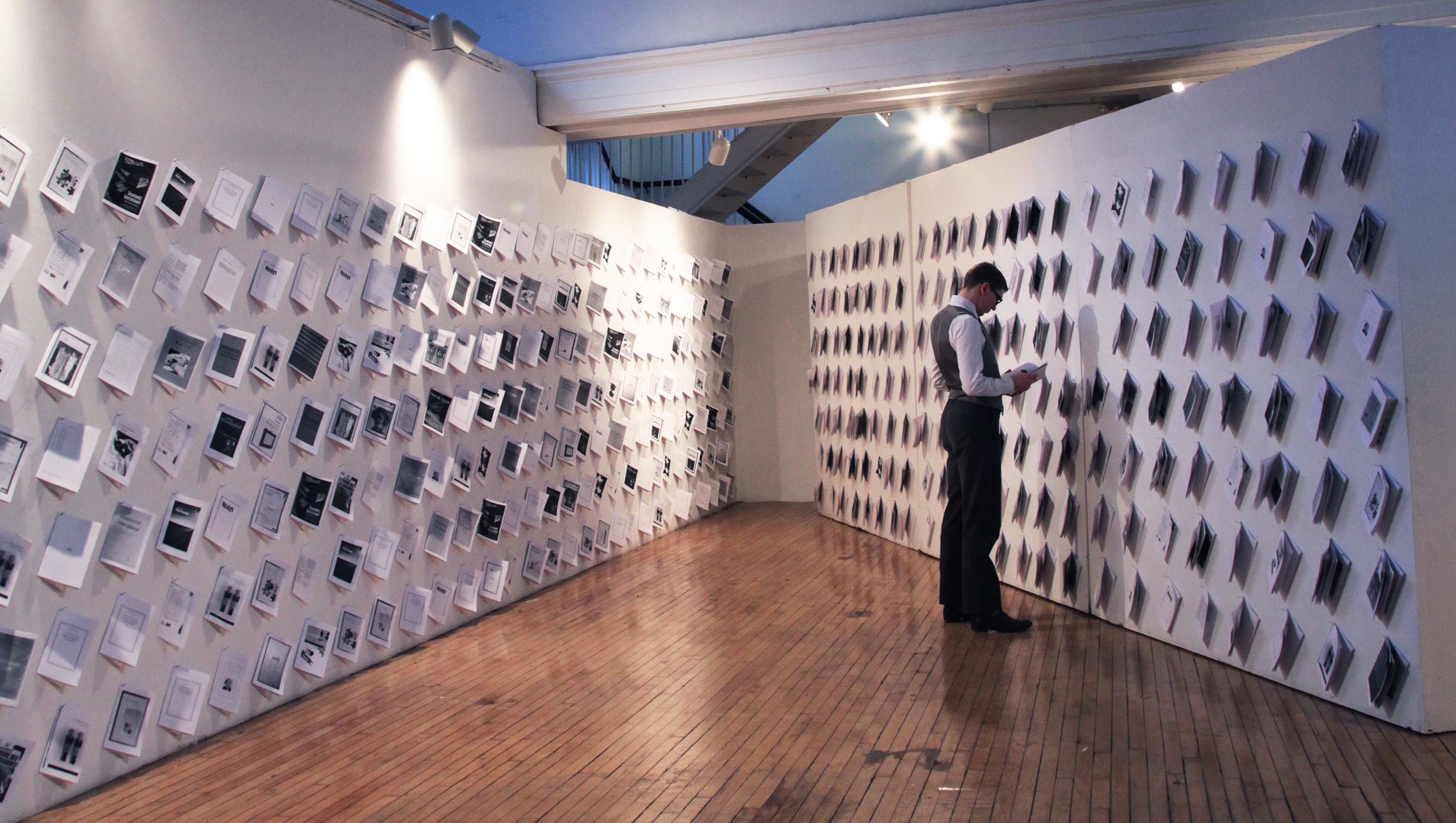 SEMINAR 1: Artists' books, so what?
-
The status of artists' books in Scandinavia – trends and development.
Marika Reuterswärd, director of Kristianstads konsthall
Matilda Plöjel, Sailor Press
Kirke Meng and Karin Hald, Forlaget Gestus
Kristina Bengtsson, Hour Projects
Thomas Millroth, art critic and author
Presenter: Joakim Norling, editor with the Timglaset publishing house
Co-organisers: MABB – Malmö Artists' Book Biennial and Studiefrämjandet i Malmö
In Swedish. Free admission but places are limited.
Image: Antoine Lefebvre, La Bibliotheque Fantastique. Photo: Lucie Rocher