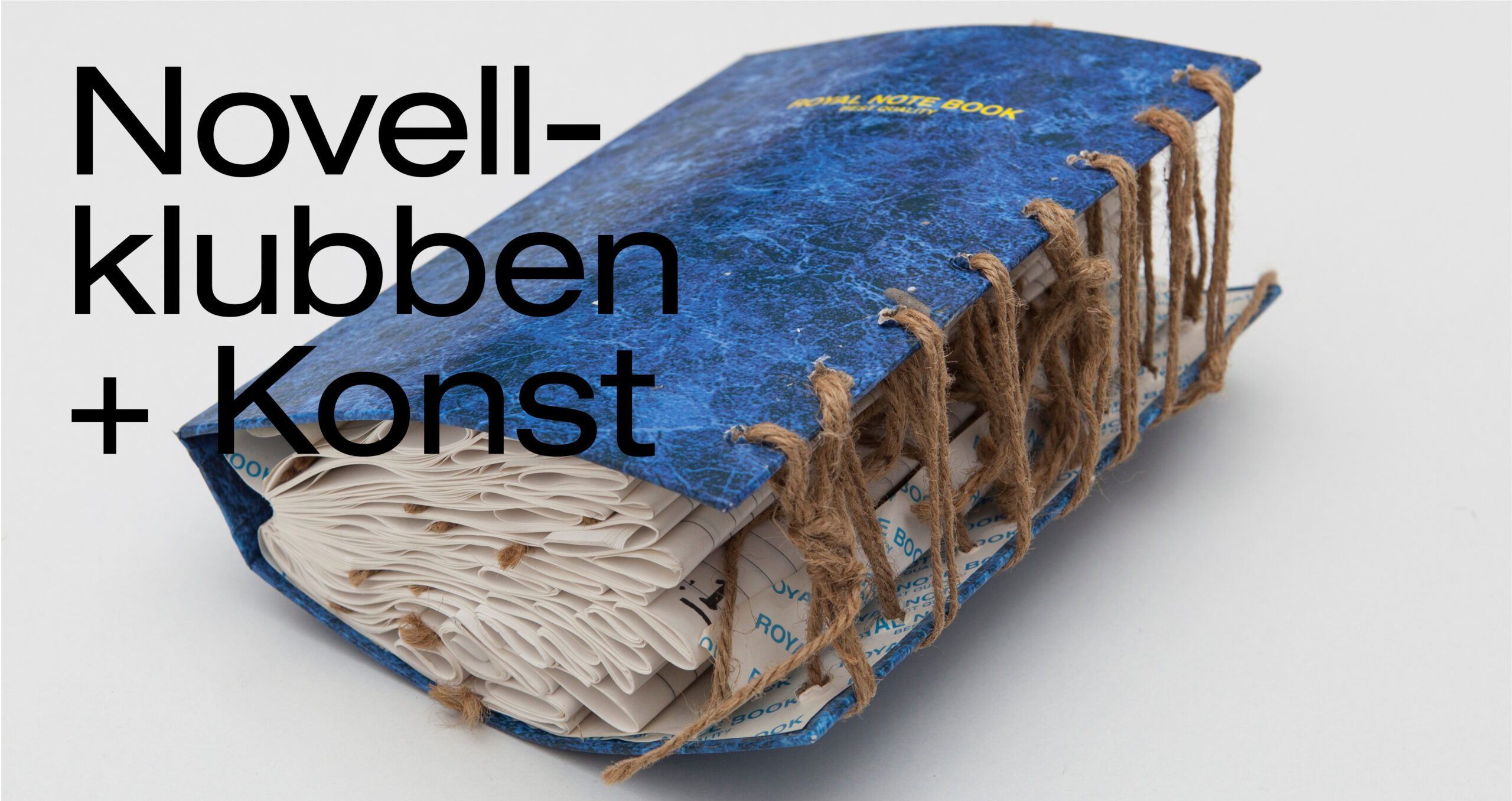 NOVELLKLUBBEN + Konst: Prata om konst i grupp
-
Do you like to talk about what you have read and seen? Then you are welcome to Novellklubben + Konst – a collaboration between Lindängenbiblioteket and Malmö Konsthall.
We read three short stories or other short text with a thematic connection to the exhibition Hassan Sharif: I Am The Single Work Artist. The meetings are at Malmö Konsthall and each meeting begins with a short tour of the exhibition.
N.B. In Swedish. For dates, see the Swedish page.