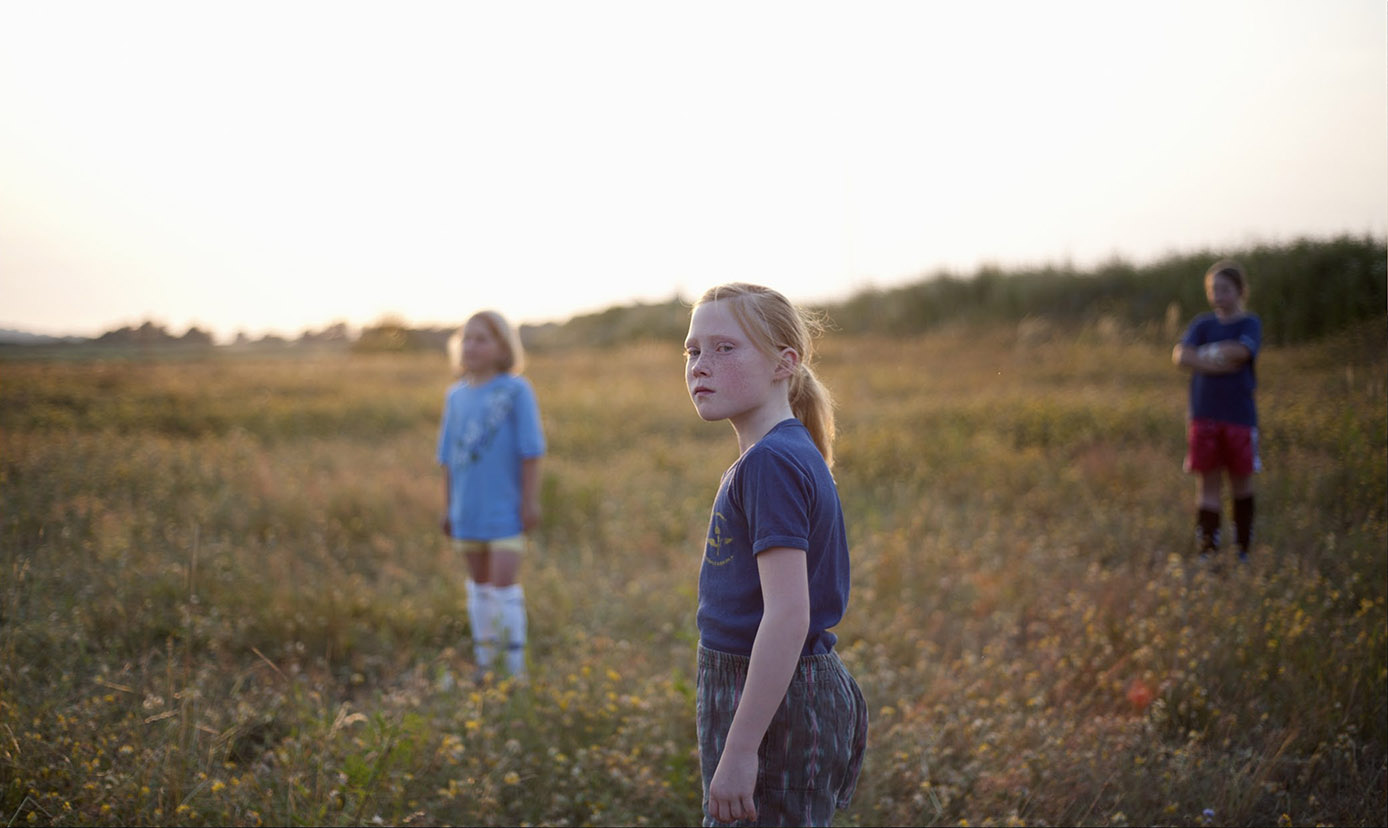 NORDISK PANORAMA: 6 x John Skoog
-
Malmö Konsthall presents 6 short films by John Skoog during Nordisk Panorama's six days, one film per day. The films are shown in chronological order and starts with his first film Sent på jorden (Late on Earth) from 2011.
Thursday 19.9: Sent på Jorden (Late on Earth), 2011 (13 min)
Friday 20.9: Förår (Eary Spring), 2013 (17 min)
Saturday 21.9: Shadowland, 2014 (14 min)
Sunday 22.9: Federsee, 2014 (8 min) NB! No screening during the artist talk 14.30, see below
Monday 23.9: Värn (Reduit), 2014 (15 min)
Tuesday 24.9: Nosferatu, 2017 (23 min)
John Skoog (born 1985 in Kvidinge, Sweden, lives in Copenhagen) combines in his films, research into history and everyday life with a poetic and fictional atmosphere.
Part of Nordisk Panorama Film Festival 2019
Image: John Skoog, Förår, 2013