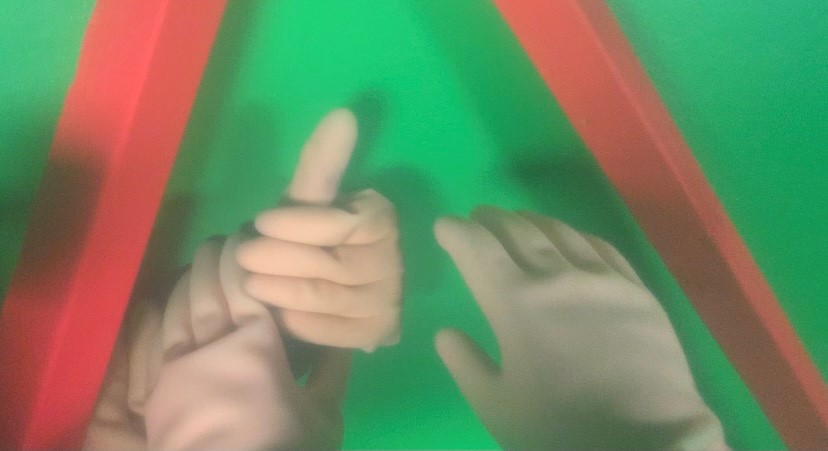 CANCELLED: Moloid A… presents: 2 diagnoses and 15 kilograms later – a concert with Maja Darkest Karlsson
13.12 2022 * Cancelled due to illness
Welcome to celebrate Lucia Day with the artist Maja Darkest Karlsson, who takes over the exhibition space at Malmö Konsthall with a concert.
Maja Darkest Karlsson has been performing and releasing music since 2001 under aliases such as MAKEMAKE, Style By Magic and Le Bombe. The style has oscillated between folk pop, hip hop and techno.
The program is presented by the artist duo Moloid A… who during autumn and winter 2022–2023 welcomes the audience to a series of evening programs in Malmö Konsthall's exhibition In The City Grows a Field – 50 artists in Malmö.
Information
What: Consert
When: Tue 13.12 at 8 pm
Where: The exhibition space
Admission free, drop in
With support from Swedish Arts Council