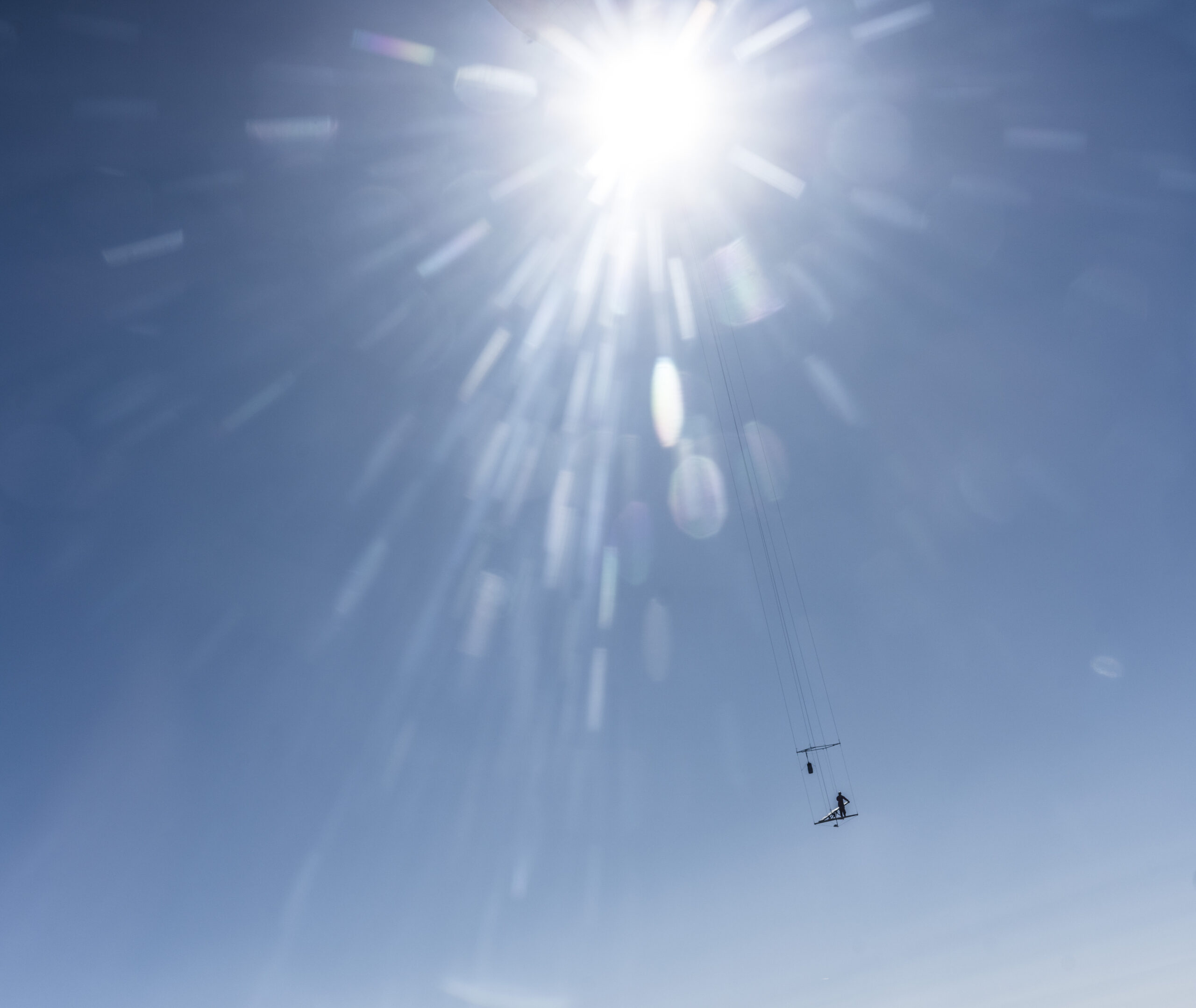 MOLNHOPPET (The cloud jump) – a lecture
-
Molnhoppet is an encounter with a fantastic story in which a person's fate is challenged and rewritten. A jump straight out into the clouds. Olle Saloranta Strandberg's story of his crash landing, the road back, and a tribute to the accident.
Olle Saloranta Strandberg is a director and choreographer for contemporary circuses.
In Swedish. The talk lasts for about 1 hour 20 mins.
Free admission, places are limited.
Co-organised with Saloranta & de Vylder.