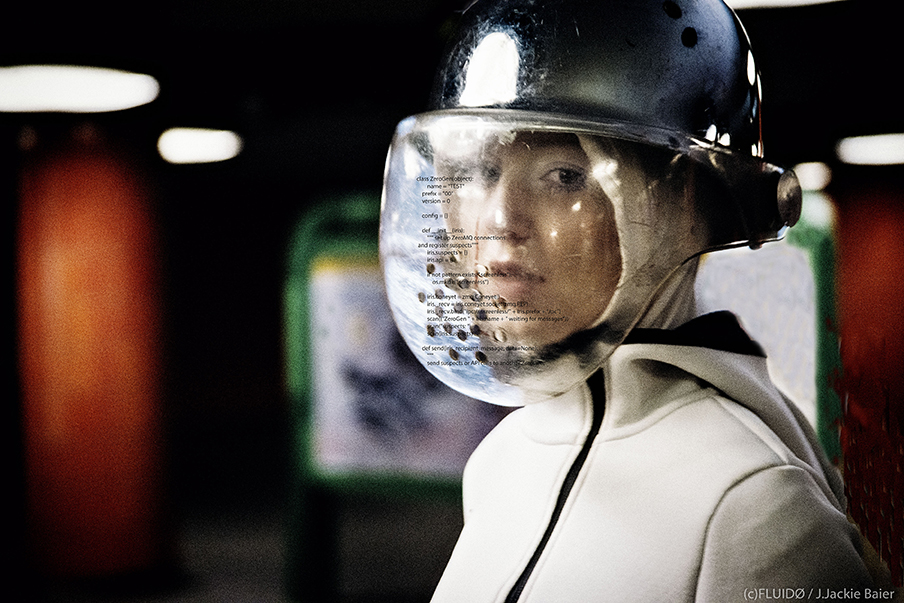 METOOD presents FLUIDØ by Shu Lea Cheang
-
Screening of the cyberpunk SCI-FI movie FLUIDØ by Shu Lea Cheang. Starts with a short introduction by the artist Shu Lea Cheang.
Shu Lea Cheang (b. 1954) is an artist and filmmaker working with various art mediums and film formats, including installation, performance, net art, public art, video installation, feature length film and mobile web serial. She is currently representing Taiwan at the 58th Venice Biennale.
Contains images of an explicit sexual nature.
Metood is supported by the Swedish Arts Council, the Swedish Arts Grants Committee and the City of Malmö.
Image: FLUIDØ by Shu Lea Cheang. Photo credit: J. Jackie Baier