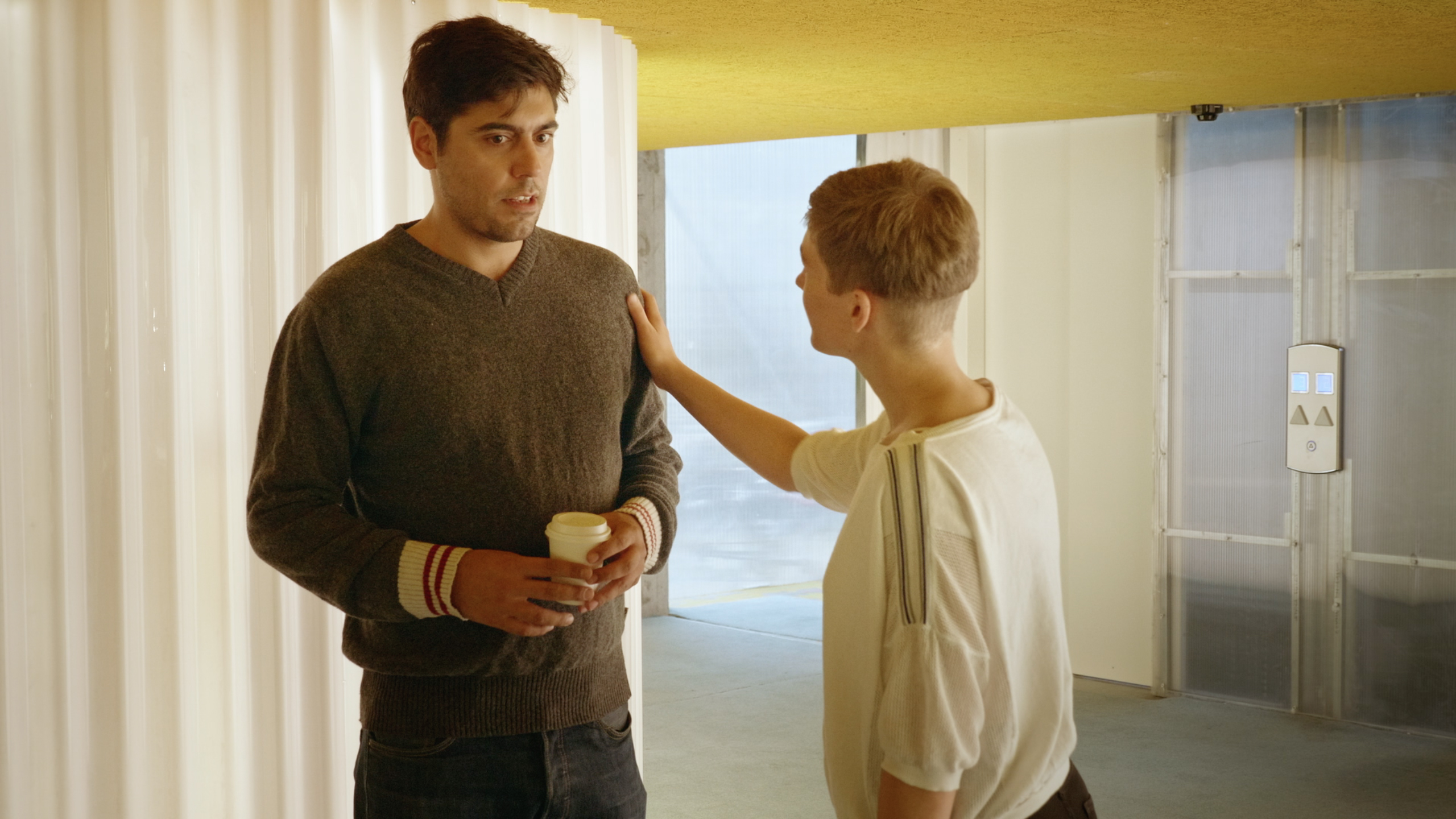 Malmö Gallery Week
-
Malmö Gallery Night is transformed into Malmö Gallery Week in times of corona. On 24–27 September, the annual event is transformed into a gallery week with opening hours from 11 am to 6 pm. Discover the multifaceted art scene of Malmö, with a mix of galleries, art institutions and temporary artist-driven initiatives. Malmö Gallery Night is arranged by Konstfrämjandet Skåne.
Malmö Konsthall's program
The exhibition Hassan Sharif: I Am The Single Work Artist
Guided tours (45 min) Saturday & Sunday at 2 pm. In Swedish, maximum 15 people, tickets can be picked up for free the same day in the bookstore.
Nordic Panorama Film Festival: Short films by Pilvi Takala
Runs non-stop 24.9–27.9 from 11 am to 6 pm. Note: Only 11 am to 1 pm on Saturday. Takala represents Finland at the Venice Biennale 2021. In collaboration with Nordic Panorama Film Festival. Read more
Talk: Hanni Kamaly & Santiago Mostyn
Time: 26.9 at 3 pm. Maximum 50 people, pre-registration is required to info.konsthall@malmo.se or 040-34 60 00. In collaboration with Platform KcSyd.
Image: Pilvi Takala, The Stroker, 2018 (video still)