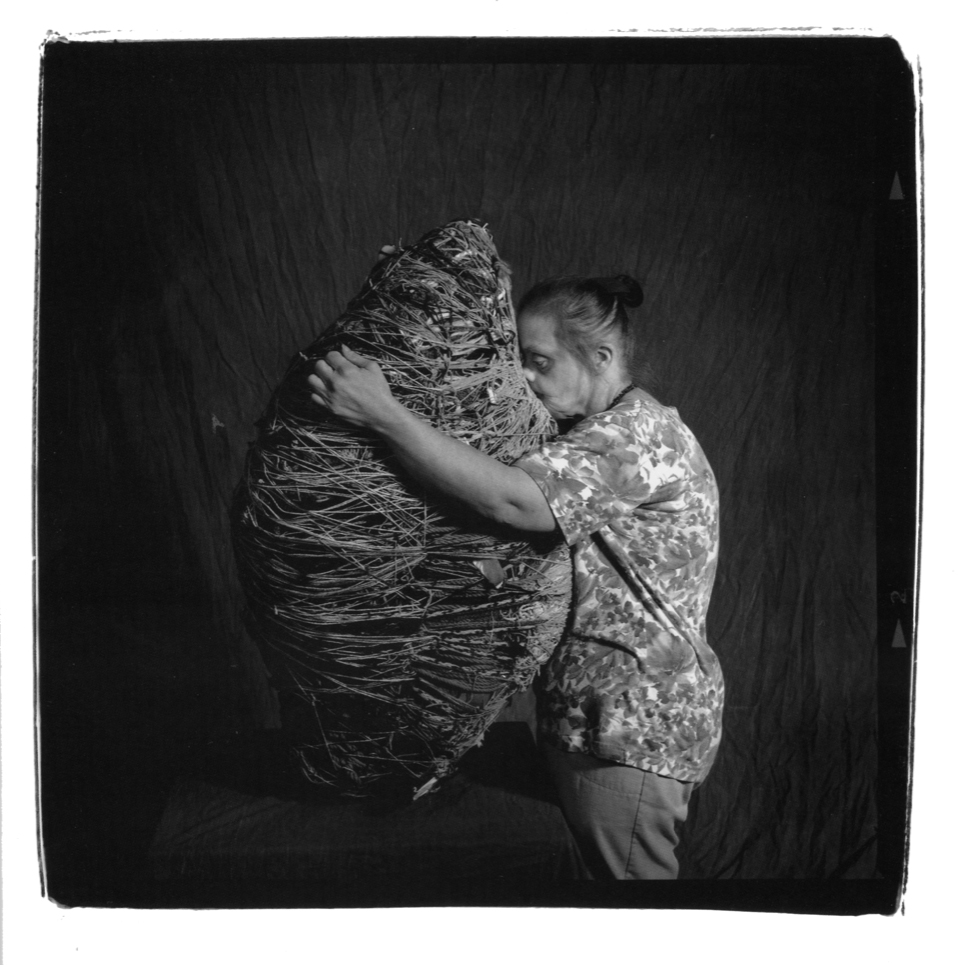 LECTURE: Judith Scott: Process and Presence
-
How does a woman, born with Downs Syndrome, deaf, and institutionalized for decades, become an artist whose sculptures are collected by leading contemporary art museums, and whose work was recently featured in the Venice Biennale?
Judith Scott's history is compelling. Her life and career inform multiple contemporary narratives including the changing role of people with disabilities in society, an increased appreciation and understanding of self-taught artists, and the history of Creative Growth Art Center, the noted California studio for artists with disabilities where she made her work.
Please join Tom di Maria, Director of Creative Growth Art Center in Oakland, California, for a presentation on Judith Scott's process and presence. The talk will illuminate Scott's unlikely path to artistic achievement, how changing attitudes about disability are challenging the assumptions of who can become a contemporary artist, and how Creative Growth's studio program has developed a proven history of encouraging people with disabilities to become full cultural participants.
NB! In English. Admission free, but limited number of seats.
Caption: Judith Scott. Photo by Leon Borensztein