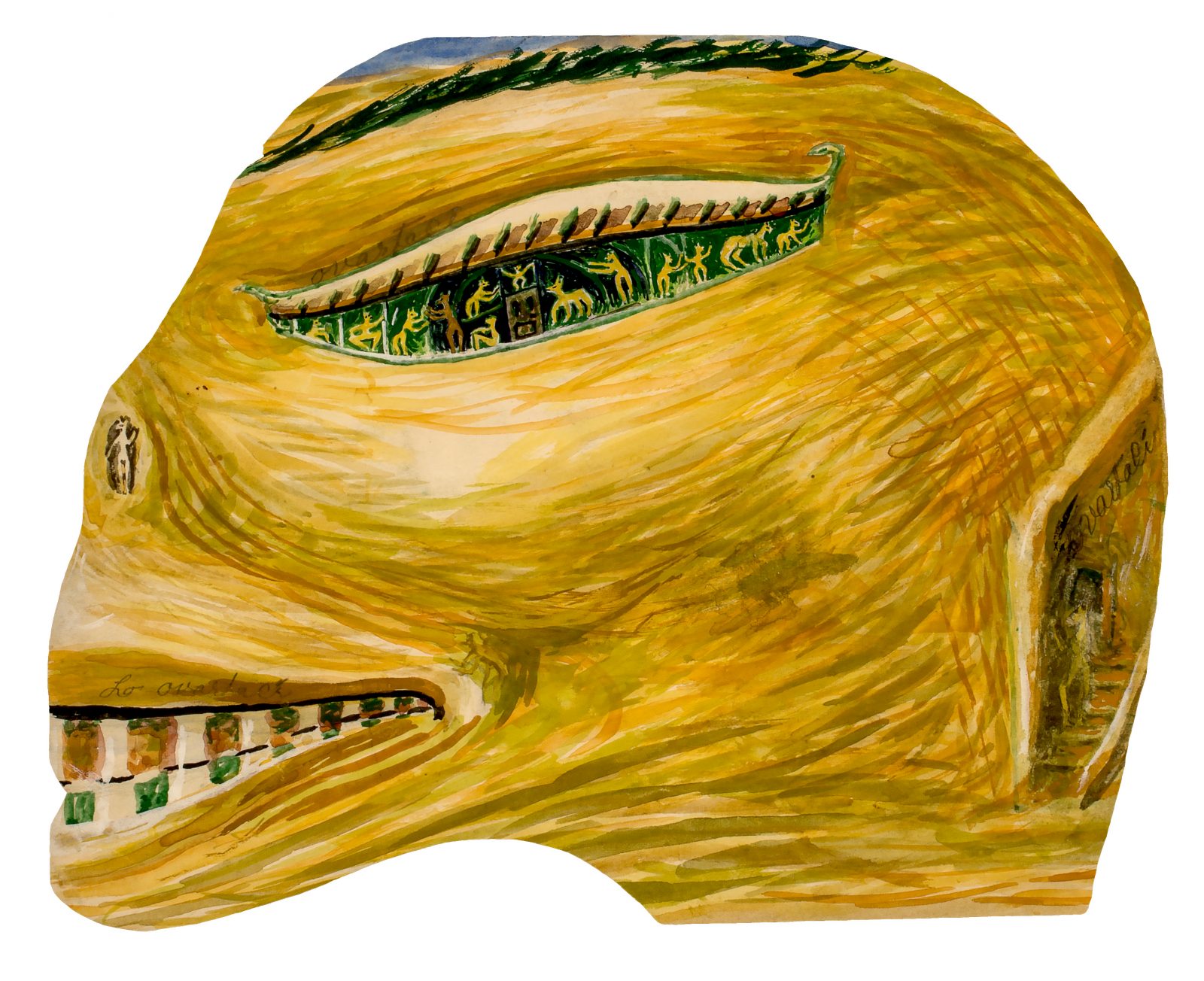 LECTURE: Insider Outsider – about 'Ovartaci & The Art of Madness'
-
Ovartaci (1894–1985) was a Danish artist, institutionalised at the psychiatric hospital in Risskov, Aarhus, for 56 years. Curator Mathias Kryger will present the work of Ovartaci and the ideas around the exhibition Ovartaci & The Art of Madness and the concepts of re-institutionalisation, schizo-analysis, animism and a potential for the formation of collectivities within the curatorial.
Working at the confluence of writing, critical theory, visual arts and performance, and writing for publications such as Politiken and Kunstkritikk, Mathias Kryger offers a particular perspective on the artistic, curatorial, and critical process. Kryger is professor at the Funen Art Academy, and has recently curated Ovartaci & The Art of Madness, William Forsythe – In the Company of Others at Kunsthal Charlottenborg, as well as the degree shows of the Funen Art Academy and The Royal Danish Academy of Fine Arts.
Co-organiser: ABF Malmö. Admission free, but limited number of seats.