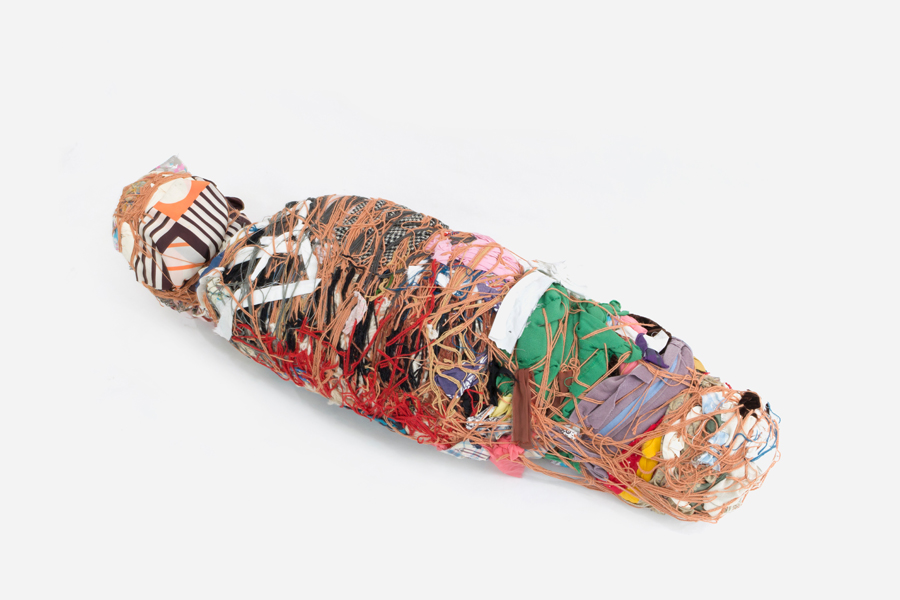 LECTURE: Franz Kafka — a scrubbing brush for the soul
-
Who is Odradek really? This much-debated character is found in Franz Kafka's short story The Cares of a Family Man, first published in 1919. Daniel Möller, Associate Professor of Literature at Lund University, will examine the Odradek character and Franz Kafka's body of work. The focus will be on Kafka's special ability to amaze the reader, which he uses various means to achieve and almost always succeeds.
Daniel Möller is Associate Professor of Literature at Lund University and his main research field is Early Modern Literature (c. 1500–1800). He has edited several books about Gunnar Ekelöf and is co-editor with Niklas Schiöler of the scientific anthology of Swedish poetry, Svensk poesi (Albert Bonniers Förlag, 2016).
The lecture is given in conjunction with the ongoing group exhibition Odradek.
Co-organiser: ABF Malmö. Admission is free but places are limited. In Swedish.
Image: Judith Scott, Untitled, 1999. Courtesy Creative Growth Art Center