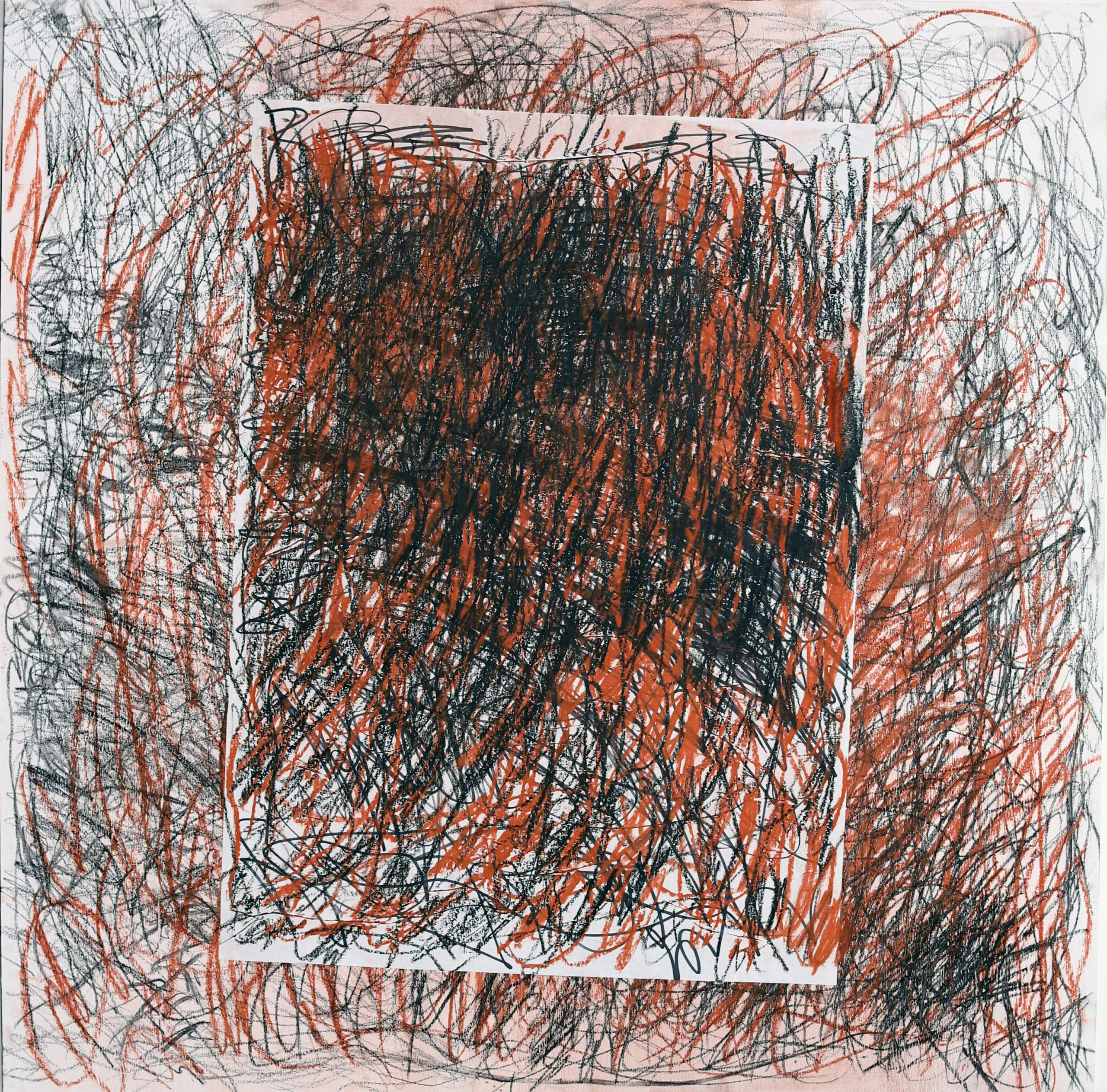 Konstlyftet: Kvadrat upphöjt till tolv
Exhibition in the workshop 11.6 –14.8 2022
During six occasions in the spring of 2022, twelve people from LSS in Malmö has cerated art with the artist Max Avasoo. The colourful result can now be seen in the Workshop at Malmö Konsthall.
Konstlyftet 2.0 is an evolved version of a previous project at Malmö Konsthall, which is now taking place in collaboration with the Funktionsstödsförvaltningen in Malmö and MKB Fastighets AB.
Konstlyftet 2.0 also includes a design assignment that will be insatelled in the autumn of 2022 at Bellevuegården.
Many thanks to participants and staff
Artists & projectmanaging: Max Avasoo
Artists & projectmanaging: Antje Nilsson and Lucy Smalley, Malmö Konsthall