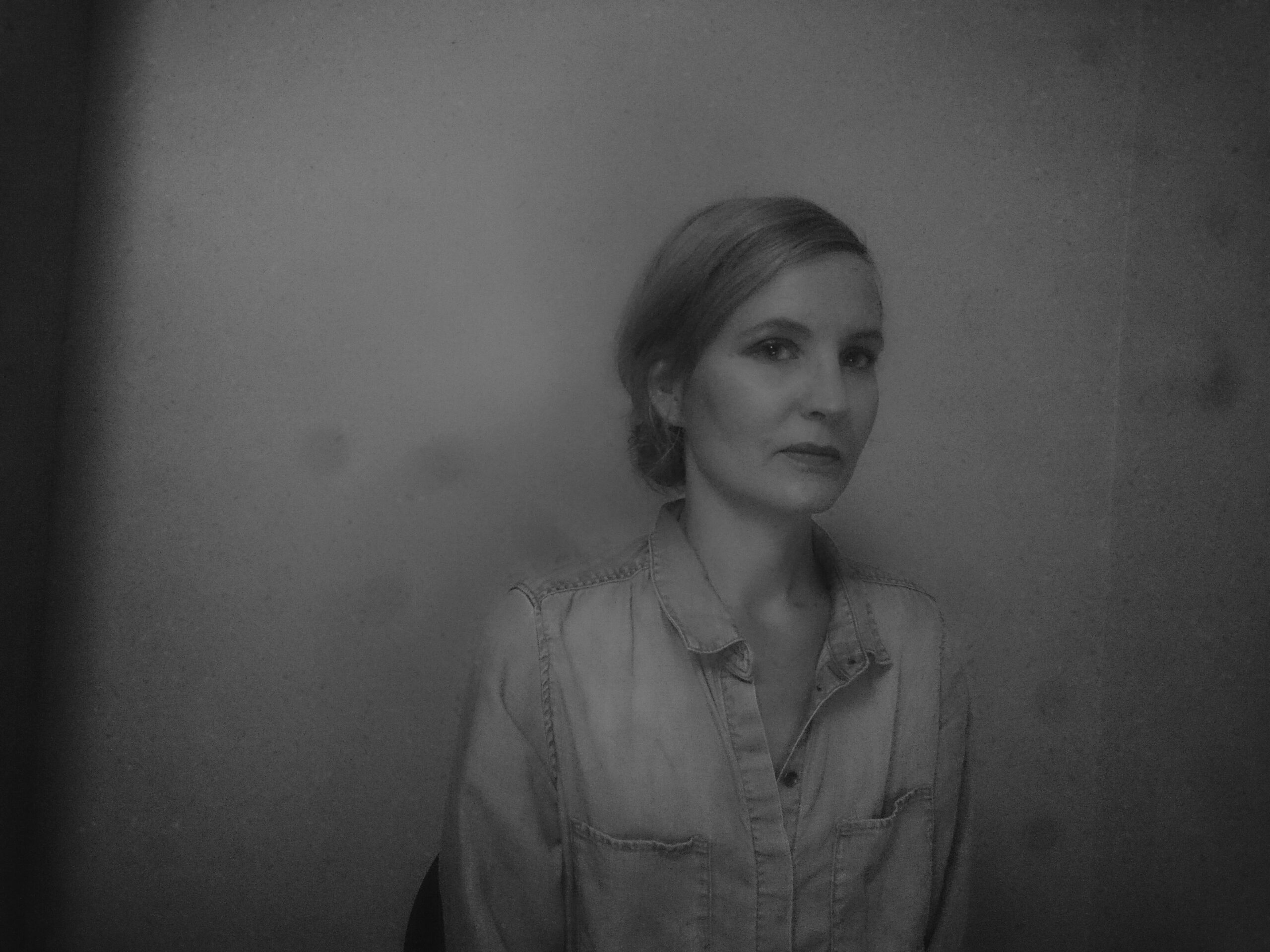 GUIDED TOUR WITH IDA BÖRJEL
-
Join the Malmö poet on a specially composed guided tour of the ongoing exhibition. Ida Börjel singles out selected art works with a poetry reading and comments.
Ida Börjel was born in 1975 and lives in Malmö. She debuted in 2004 with Sond, which won an award for the best debut poetry collection. She has since published another four poetry collections, which are characterised by a curiosity about language and the world outside literature. With a clearly political appeal, she has succeeded in capturing our collective feeling and recollection of division and guilt, and the power and manipulative ability of language. She was nominated for the August Prize for her poetry collection Ma and has been translated into more than 10 languages.
Börjel is one of five poets who has written a new text for the publication SPEED 2 / Konst → Litteratur (SPEED 2 / Art → Literature). Malmö Konsthall has joined forces with Malmö City Library and invited the poets to write something based on works in the SPEED 2 exhibition. The publication is available free at both Malmö Konsthall and Malmö City Libraries.
Free admission but places are limited.
Image: Ida Börjel. Photo: private