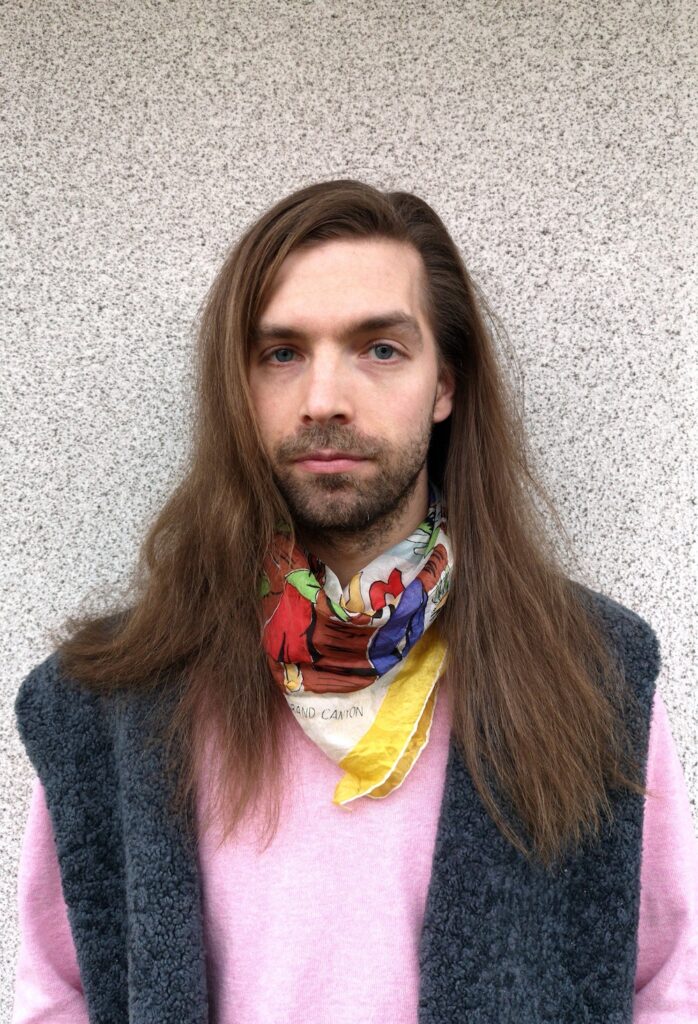 Guided tour in Finnish
12.11 kl 15
Welcome to a guided tour in Finnish of the current exhibition with the artist Matti Sumari!
Tervetuloa suomenkieliselle opastetulle kierrokselle näyttelyyn I staden växer ett fält taiteilija Matti Sumarin kanssa!
Paikkoja rajoitetusti, varmista paikkasi sähköpostitse: lucy.smalley@malmo.se. Jos vapaita paikkoja löytyy voi tulla myös paikan päälle samana päivänä. Esittely kestää noin 45 minuuttia.
Information
When: at 3 pm
Where: The exhibition
Duration: ca 45 min
Admission free
For all ages
Drop in
To make sure you get a spot at the tour : lucy.smalley@malmo.se.