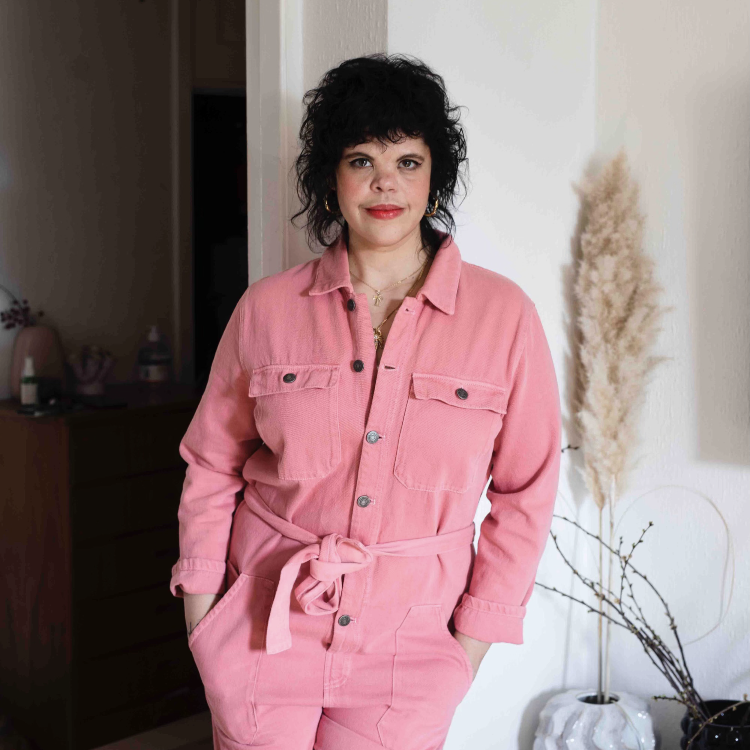 Guided tour for families in arabic
Main exhibition hall 1.5 at 13
Welcome to a guided family tour in Arabic of the exhibition Åke Hodell – Resistance with the artist Sannah Salameh!
The tour is followed by an open creative workshop until 16.30.
Info
Limited number of seats, to book a seat email to lucy.smalley@malmo.se.
Drop in subject to availability. The screening takes about 30 minutes.