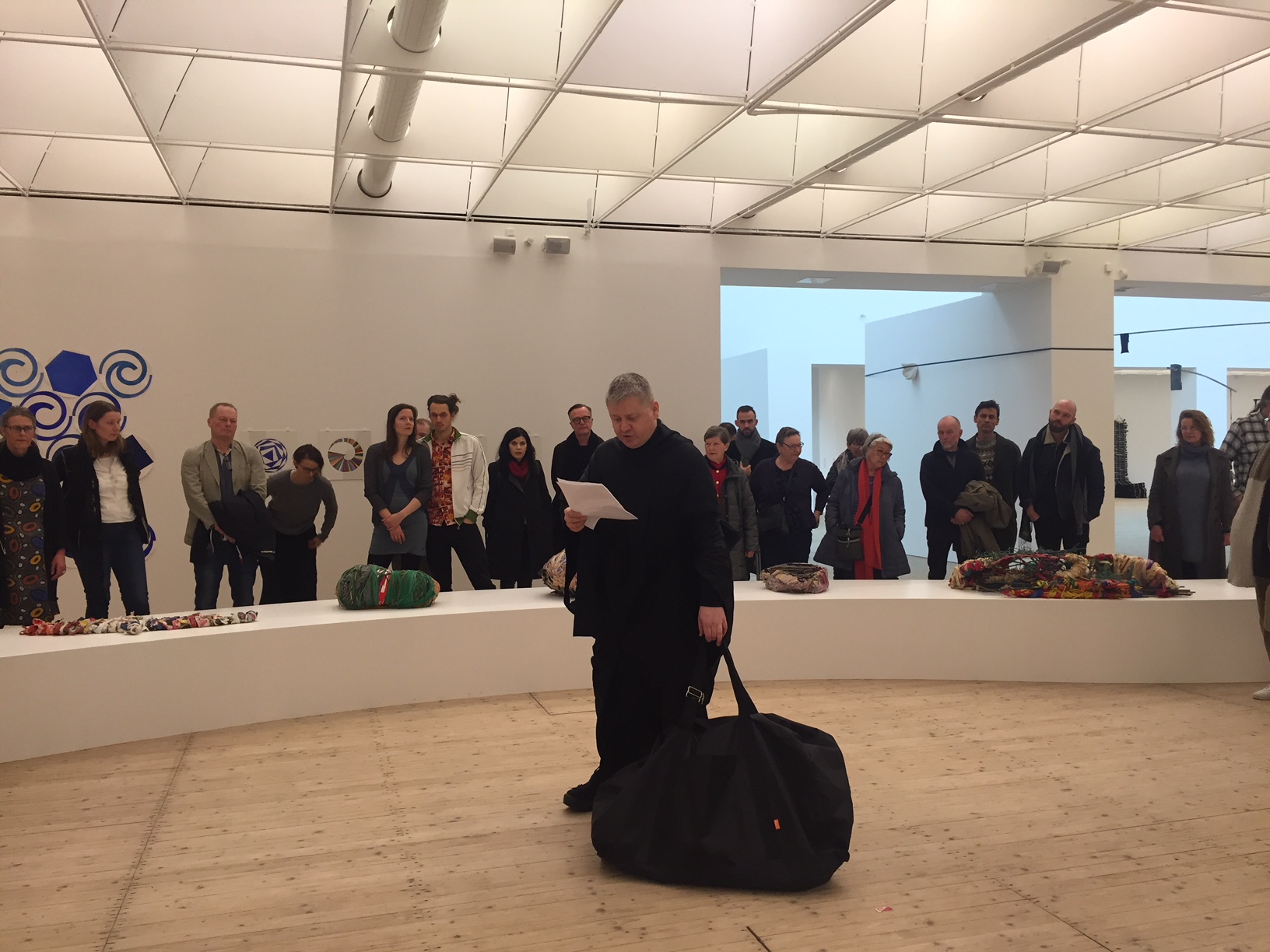 GUIDED TOUR by artist Leif Holmstrand
-
The artist and writer Leif Holmstrand gives a personal guided tour of selected works in the current exhibition Odradek.
Leif Holmstrand, born in 1972 and based in Malmö, is a writer, artist and musician. He debuted in 2002 with the poetry collection Stekelgång and has since published some 20 books. These reflect a restless visual art practice with shifting roots in contemporary rainbow culture and partly neglected non-straight art history. The realities of the books and his art production also resonate in text-sound-composition, noise collage and song. His current works include the novel FÖRKYLNINGEN (Pequod Press 2017).
Co-organiser: ABF Malmö. Admission free.