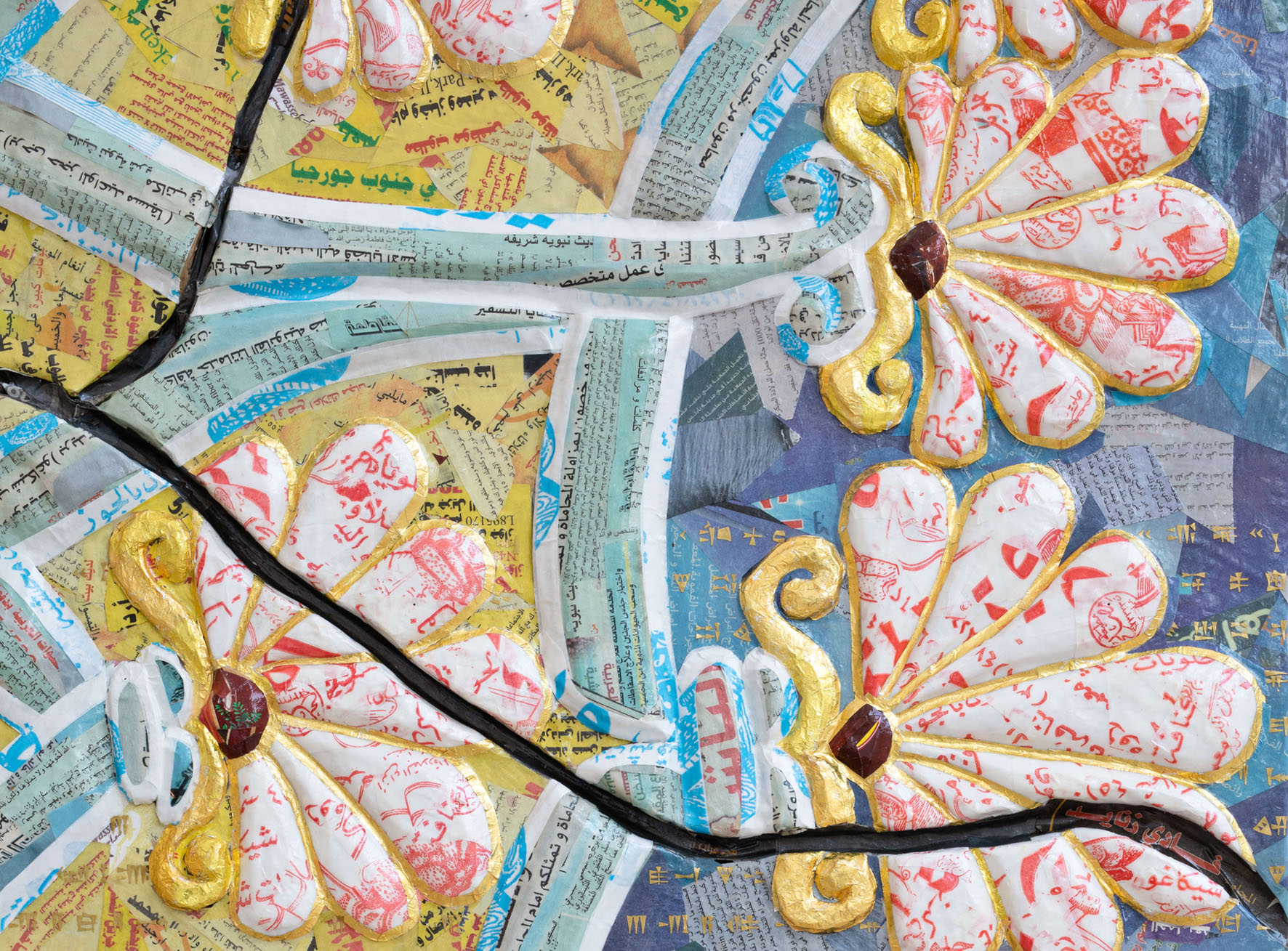 GALLERY NIGHT
-
Malmö Konsthall's exhibition Michael Rakowitz – The Invisible Enemy Should Not Exist (Room G) is open during the whole night. For a short introduction to the exhibition, please contact our staff.
At 8 pm there will be a special tour of the exhibition, conducted in collaboration with The Iraqi Cultural Association in Malmö (in Swedish). A chance to hear personal accounts of art, culture and migration.
Our creative workshop will be open 7-10 p.m., drop by and be inspired by the exhibition. For all ages!
Together with restaurant SMAK, we will provide visitors with snacks and music from the Middle East.
Image: Michael Rakowitz, The invisible enemy should not exist (Room G, Northwest Palace of Nimrud), detail,  2019. Courtesy Galerie Barbara Wien, Berlin. Photo: Helene Toresdotter