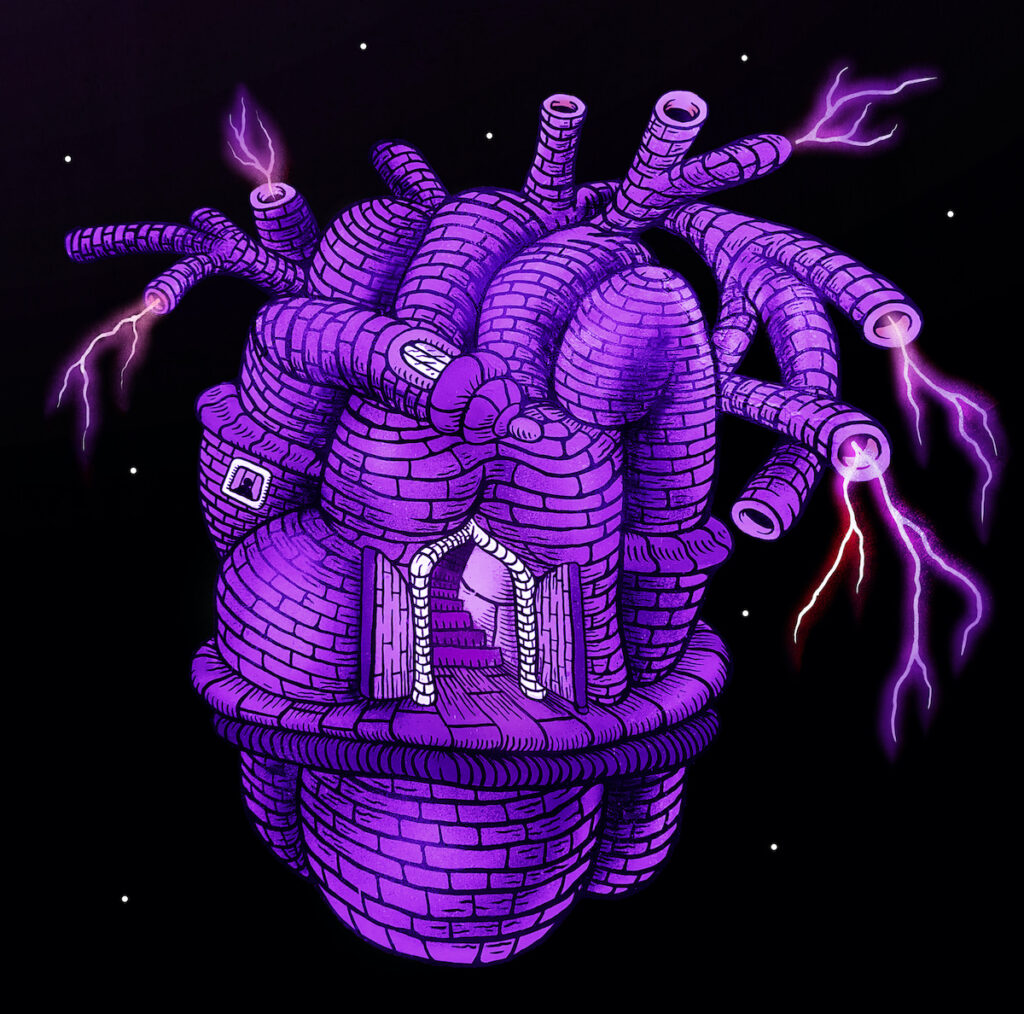 Finissage: Kim Demåne
Welcome to the finissage 11.5 2022
Welcome to the finissage of Kim Demåne's exhibition Human City, a collaborative project between Malmö Konsthall and the organization Helamalmö. The project ends with an opening of the public artwork A letter to the future, created by hundreds of young people from different schools in Malmö, together with the artist.

Everyone is welcome!
More information
17–19
The Workshop, Malmö Konsthall & restaurang SMAKs courtyard With DJ Million Vibes
Letter to the future is a public co-creative artwork made during 12 workshops with year 9 and high school classes in Malmö and the general public, together with street artist Kim Demåne. It is a collaborative project between Malmö Art Gallery and the organization Helamalmö.
The artwork was created during and inspired by Human City – an exhibition by Kim Demåne at Malmö Malmö Konsthall 9.4 – 15.5 2022. Letter to the future is a further development of themes in Demåne's exhibition and is about what young people would like to tell about the future. The result is a world of images and important messages where the imagination flows freely and everyone's voices can be heard.
TAU Hantverksskola, Årskurs 1
Hermodsdalsskolan, 9C
Velandergårdens sjukhusundervisning
Glokala Folkhögskolan
Bryggeriets gymnasium, Årskurs 1
Söderkullaskolan, 9A, 9C och 9D
Cybergymnasiet, Årskurs 3
Kim Demåne (b. 1988, Ronneby) is an artist active in mural painting, drawing, animation and sculpture. Kim has been based in Malmö since 2017 and over the past decade Kim has painted portals to his universe in the public space. In the past year, he has had major design assignments in Gothenburg and Kristianstad, a mural for Artscape in Sofielund. Kim is also part of Stewdio Seved.
Helamalmö is one of Sweden's largest children and youth organizations with the aim of improving the living conditions in socio-economically challenged areas.
At their meeting points, young people are offered meaningful free time with adults who engage in them, as well as a leadership program for about a hundred young role models.